Football & Management
Manchester City & Financial Fair Play: Dinner Table Conversations
All's Fair in Football and The Law
By Lande Abudu (Ms. Football)
Dinner Table Conversations about Manchester City FFP Ruling
Financial Fair Play (FFP) has been trending since the 13th July 2020 Court of Arbitration for Sport (CAS) decision to overturn Manchester City's two-year Champions League ban, plus a reduction of their fine to €10m from €30m. It is ironic that the word fair has been the least uttered following the ruling. Very few followers of the game support the decision. Rightly or wrongly, many believe that overturning the ban leaves UEFA looking incompetent. Others believe it will give the wealthier clubs even more freedom to bend the rules.  Most are simply fans of the Beautiful Game who see this ruling as a potential threat to the sport.
Since 2011, FFP rules have been in place with the noble intention of making sure that football clubs do not overspend on players' remunerations. It also limits the funds that club owners can invest in their clubs to absorb losses. It came on the back of various reports highlighting huge debts by clubs as they tried to buy players at exorbitant rates in a bid to win silverware and to play or remain in the big leagues. FFP is there to discourage clubs from spending more than the income they generate and to ensure that their books balance over three years.
Back to Manchester City. Their alleged transgressions are overstating sponsorship revenue in their accounts and the break-even information submitted to UEFA between 2012 and 2016. They were also found not to have cooperated with investigations. On appeal, the phrases 'time-barred' and 'not established' rang out loudest. Therefore, City have their Champions League aspirations restored. And potential revenue of £200m over the two years re-established.
Would it have been fair for City to serve the ban when Paris Saint-Germain also got a favourable decision from CAS following their alleged breach of FFP regulations? What will UEFA's action be to close the loopholes in FFP?  UEFA and FFP might need an overhaul, especially given the financial crisis across all sectors triggered by the current pandemic.
From press reports following the ruling, it would be amusing to imagine the conversation of some key stakeholders in the football space if there were to sit around my imaginary dinner table:
Pep Guardiola: We knew it along, what happened to presumed innocence eh my friends? We deserve an apology. Yesterday was a good day for football, because we played with the same FFP rules all as all the clubs in Europe. What we have done in the last decade is because of what happened on the pitch. Aah, this steak is good, no?
Jose Mourinho: No, No, Pep. We have had our differences, haven't we? But this situation is a disaster. I am nobody to know if you are guilty or not, my criticism is for ze decision. I zink it's going to be the end of Financial Fair Play because zere is no point. I am not saying Manchester City is guilty. I am saying if you are not guilty, you don't pay. Even with a pound.
Gary Neville: I never thought I would see the day we would agree on something, Jose. FFP needed this slap around the face, UEFA are an organisation that simply cannot organise their own disciplinary measures.
Sean Dyche: Well, I don't think it changes anything drastically, we will always be punching somewhat above our weight. There is a clutch of clubs similar in the premier league who are going out there spending vast amounts of money, but we think we develop well.
A slightly embarrassed pause from around the table. City's bench is probably worth twice or more than Burnley's first eleven.
Gary Lineker interjects, as a veteran of the game and longstanding pundit, he shows them his tweet from when he heard the news: Hard to see how the FFP rules can survive this. In fact, can UEFA survive the ramifications?
Over 29,000 likes and 3,000 retweets show that Lineker is not alone in his line of thought.
Jürgen Klopp, the man of the moment, still basking in their premier league triumph shakes his head, adjusting his baseball cap to cover his lockdown hair growth.
"I don't think it was a good day for football. But it's potentially good for us because City will also be competing for the same number of silverware. When you are only focusing on the domestic trophies, your squad bounces back better and of course you have fewer fixtures in your calendar. Guys, don't even think we are done winning. But this ruling, it is not good. The idea is that FFP will protect the teams and the competition.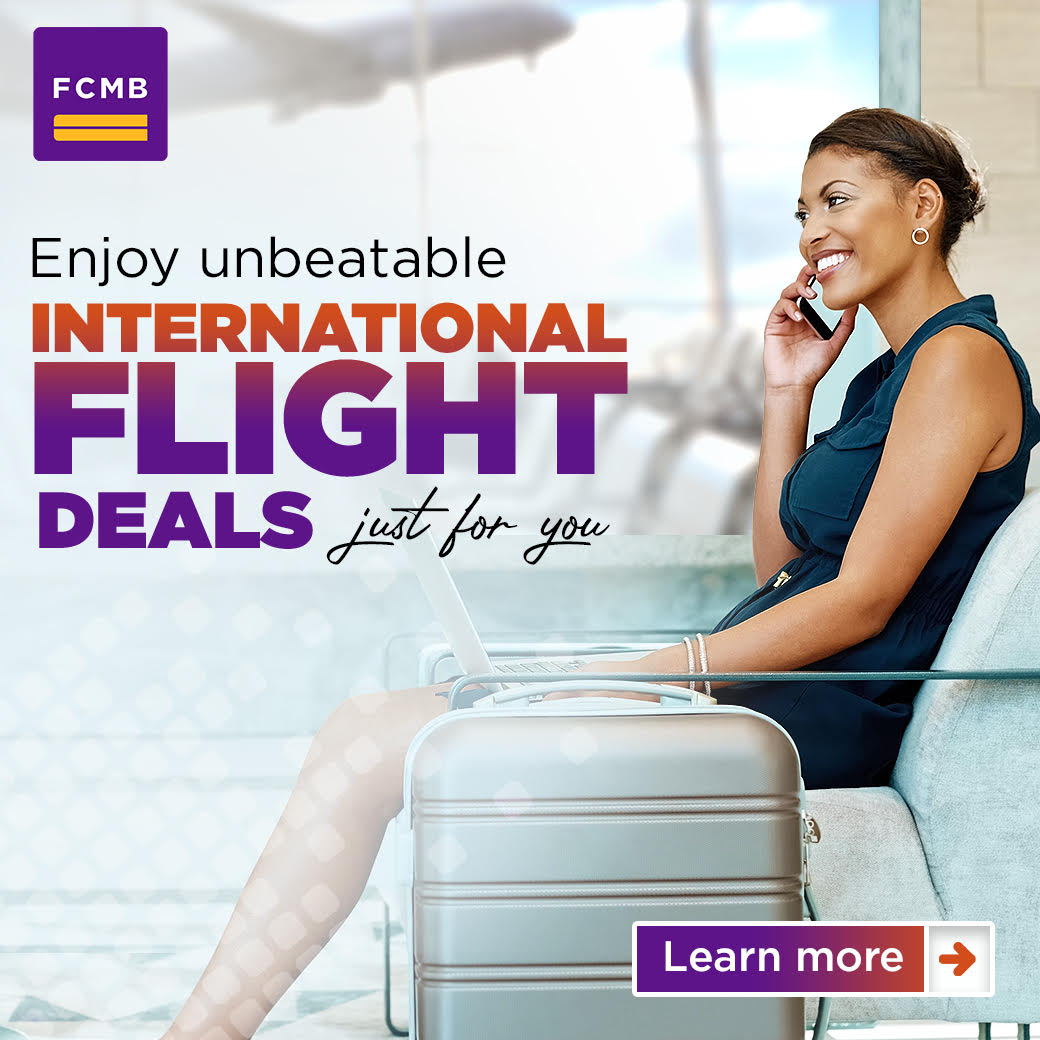 Gary Senior raises his glass to toast The Beautiful Game. His fellow diners raise their glasses in unison.
Lande is Executive Secretary, Renewable Energy Association of Nigeria.