People & Money
KPMG Says Aviation Industry Facing $252 billion loss in 2020, Demand Falls by 72%
Prospects of early recovery for global aviation have been crushed by the outbreak of a second wave of coronavirus infections in some parts of the world, which has pushed major economies such as the United Kingdom and France into a phase of lockdown.
The renewed movement restrictions only further constrain the demand for travel, already at low levels as several countries that had partly opened up their airspace still have airline capacity restriction and passenger quarantine measures in place – such as mandatory self-isolation for 14 days for people entering the UK from certain countries.
The coronavirus outbreak, which started in China last December and has since infected more than 50 million people globally and killed 1.2 million, has disrupted business operations in all industries but aviation is one of the hardest-hit. 
With the disease easily passed among people, governments around the world quickly prohibited cross-country transportation as part of a broader response to curb the pandemic, including social distancing measures, national lockdowns, and curfews.
The limited travel and significant decline in passenger numbers have seen the market value of the airline business shrink with a revenue loss worth $252 billion anticipated in 2020, according to a report by consultant KPMG. 
Also Read: Coronavirus Infections Now Over 50 Million, A Global Overview
In Nigeria for instance, flight cancellations as a result of movement restrictions have had a big financial impact on the industry, costing players almost $1 billion and the broader economy $800 billion, director-general of the Nigerian Civil Aviation Authority (NCAA) Captain Musa Nuhu said in August. A number of local airlines have had to either force their workers to embark on unpaid leave, slash salaries, or dismiss their workforce.
Travel had started picking up when the Covid-19 infections slowed down. However, the earlier recovery began showing signs of stalling during September. Data from the International Air Transport Association show that global demand for air travel for the month, measured in revenue passenger kilometres, was 72.8% below September 2019 levels while the number of seats deployed by airlines was down 63%.
"Even though the rebound in global economic activity continued in September, new outbreaks and further restrictions – in particular in Europe – have put some pressure on passenger traffic. This explains the moderation in the pace of the recovery this month," the industry lobby said in its Air Passenger Market Analysis for September 2020, released earlier this month.
The shockwaves are being felt by airlines across the world with some forced to suspend plans for resumption of services to major routes – state carrier Kenya Airways for example has put on hold its planned resumption of flights to New York until November 29 at least.
"We have hit a wall in the industry's recovery," IATA chief executive Alexander de Juniac said in a briefing last Tuesday. "A resurgence in Covid-19 outbreaks, particularly in Europe and the U.S., combined with governments' reliance on the blunt instrument of quarantine in the absence of globally aligned testing regimes, has halted momentum toward re-opening borders to travel."
Also Read: Pfizer Takes the Lead in Coronavirus Race with 90% Effective Vaccine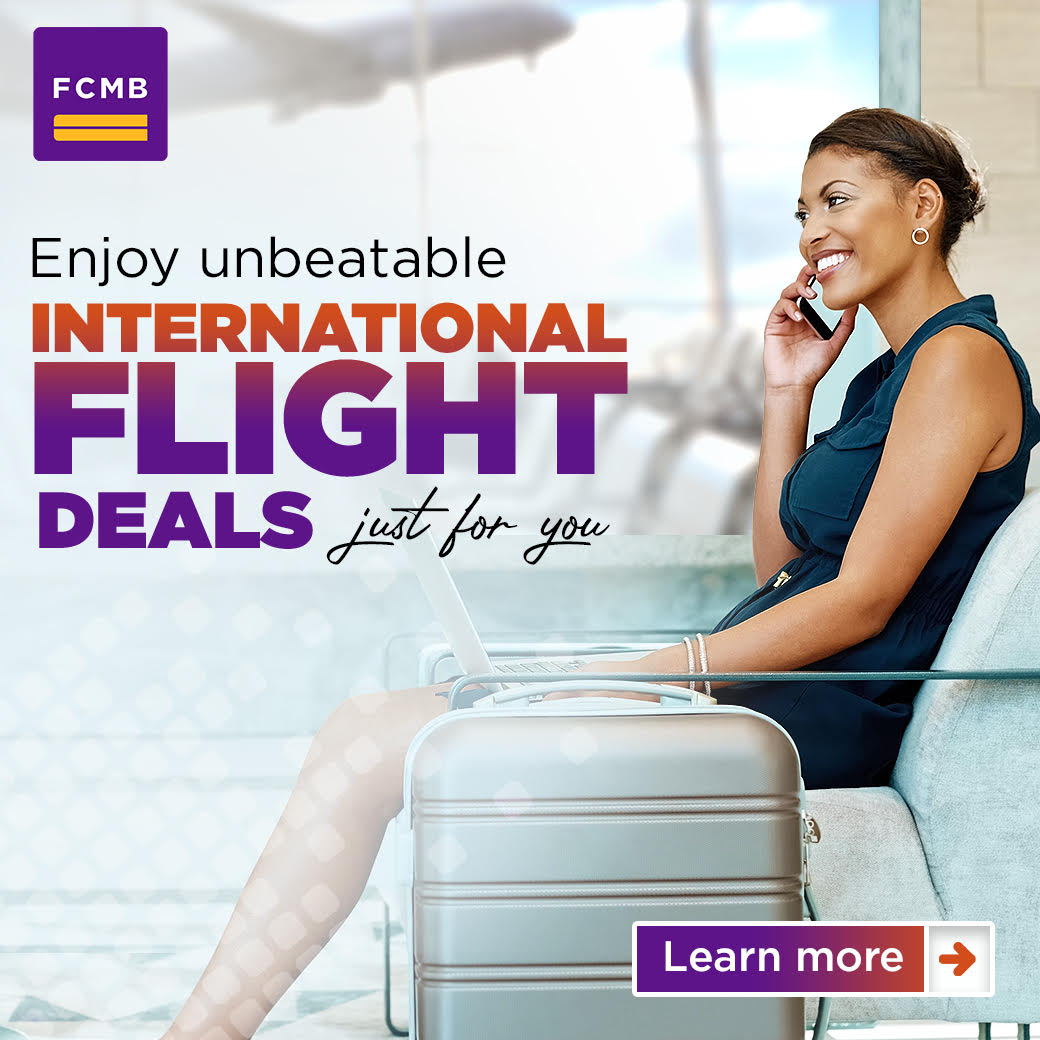 News of a major breakthrough in the development of a vaccine for the coronavirus by pharma giant Pfizer and partner BioNTech this week as well as the fast-tracking of multiple vaccines across the world could be game-changing for aviation, a market where demand comes from people moving around.
But the vaccine, even if granted the necessary emergency use approval this month, will most likely not be globally available until sometime next year while its distribution may be hindered by regulatory, political, and logistical challenges. That dampens the airline industry's recovery prospects for the festive season and beyond with the IATA downgrading its 2020 traffic forecast for Africa and the Middle East to reflect "a weaker-than-expected recovery."