People & Money
Indonesia Looks To Multiple Suppliers for Coronavirus Vaccines
Like other countries affected by the Covid-19 outbreak, Indonesia is moving to secure access to various candidate vaccines and has prepared contracts with options from several suppliers.
The country is part of the COVAX Facility, a multilateral initiative led by the World Health Organisation (WHO), the GAVI vaccine alliance, and Coalition for Epidemic Preparedness Innovations (CEPI).
But the number of doses the country may get from the programme is still not confirmed.
With a population of over 269 million, Indonesia could either get 16 million doses, which only covers 3% of its people, or 100 million doses for less than 20%.
The newly appointed health minister, Mr. Budi Gunadi Sadikin revealed Tuesday that the government has inked supply deals for 125 million doses of China's Sinovac vaccine and another 130 million shots from United States-based Novavax.
Also Read: Novavax High Temp Covid Vaccine Starts Phase 3 Trial, Shares Rise 2,781%
However, Novavax has only just begun a large late-stage clinical trial of its jab in the U.S. and Mexico and Sinovac does not have conclusive data on the product's effectiveness.
These have raised concern in the country and the government has moved to sign a contract with Britain-based AstraZeneca for the supply of its Covid-19 vaccine (developed with the University of Oxford and has 70% efficacy) for a total of 100 million doses, although only half of those are firm orders.
A similar arrangement is also expected with BioNTech-Pfizer, whose vaccine is 90% effective, for another 100 million doses, split into 50 million doses of firm orders.
Also Read: AstraZeneca Vaccine 100% Effective Against Severe Covid-19
Indonesia plans to start vaccinations with the Sinovac treatment, of which it secured 1.2 million doses this month and expects 1.8 million more in January, once it gains emergency-use clearance.
Mr. Budi revealed that the country's 1.3 million front-line health workers would be a priority in the first wave of vaccinations between January and April.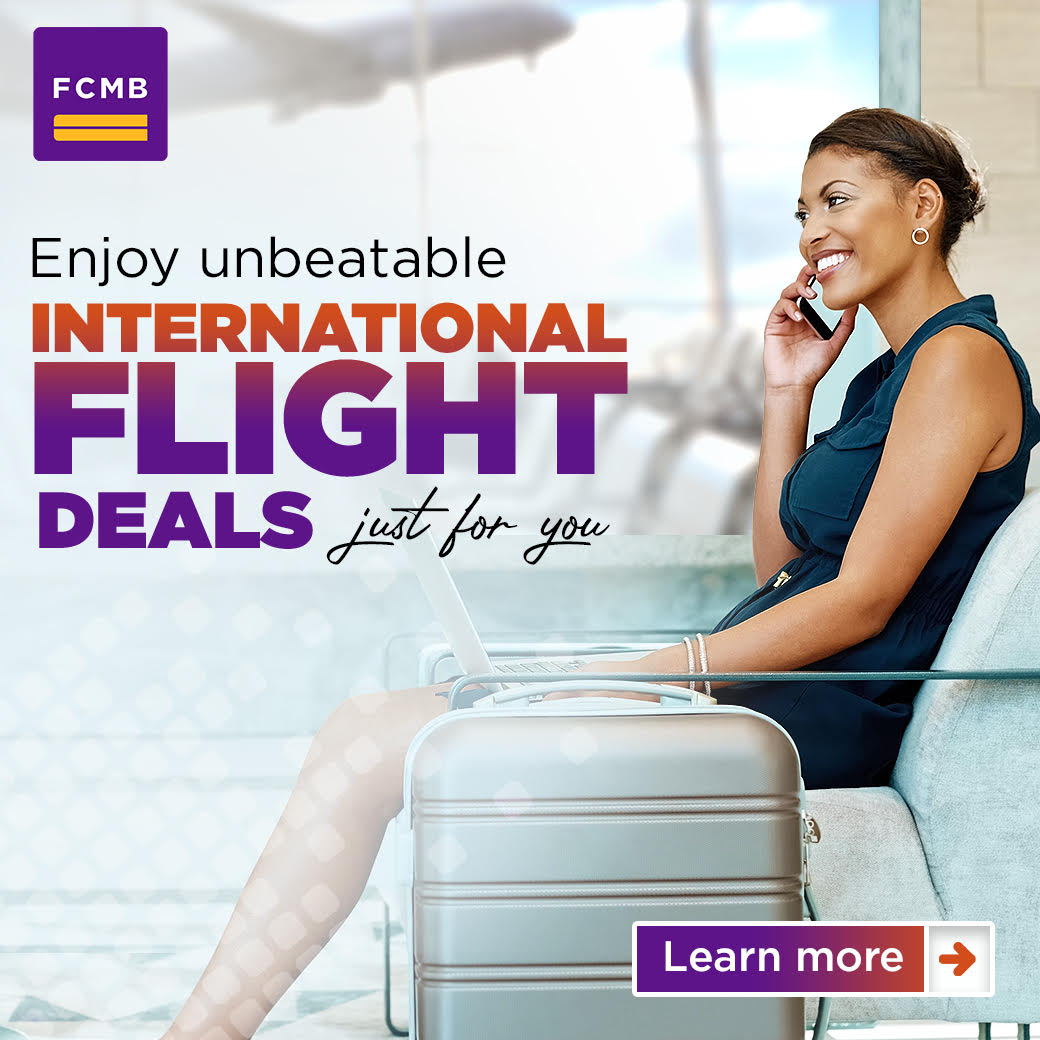 The populous country has had more than 727,000 confirmed Covid cases and 21,700 deaths as at press time. Indonesia has one of Asia's highest tallies.
Ameenah Hassan is an intern at Arbiterz.