"I had to make friends with the local Divisional Police Officer (DPO) because the unending demands of omo oniles had become a nightmare"
What type of house is it and where?
It is a bungalow in Egbeda. The land itself cost just over N6 million, but we spent about N15 million in total.
What are the issues you had with engineers and artisans while building? Or with Omo Onile?
We didn't really have issues with our engineers or artisans because the contractor we hired is a family friend who brought correct people to do our work. But we definitely had problems with the Omo onile people. Almost every day, they used to come with one demand or the other. Bringing our building supplies in became a nightmare because you must pay them for bringing in your tipper of sand, pay them for bringing in a water tanker, pay them for every milestone in building the house. At a point, I had to go and make friends with the local DPO and get him to send some officers to assist me, and of course I paid for that too.
When did you complete the transaction?
That was in 2015. It took us two months to conclude.
What were your funding sources?  
We dipped our hands into our savings and basically took a gamble, plus some loans from my workplace and from our friends. It wasn't easy at all, but we were determined to achieve our dream of owning our own home come what may. It took the best part of a year afterward to finish paying off all the loans, but glory be to God, we cleared all our deficits eventually.
What is your profession?  
I am a civil servant and my husband is a software developer.
What is your total annual household income?
About N7.5 million.
How long did you save up to buy the house?
It took us ten years to save.
What helped you save? Were you not tempted to spend?
It's not as if we were not tempted, but the thing is that by the time you spend your house savings on something that cannot satisfy you, will we pay rent in another man's house forever? So, we just had to put everything out of our minds and start putting money aside. Of course, prayer also helped.
Did you try to borrow from the National Housing Fund?
Ah! Anything "bank", we just didn't want to hear. We were determined to do this the old-school way like our parents.
For how long did you rent and how much did it cost annually?
We rented for four years and our former place cost N300,000 annually.
Where did you rent and what did you hate most about renting?
We rented here in Egbeda, and it was a 3-bedroom flat. The issue we had with co-tenants was toward the end when one of our neighbours moved out and the new guy that replaced him was a Yahoo Boy. He used to bring visitors very late in the night and always played loud music. Then I would have to go and knock on his door to reduce the volume, or to beg him to come and move his car in the morning. That was probably what I hated the most.
While saving to buy the house, did you give anything up?
Yes o! In fact, we had to cut our spending completely. During that period, we avoided buying new clothes. Wherever we could manage, and of course we kept to the barest minimums. There were zero extravagances.
Even your children were not spared from the consequences of this big saving drive?
No, they were not [laughs].
How did you find the developer, and would you recommend him?
We found the developer through one of my husband's friends. It was a once-in-a-lifetime opportunity to get the kind of place we wanted for that price and we knew we had to jump on it or lose that chance forever. The contractor was fantastic, and I would definitely recommend him to anyone who is building a house from scratch. He knew how to keep you involved in the process without overwhelming you with all those technical things.
If you had more money, what kind of house would you buy and where?
If we had money to invest in property, we would get a block of flats anywhere on the mainland.
Where on the Mainland, and why not Island?
I don't think the Island is worth it. The property there seems overpriced to me. This house that we did for N15 million here, if it was somewhere in Ikoyi, it would cost almost 20 times more. Is Ikoyi 20 times better than Egbeda? Are the roads 20 times better? Is the water 20 times more drinkable? So, what are you actually paying for? I think places like Egbeda, Ogba and some parts of Ogudu offer better value than anywhere on the Island.
Are you planning to invest in real estate?
Maybe, if the opportunity arises.
Would you take a loan from a bank?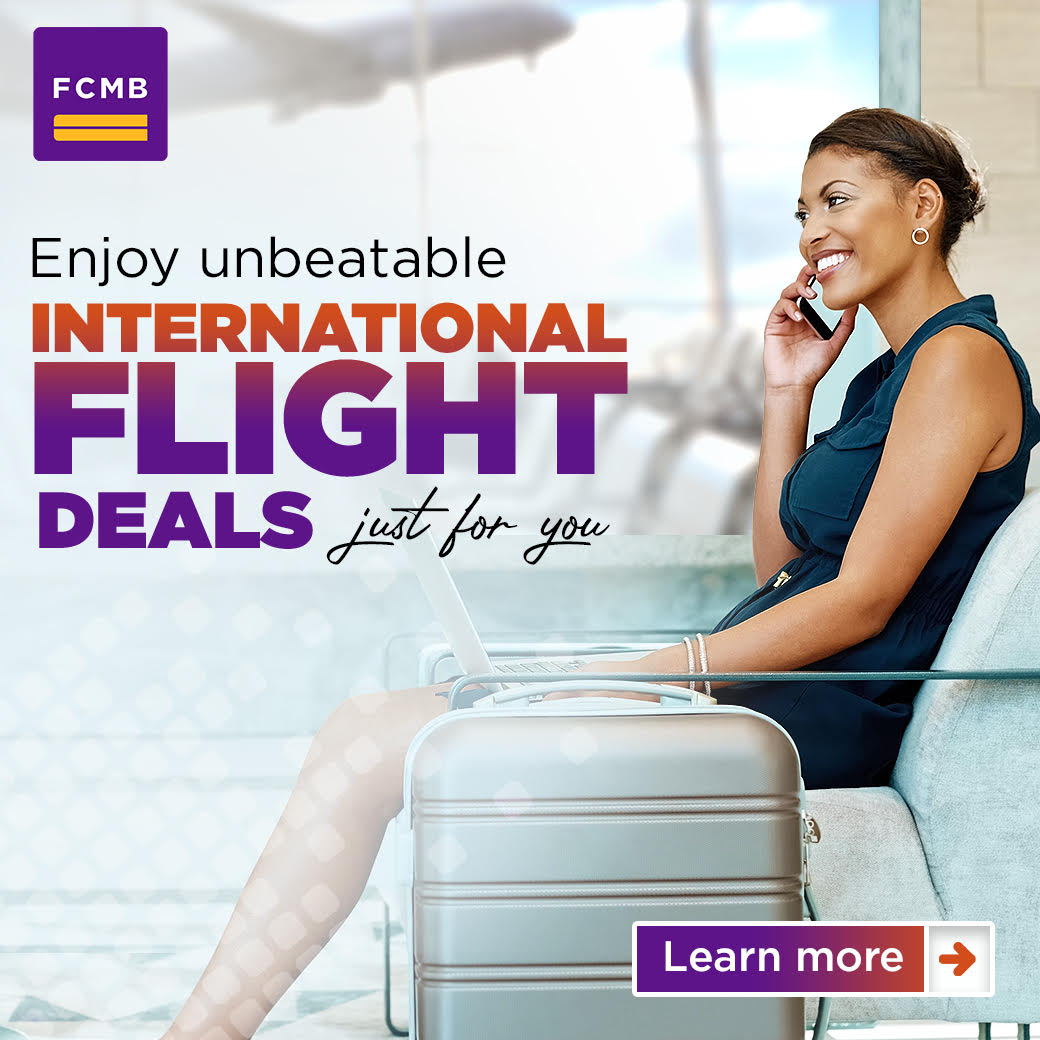 Yes, if the rate is good.
Thank you.