Money for Homes
The Accountant Who Paid N4,000 Per Truck to Omo Onile while Building His House in Ota
The Accountant Who Paid N4,000 Per Truck to Omo Onile while Building His House in Ota
"My father had retired while my mum's health did not permit strenuous work. I had to take on menial tasks wherever I found them, whether on the farm or in people's homes, and I was paid 2 kobo per job".
Please introduce yourself, sir. What do you do?
My name is John Ola Owoeye. I'm an accountant and an independent consultant for several financial companies. 
What's your earliest memory of earning money?
Hustling for 2 kobo at 12 years of age. I grew up in a family where we all learnt financial independence early because our parents were not financially buoyant. By the time I was 12, things had become more terrible. My father had retired while my mum's health did not permit strenuous work. I had to take on menial tasks wherever I found them, whether on the farm or in people's homes, and I was paid 2 kobo per job.
What was the money for? Feeding, school fees, or other necessities?
The money was for feeding.  We found it difficult to feed ourselves because the only thing my parent did was pay our school fees, nothing more.
Did your parents have you late, or was yours a very large family?
My parent started having children late. That's why it was difficult for them to take care of us.
Did the lack of funds ever give rise to fears about your future or your education?
From a very young age, my focus has always been to succeed in life, so I did not let it create fear in me. Instead, I decided to give it all that it would take to make it. It was actually my self-conviction that helped me, and I am happy I had that.
So your circumstances did not stop you from dreaming about tertiary education?
No, it did not. Whenever my friends were on vacation from university, although I was happy for them, I felt I was missing out. However, I remained hopeful that I would join them.  That also strengthened my resolve to attend school no matter how long it took.
You eventually made it as an accountant. Was that a childhood dream? 
Becoming an accountant was a dream come true for me because it had been my dream right from a young age.
Where did you study?
I studied Accounting at Olabisi Onabanjo University, Ago Iwoye.
Did your childhood experience influence your ambition to own a home ?
While I was growing up, I was keen on owning a house in the future because of the environment I grew up in. We had nothing then, and I couldn't let suffering repeat itself. That's why I worked hard to train myself through university and also get a well-paying job on the side. So, yes. My environment positively influenced the kind of house I wanted.
What type of house is it, and where is it located?
it is a duplex, and it's located at Irepodun Street, Owode, Ota, Ogun State. 
Did you build or buy, and why?
I built my house. I chose that option because I feared people selling houses and tendering fake documents to buyers. 
Why do you choose to build in Owode-Ota, Ogun State?
I choose to build in Owode because of its serenity. Owode is not a congested area. It's a very quiet area to live in with your family. 
What were the challenges you had while building?
I had so many issues with the artisans, from the bricklayer to the carpenter and the omo onile.
The initial bricklayer was slow, and we were not meeting our set milestones on time. I had to replace him. My carpenter, on the other hand, was stealing my materials. I feigned ignorance and waited to catch him red-handed. On that fateful day, I caught him unawares. Immediately, he started pleading, but my mind was made up. I let him go. 
What about the omo onile?
The problems with the omo onile were also another challenge. Different people came by daily to demand money on each truck delivering materials to the site. I was forced to negotiate a reasonable settlement with their bosses to prevent the continued loss.
How much did the omo onile charge you for each delivery?
After the negotiations, we agreed to a fee of N4000.00 per truck delivery. It wasn't convenient or easy, but I had to pay for peace to reign. 
Where did the capital to buy the land come from?
I was making good money from my consultancy business. However, clients were not paying up as when due. So I decided to make additional income, which was why I set up a cement supply business, selling cement in bulk orders. Since I was making a lot of money from both businesses, I decided to use the profit from the cement business to get land for myself instead of spending extravagantly.
How much were you making from the cement business?
Then, I made about N1.5 million per month in profit. It was not stressful because I had customers that patronised me daily. So I was very deliberate about retaining them by meeting up with orders on time. 
How much did you get the land, and when?
That was in 2004. I bought the land for N800,000.00 then.  
What were your funding sources for the building of the house?
I took out all my savings to build my house.
How long did it take you to complete the house?
It took me about two years to complete the house because I was already saving intensely. I was really looking forward to owning a house of my own. 
How long did you save up to build the house?
About five years in total.
What did you give up when saving?
I had to cut back on our weekly family outings and clubbing to save up for the house. I was strictly spending based on my monthly budget.
What is the profession of your spouse?
My wife owns a school.
Did your spouse contribute towards building the house? 
Yes, she was very supportive because she also wanted the house completed on time.  You know how women can be when committed to things like this. Every month, she supported me with N150,000:00 while I was building the house.
Where were you living before you completed the construction of your house? 
We lived in a 2- bedroom flat in Sango Ota, Ogun State. 
For how long did you rent, and how much did it cost annually?
I lived in a rented apartment for about four years, and it cost N250,000 annually, which was in 2012.
What unpleasant experience did you have while living in the rented apartment?
I had no unpleasant experience living in a rented apartment because everyone minded their business. So, there was no cause for trouble and fight. We all lived in peace in our compound.
How much in total did you use in building the house?
I spent up to 2.5 million naira to build my house, including indoor decoration and furniture. 
Did you attempt borrowing from a bank or from individuals while building the house?
Not at all. Borrowing has never been my thing. I would rather manage what I have than borrow. When I considered the exorbitant interest rates, I decided not to borrow at all. 
Would you like to invest in real estate?
If I have the opportunity and money and I'm sure that it is authentic, I would invest. 
What advice would you give to the youth on owning their own homes ?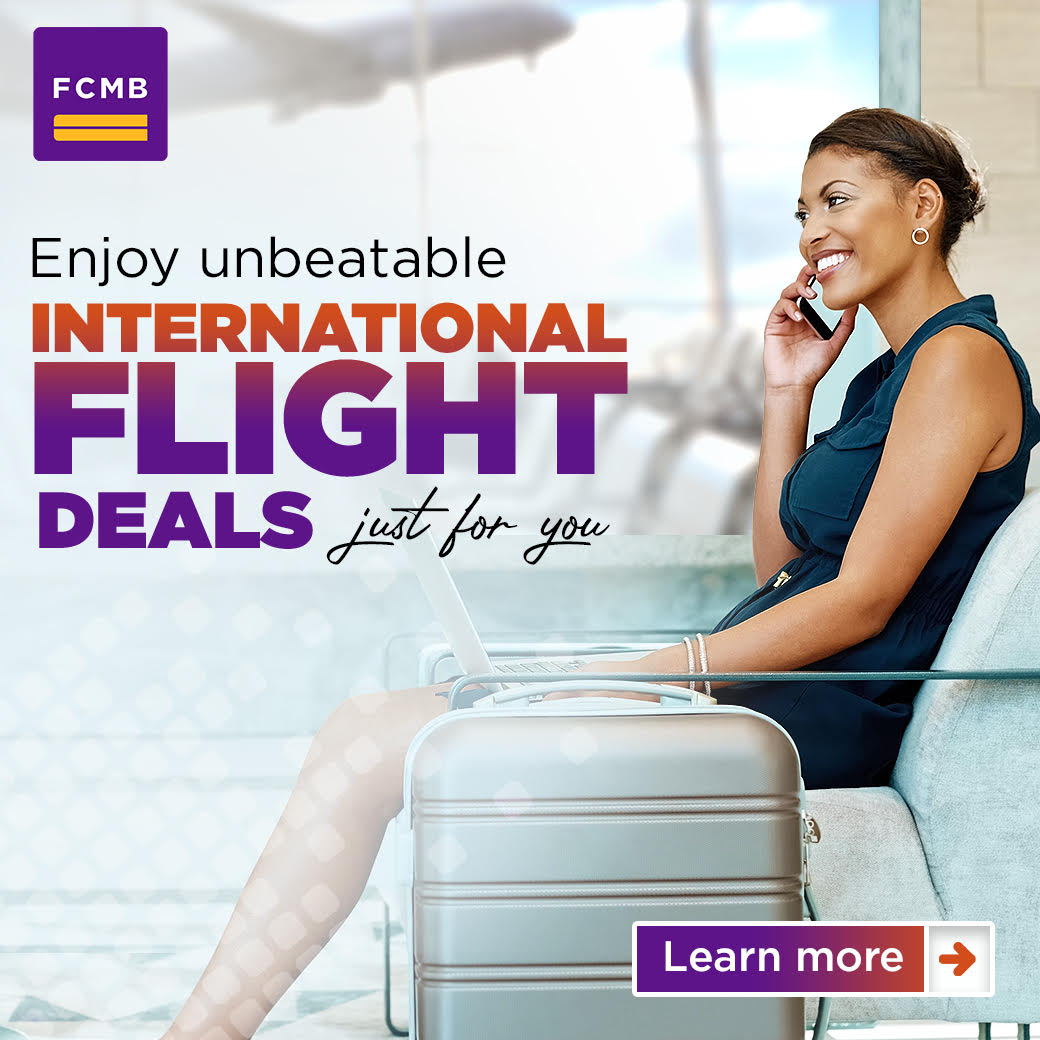 Youths nowadays barely think of investing in their future. Instead, they spend money on less important things.
The first piece of advice I would give is this; irrespective of your background, plan your life. Secondly, learn how to save. Do not spend extravagantly without a thought for the future; save up for your future and be intentional about it.