Fashion
How To Smell Unique: Unforgettable Fragrances For Men
Smelling unique is as important as smelling nice".
Someone in our team remembers a 40-something-year-old insurance executive from French language classes 15 years ago at Alliance Francaise (The French Cultural Centre). As he approached smiling smugly, all the ladies chorused…Mr. X is here! Mr. X wore a very distinct fragrance.
Probably 9% of men are like Mr. X, they are very pleased, if not flattered, that the women in their lives (or in their offices or at their evening classes) remember them by the trademark scent of exotic perfumes. Smelling unique is as important as smelling nice. Chances of smelling nice, unique, and memorable rise stratospherically when a guy understands the notes or ingredients that go into making perfumes and how to select them from his perfume collection.
 We have chosen the most "manly" from the Eight Major Fragrance Families: Aromatic, Oriental, Leather and Woody.
AROMATIC
Aromatic notes are usually composed of sage, rosemary and lavender. Other popular aromatic notes in this group are thyme and eucalyptus. Aromatic notes are often complemented with citrus and spicy notes.
Arbiterz recommends:
Ermenegildo Zegna Elements of Man Integrity Concentrate de Parfum, 50ml
BUY $253.63
Donna Karan Fuel for Men
BUY $499.99
Yves Saint Laurent La Nuit de l'Homme 60ml
BUY $60.00
Eight & Bob Original Eau de Parfum in a Book – 100 ml
BUY $175.75
ORIENTAL
These notes evoke the Middle and Far East, composed of spices and precious substances such as cinnamon, clove, nutmeg, vanilla, amber, resin, tobacco, exotic woods etc. Oriental notes are at once intense and alluring.
Arbiterz Recommends:
Maison Francis Kurkdjian Oud Silk Mood Eau Parfum
BUY $364.18
Bond No. 9 Lafayette Street 100ml
BUY $380
Tom Ford Private Blend Atelier D'Orient Rive D'Ambre Eau De Parfum Spray 50ml
BUY $289.95
Eau de MinThe Eau de Parfum75ml
BUY $145.66
WOODY
These fragrance notes are derived from "woody" materials, mainly trees but also bushes, for example in the case of patchouli or at times grasses e.g. vetiver. Popular woody accords include sandalwood, pine, patchouli, vetiver and cedarwood. They are often combined with spicy notes and described as "smoky" and "warm".
Arbiterz Recommends:
Clive Christian C Woody Leather Masculine Eau De Parfum 50ml
BUY $357.68
Amber Wood Ajmal
BUY $142.92
Clive Christian L Woody Oriental For Men 50ml
BUY $357.68
Tom Ford Private Blend Oud Wood Eau De Parfum Spray 50ml
BUY $199.99
LEATHER NOTES

This is one of the oldest notes in perfume-making. The process of tanning leathers produces a rather awful smell; leather scents developed as leather makers disguised this smell with pleasant scents derived from natural sources such as juniper and cade oil, birch, styrax, cassie, castoreum, myrtle, and cistus labdanum. There are also synthetic leather notes such as quinolones and safraleine which are created in the laboratories.
Arbiterz Recommends:
Byredo's Mister Marvelous eau de parfum
BUY $214.61
MALIN+GOETZ Dark Rum Eau de Parfum 100ml
BUY $169.08
Annick Goutal Duel eau de parfum 100ml
BUY $168.07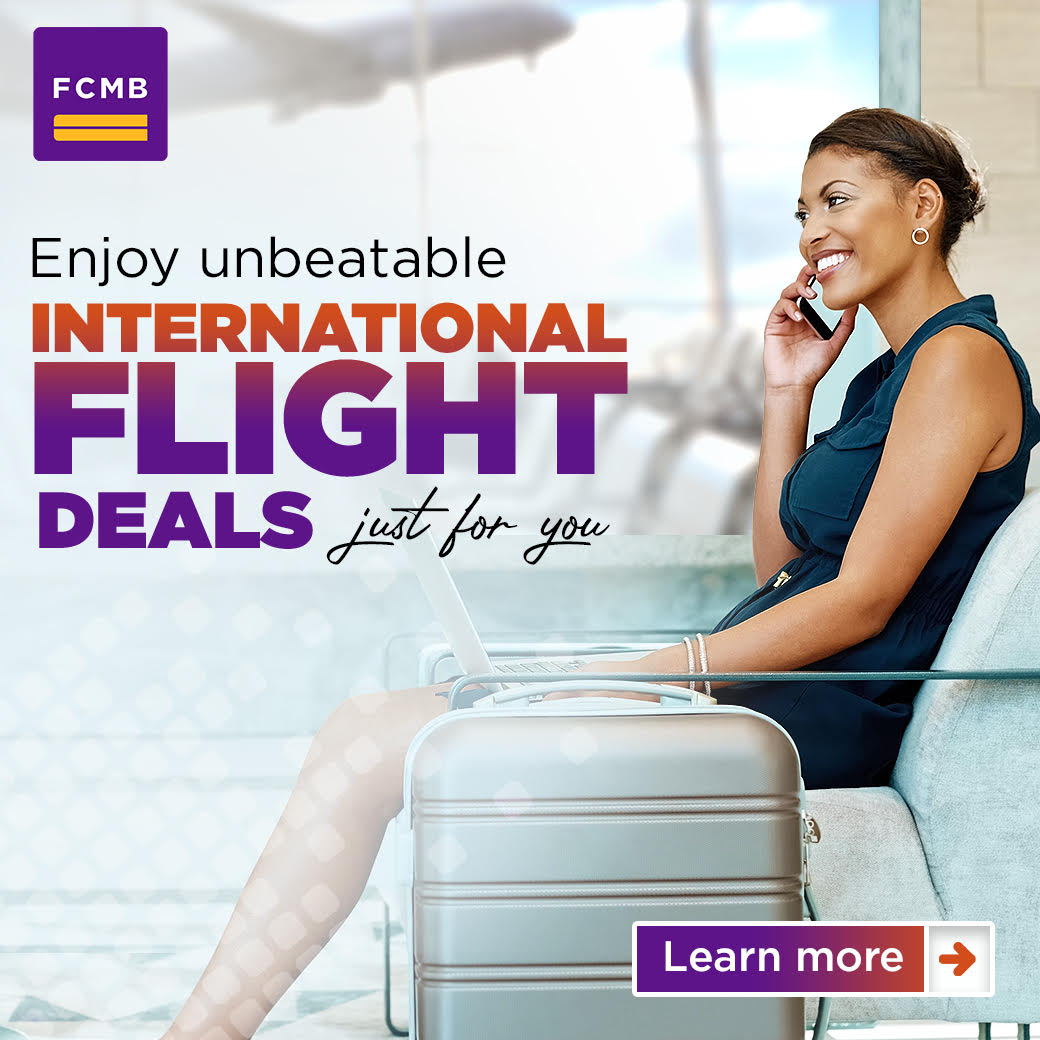 Acqua di Parma Colonia Leather eau de cologne 100ml
BUY $232.82