People & Money
Higher Energy Prices Encourage Producers To Increase Drilling
Energy firms in the United States this week added oil and natural gas rigs for a fifth week in a row, meaning producers are stepping up drilling efforts, prompted by higher energy prices.
The rig count is an early indicator of future output. In the U.S., it rose by 2 to 348 in the week to December 23, Houston-based oilfield services company Baker Hughes Co said in its closely followed report released Wednesday.
Oil and gas producers have been returning to the well pad in recent months. The U.S. rig count has gained 48 over the past four weeks.
Since August, when it hit a record low of 244, the number of operating rigs in the U.S. has surged. But it is currently down by 457 compared to this time last year, due to dampened demand at the hands of the pandemic.
The Permian basin, a large sedimentary basin in the southwestern part of the U.S., recorded a weekly oil rig tally of 173 versus the prior-week count of 168. That means the basin has been adding oil drilling rigs for nine straight weeks but is 232 below this time last year.
Also Read: Trump Administration to Sell Alaska Oil Leases Ahead of Biden's Inauguration
By far, the Permian in western Texas and eastern New Mexico is the most prolific basin in America and has been the largest source of shale oil production growth in the country.
Elsewhere in North America, Canada's overall rig count decreased this week by 20 and at 82, active rigs are down 17 year-on-year, according to the Baker Hughes report.
U.S. crude traded around $48 a barrel this week. Though the West Texas Intermediate (WTI) benchmark is significantly below the price of over $60 or down about 22% since the beginning of 2020, the price has improved considerably over the past few months, up about 170% since April.
Recovery is driven by hopes that global economies and energy demand will return as more governments relax coronavirus lockdowns. "The momentum is likely to continue since the rolling out of the coronavirus vaccine has already started in the U.S., raising hopes that fuel demand will recover soon," Baker Hughes said in its outlook.
Also Read: Second Wave Coronavirus Lockdowns: Major Oil Producers Want Output Cuts Extended Into 2021
WTI and Brent were both in the red on Thursday with sentiment down over a new Covid-19 strain that has triggered multiple border crossing lockdowns around the world.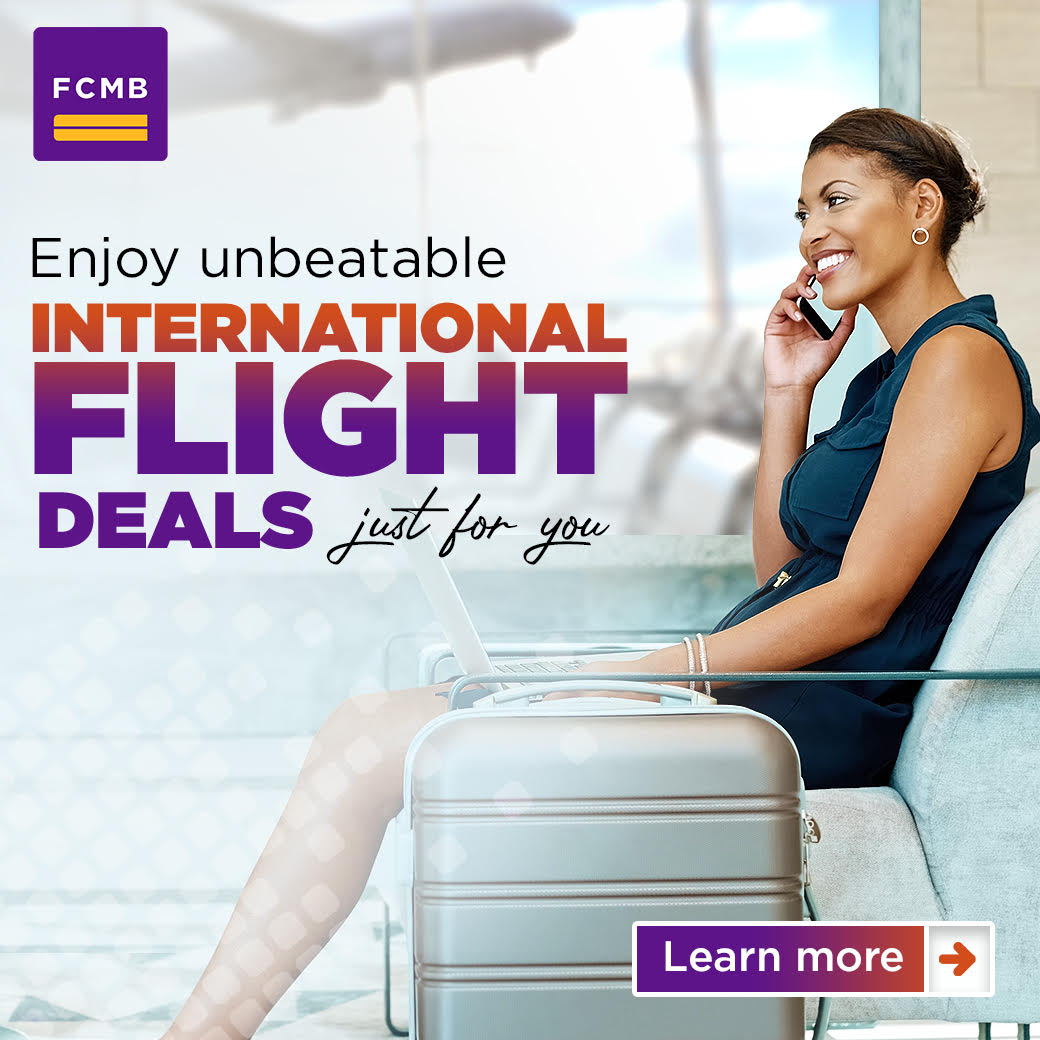 At 12:50 p.m. WAT, WTI was down 0.31% on the day at $47.81 while Brent Crude was trading down 0.29% on the day, at $50.91.
Even as they intensify drilling, most energy firms plan to cut spending this year and 2021 in order to improve earnings rather than just boost output.