Every university wants to be known for its quality alumni base, gauged by the success of those who have been trained within its four walls. When it comes to success, nothing compares to being a Fortune 500 CEO. Presitigous schools such as Harvard, MIT and Wharton have, for ages, been locked in a battle for the position of top graduating school for CEOS. While Stanford has held the top spot for a long time, the school which holds the number two position has been disputed for a long time. But not anymore.
LinkedIn reports that Pennsylvania State University is the No2 institution for graduating CEOs. Sampling the profiles of over 12,000 CEOs from 20 countries, and researching where they got their undergraduate and post-graduate degrees from, LinkedIn compiled a list of the most-attended insitutions in the United States.
Penn State University, with 41,000 enrolled students, is currently ranked 52 best university in the United States.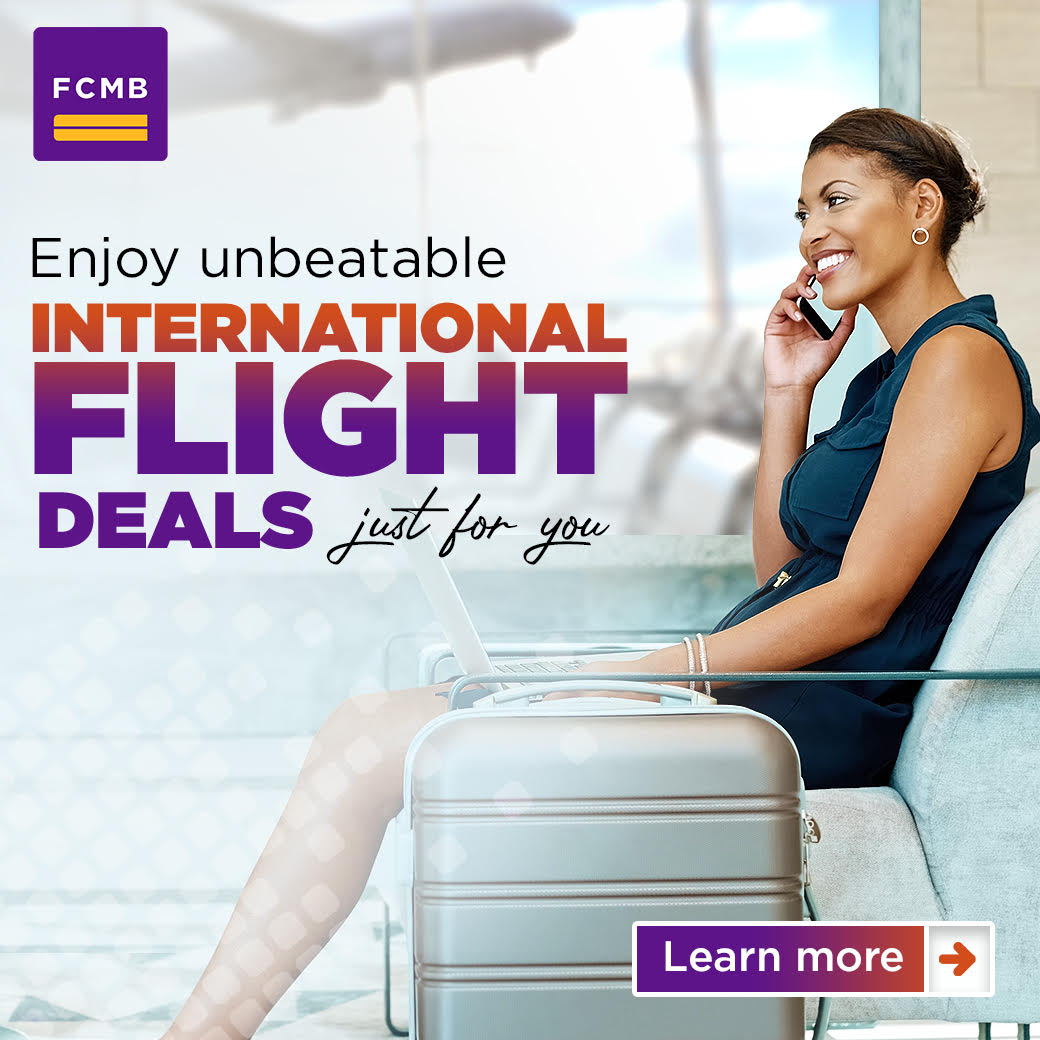 It has been recognized elsewhere as one of the top 10 universities in the country for producing Fortune 500 CEOs, including Baker Hughes CEO Martin Craighead and CH2M CEO Jacqueline Hinman. And one of Penn State's richest alums, Terrence Pegula, who is worth $4.3 billion, owns the Buffalo Sabres and the Buffalo Bills.
LinkedIn also finds that, by far, the most popular field of study for CEOs was computer science. While "the most common starting place for these CEOs was a consulting job," numerous CEOs began as software engineers, too.