Tech
Ghanaian Startup OZÉ Secures $700,000 Funding
Accra-based fintech startup, OZÉ, has secured investment worth $700,000, courtesy of pledged funding from Ingressive Capital, MEST, Anorak Ventures, Rising Tide Africa, and Matuca Sarl. This was confirmed in an official press statement released by the company recently.
Reacting to the development, the company's co-founder and COO, Dave Emnett expressed delight over what opportunities the funding would unlock for the financial services startup.
"I couldn't be more excited about that's next for OZÉ," he said. "We are integrating with Paystack and other PSPs to allow our SMEs to accept and send payments through the app and partnering with more financial institutions to expand on the success of OZÉ's approach to lending."
The funding will be used to expand the company's workforce, facilitate its venture into the Nigerian market and promote the new iOS version of its business application, OZÉ said.
Also Read: Lagos-based TeamApt Plans West, North Africa Expansion
Largest MSME community
OZÉ's success in the Ghanaian fintech space can hardly be overstated. It is the largest digital community of Micro, Small & Medium Enterprises (MSMEs) in Ghana with over 25,000 registered users.
The company boasts of guaranteeing success to its users – 97% of businesses that used the app in the past nine months have been described as "growing or profitable or both".
It helps the business track income, expenditure, profit margins, and customer information, which is then converted into useful data for recommendations. OZÉ also helps small and medium businesses access funding by predicting their credit risk and proceeding to link them with banking partners based on their suitability for capital.
Since its 2018 launch, the app has recorded up to 250,000 transactions cumulatively worth over $50 million.
Also Read: Super App Allows Algerians in Diaspora Shop for Relatives
Solution to credit problem?
The credit risk algorithm offered by OZÉ is a key part of its attraction in a continent with an MSME credit problem (sub-Saharan Africa's MSME credit gap is $331 billion).
Banks are often reluctant to grant funding to small businesses as most owners do not keep clear records of business transactions, lack formal business education, and do not have enough collateral to stand in for the loans they request for.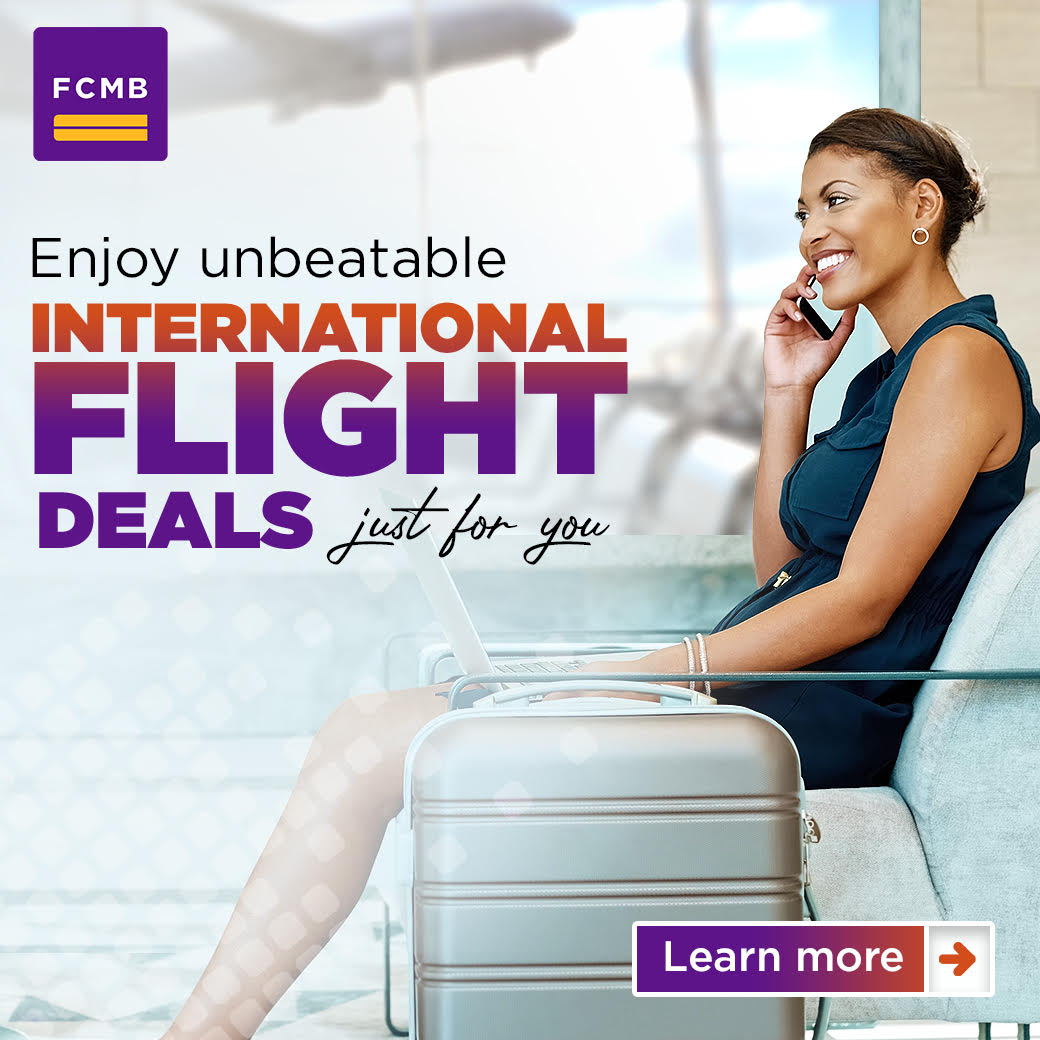 But with OZÉ's offering, it is now possible for financial institutions to loan money to businesses in need after an adequate vetting process. 
"The OZÉ Flywheel makes profitable lending to MSMEs possible for banks," said co-founder and CEO Meghan McCormick. "Using oZÉ already screens for the type of entrepreneurs banks should want to lend to and as entrepreneurs keep using OZÉ, they can access more funds at a lower risk to the bank."