People & Money
Gas Agreement Assessment to Attract Investments, Not to Hike Prices – GACN 
The proposed re-evaluation of the current agreements guiding transactions in the domestic gas industry is meant to attract new capital and transform the industry into one governed by efficient market relations rather than increase gas prices, the Gas Aggregation Company Nigeria Limited (GACN) said.
In a statement issued by its management in Abuja on Tuesday, GACN disclosed that the move would speed the negotiating processes and implementation of gas contracting by industry players, including gas swap transactions. "The GACN does not set gas prices. That is the prerogative of the Minister of Petroleum Resources," it said.
IN CONTEXT
Gathering natural gas from deposits of crude oil and delivering to customers often requires investment of billions of dollars; investors need to be sure there are "offtakers" i.e. a ready market or buyers and be certain about prices these buyers will pay for the gas over a period of time. Nigeria has one of the largest gas deposits in the world but lacks a market for gas i.e. homes and industries using gas delivered through a network of pipelines. (Nigeria gas deposit, at 200.79 trillion cubit feet, is the 9th largest in the world, equal  to 300 times of current annual national consumption).  Oil companies in Nigeria for a long time flared gas or shipped it abroad because of the lack of domestic infrastructure, mainly a network of pipelines connecting homes and businesses, and a pricing framework.
Following the formulation of a National Gas Plan and the National Domestic Gas Supply and Pricing Regulations of 2008, the Federal Government established the Gas Aggregation Company of Nigeria (GACN) in 2010 to expand the use of natural gas in Nigeria.  The GACN develops the market by overseeing supply agreements and pricing frameworks between oil and gas firms and businesses e.g. power generating companies and other businesses. As part of government policy to deepen local adoption of gas, one of the cheapest and cleanest sources of energy, oil and gas companies have Domestic Gas Supply Obligations (DSO) which is administered by the GACN.
The GACN is a "strategic aggregator" i.e. a nonprofit agency with the aim of stimulating domestic gas use and investment in gathering and piping gas to users. In developed gas markets with well-established infrastructure and suppliers and buyers, the role of the aggregator is often to increase the bargaining power of gas users by using their combined gas demand to negotiate lower prices.
Also Read: Rivers, Shell Launch Board for New Gas Venture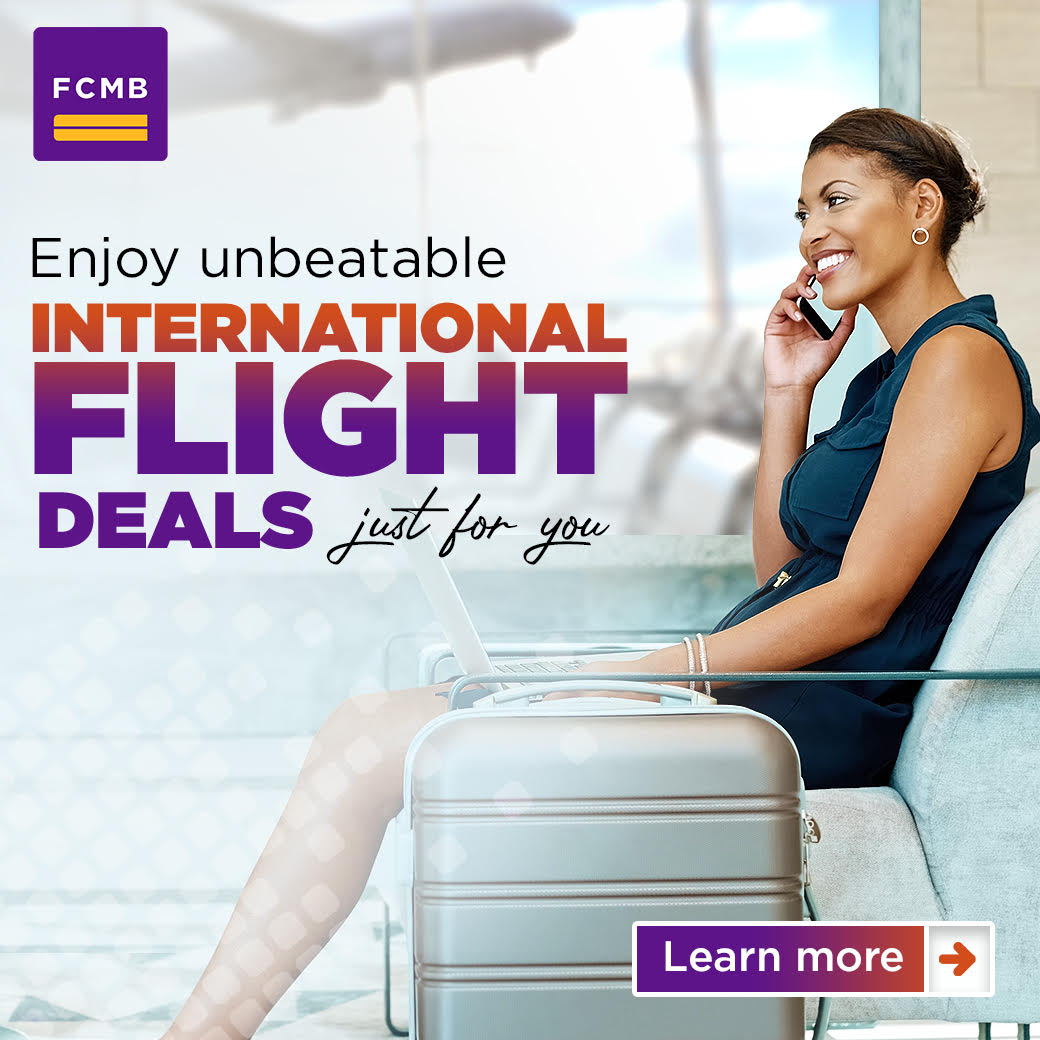 The operational review targets incentivisation of payment and contract performance, minimisation of contract disputes and optimization of processes to attract new investments in the gas sector. It will aid the reduction of transaction costs in Nigeria's gas market.
The reform will, at the same time, promote gas consumption, deepen domestic gas utilisation for power generation and foster growth in other gas-based businesses, and ramp up industrialisation, GACN said