Fashion
Going to Abuja for a day? Set the airport ablaze
Frank Clegg Travel Bags
If you are going to Abuja for a day, Frank Clegg's duffel bags are a great way to pack. The prices range from $925 to $16,000. Whichever you buy, one thing is guaranteed: all eyes will be on you. If you do decide to buy a Frank Clegg duffel bag, especially that $16,000 American Alligator skin above, we have a few tips for you:
make sure you buy a business class ticket to Abuja, otherwise fellow passengers might think you are a PA carrying oga's bag;
never spend more than five minutes in the loo, as your Frank Clegg bag might tempt even business class passengers to mistake your Frank Clegg for their Ghana-must-go (at least, compared to your Frank Clegg);
if someone is not picking you up from the airport, in the name of God please don't carry your Frank Clegg enter a lift or an unmarked taxi. Take an Uber or Taxify. If you carry this type of bag, no professional kidnapper would take a kobo less than N20 million;
stay at the Sheraton or Transcorp Hilton. Do not lodge in a hotel that costs less that N60,000 per night – it may take your hotel six months revenue to pay for your bag should anything happen;
If you have really made it big in Lagos and you want people to know, carry a Frank Clegg and clear any doubts.
AMERICAN ALLIGATOR DUFFEL
Also Read: Martin Scorsese's "The Irishman": Your Loyalty Will Always Be Tested
CAMO TRAVEL DUFFEL
SIGNATURE TRAVEL DUFFEL
PYTHON TRAVEL DUFFEL
AIDEN DUFFEL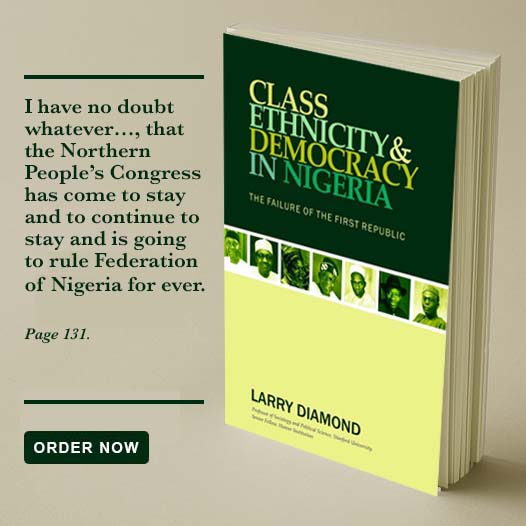 AMERICAN ALLIGATOR HOLDALL