People & Money
Tech
Flutterwave Valuation Up 200%, Hits $3 Billion; Becomes Largest African Startup
Flutterwave, an African fintech startup, raised $250 million in Series D funding, bringing the company's valuation to over $3 billion in less than a year of becoming a unicorn, i.e. reaching a $1 billion valuation.  Flutterwave has surpassed the $2 billion valuation of fintech business OPay and FTX-backed cross-border payments platform Chipper Cash to become the most valuable African startup at $3 billion.
B Capital Group is the primary investor in the $250 million Series D round, with participation from other investors such as Alta Park Capital, Whale Rock Capital, and Lux Capital. Avenir Growth, Tiger Global, Glynn Capital, Green Visor, and Salesforce Ventures are among the company's existing investors.
The lead investor in the Series D round Matt Levinson, a partner at B Capital, in a statement, said, "Flutterwave may ultimately build one of the most consequential fintech businesses in the world, enabling hundreds of thousands of merchants to transact online and connect Africa to the global economy".
A review of Flutterwave Performance
Since its debut in 2016, the Flutterwave team has been on a mission to provide customers and businesses in Africa and emerging countries with limitless possibilities for making and receiving payments. The company facilitates cross-border payment solutions for African enterprises, as well as assisting foreign companies in expanding their operations in Africa through payment processing. Uber, Bookings.com, and Flywire are some of the company's current international partners.
The company has diversified into additional fintech products and solutions that address the needs of SMEs, retail businesses, and consumers, including card issuing and management, payment connections, flexible loans, and the Flutterwave market, an online e-commerce solution for small businesses to sell and market their products, in addition to focusing on enterprise payments. Flutterwave has also expanded from processing payments just in Nigeria to growing its payment infrastructure throughout 34 African countries, handling over $16 billion in payment transactions denominated in various currencies.
While Flutterwave's product has grown in popularity across Sub-Saharan Africa, it has also expanded its services to Egypt and Morocco. Expanding into these countries, according to Flutterwave CEO Agboola, is the first stage in the company's drive into growth markets in the Middle East and Latin America. The company has recently released two new products: 'Grow' and 'Send.' Grow is a product that assists African firms in registering and incorporating in the United States and the United Kingdom, while Send is a payment processing service mostly used by clients from Nigeria, the United States, and the United Kingdom to pay for family assistance, presents, and tuition.
In its first full month of launch in December 2021, Flutterwave CEO Agboola revealed that the new platform accepted payments worth over $3.59 million.
 Also Read: Flutterwave Makes TIME's 100 Most Influential Companies in the World, Africa's sole entry
The Next Steps for Flutterwave
The $250 million raised will be used to fund Flutterwave's expansion and client acquisition strategy, which includes developing complementary goods, fostering product/service innovation and identifying firms to buy or invest in.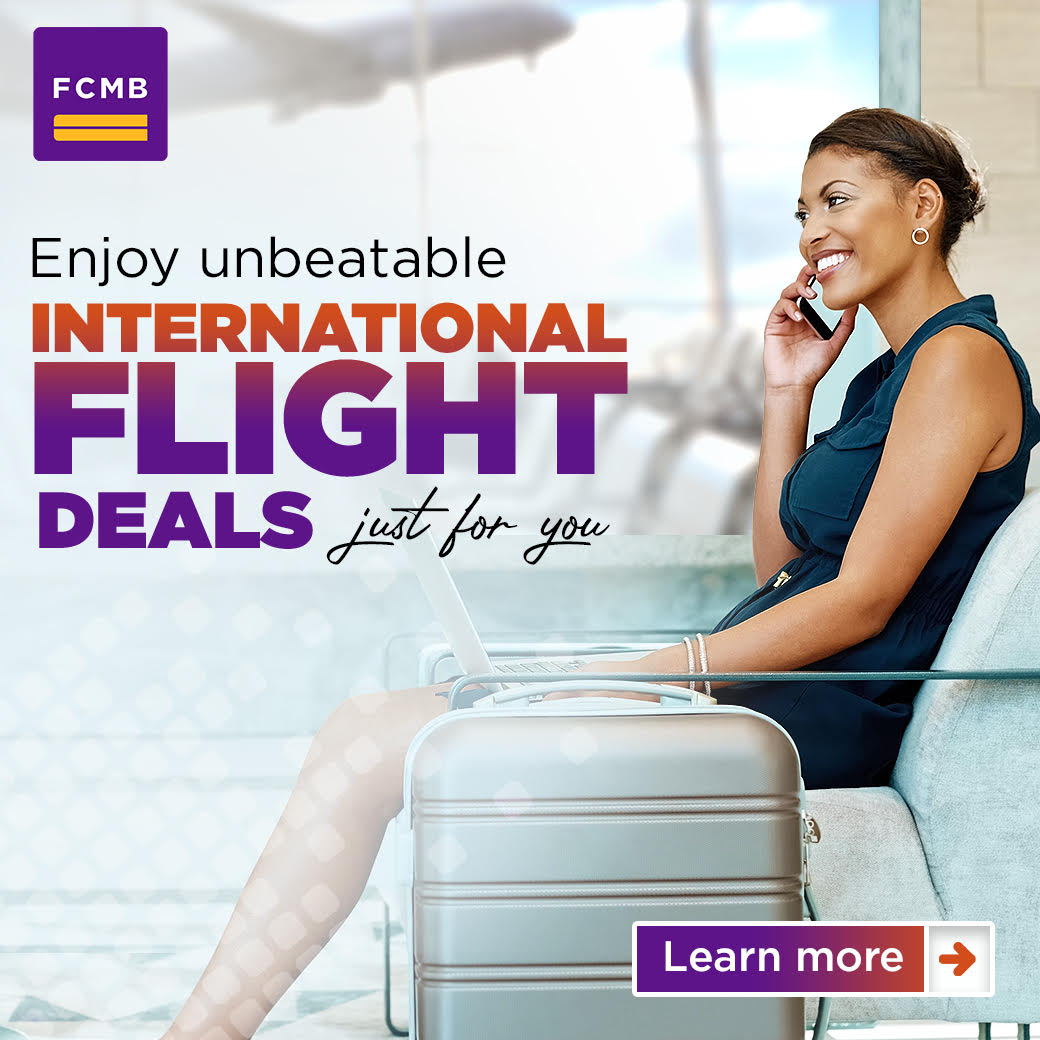 The new funding followed a successful five-year period in which Flutterwave processed over $16 billion in transactions and served over 900,000 businesses throughout the world. Although some investors expect Flutterwave to go public, this does not appear to be in the company's near plans, as CEO Agboola stated that the company's goal is to continue to expand and scale.
The latest funding drew a lot of attention from the public as it increased Flutterwave's valuation by almost 200% making it Africa's largest fintech startup.