Typically, conversations about prime real estate in Lekki include repeated mentions of the usual suspects like Admiralty Way, Fola Osibo and Bisola Durosinmi-Etti Drive. What these mentions fail to account for is that high property valuations are not the prime determinant of good real estate, especially for residential purposes.
Originally designed to be an elite neighbourhood, many parts of Lekki now resemble slums, complete with blocked drainage channels, impassable roads and excessive business invasion. There are however, a few streets in Lekki that are "tucked away" – quiet little gems with good roads, no busy shops and well built houses. This article will focus on five streets that fit these criteria using the following parameters: low noise levels, low business intrusion, quality and consistency of architecture, good accessibility and efficient drainage.
Emeka Nweze Street
Emeka Nweze is a fully gated street located off Admiralty Way, which has a security post but at the same time manages to look and feel homely. In what is a distinct departure from the generally stolid and somewhat snobbish Lekki atmosphere, this street gives off the feeling of a place where kids are safe to come out and play. With no commercial premises whatsoever and surprisingly decent drainage for a Lekki neighbourhood, it is something of a throwback to the Lekki Phase 1 of the 1990s and early 200s.
Its location off the newly rebuilt Freedom Way makes it easily accessible, and it offers a mix of good roads, adequate street lighting, greenery and quietness to make it feel uniquely homely, without compromising the register of an exclusive neighbourhood.
Abiodun Ikomi Street
Easily accessible through Admiralty Way via Taiye Olowu Street, Abiodun Ikomi is the embodiment of the "quiet gem" residential area in Lekki. It has no visible commercial premises or shops, and a pleasantly decent road surface, in contrast to much of Lekki's jarring stone roads. Remarkably for an inner street in Lekki, there is not a single uncompleted structure, and perhaps even more remarkably, the architecture is almost entirely contiguous and consistent.
Driving through Abiodun Ikomi is not a dissimilar experience to driving through a middle class housing development anywhere else in the world, if you can ignore the occasional open drain. It is quiet, classy, consistent and well-built.
Adebisi Popoola Street
Adebisi Popoola, which is accessible through Victoria Arobieke offers the unique experience of a fairly popular street (by virtue of its proximity to Admiralty Way), which still has smooth roads (by Lekki standards) – and more importantly, no commercial premises. The only non-residential building in the area in fact is an elementary school. This street give off the air of a place where it would be healthy and safe to raise kids, with a surfeit of assorted trees and greenery, which is otherwise all too rare in Lekki.
It also avoids the "Lekki paradox" of having impressive structures next to uncompleted buildings or empty lots. Its biggest strength lies in its mix of residential value and proximity to the bright lights of Admiralty Way.
Aliu Animashaun Avenue
Accessible through Providence Street via Babatunde Kuboye Street, Aliu Animashaun is perhaps the least remarkable of all the streets on this list. It is quiet and free of commercial establishments, but nothing really sets it apart. It is neither particularly green, nor does it have the best road, though it has a passable road and drainage system. It does offer consistent architecture though, and its location puts it less than five minutes from the expressway. Perhaps it is its decidedly understated, middling performance that places it on this list – a solid if unspectacular Lekki neighbourhood that does what it says on the tin.
Iron Bar Street
Street, accessible through Providence Street is in competition with Abiodun Ikomi for the title of best residential area in Lekki. Despite being a literal stone's throw from the highway and just off the commercially dominated Providence, Iron Bar Street is extremely quiet and generally unknown, tucked into a beautiful cul-de-sac with lots of greenery and beautiful architecture.
It offers a wonderful mix of proximity to the expressway, good roads, excellent drainage and unmatched serenity. In terms of property valuation, it also offers more value for money than the other neighbourhoods on this list, which are clustered around Freedom way and Admiralty Way.
Honourable Mentions
Also worth taking a look at is Taiye Olowu off Admiralty Way, which just misses out on account of being relatively noisy during the day. Kafayat Abdulrasaq Street, accessible through Bayo Doherty and Fola Osibo is also worth looking at, though the flooding risk of the surrounding streets somewhat undermines its case.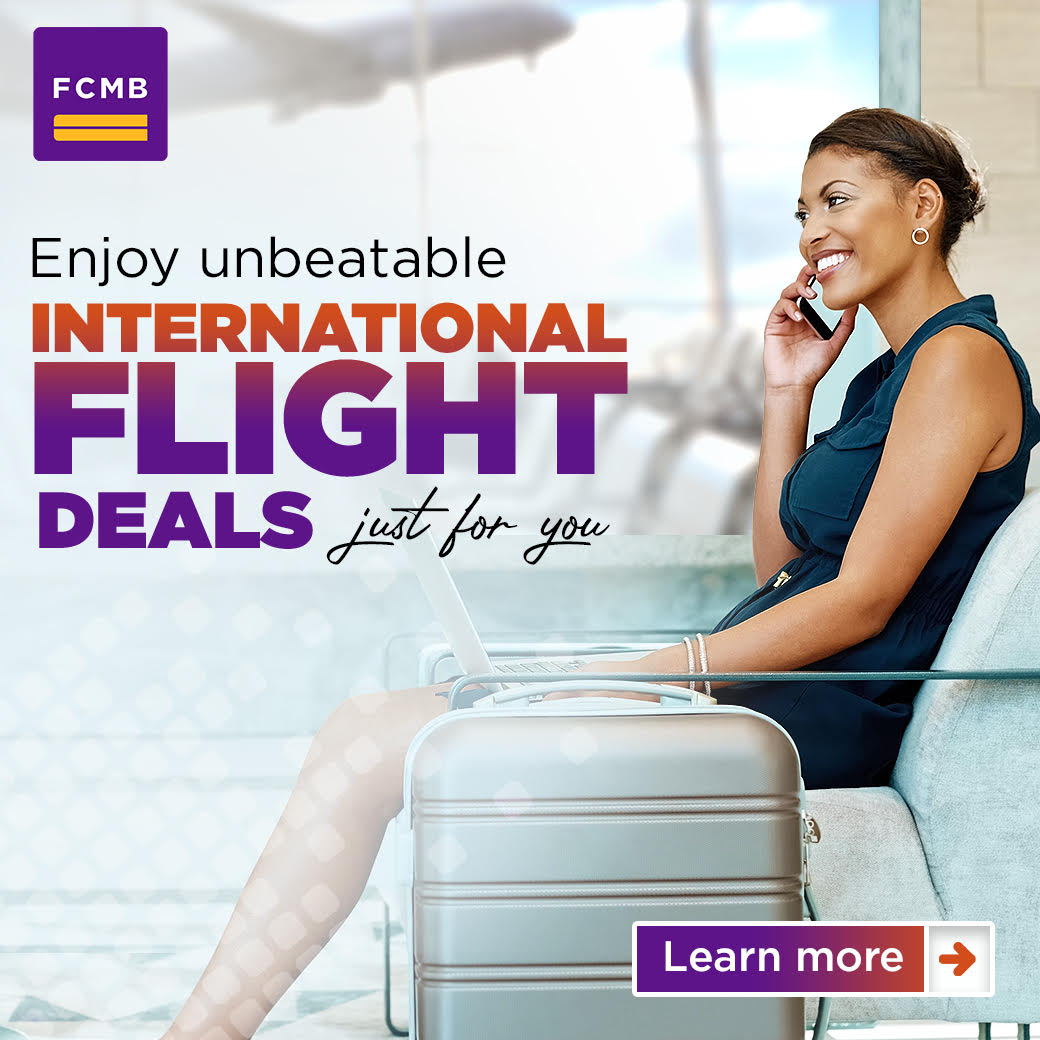 Other : Kafayat Abdulrasaq
See table below of cost and where to buy or rent any of the above areas in Lekki Phase 1
Streets
Duplex for Rent/Sale
Flat for Rent/Sale
Land for sale
Link to buy
Emeka Nweze Street
5 bedroom duplex with BQ for rent

₦ 12,000,000/ year

1. Spacious Mini Flat En Suites With Big Kitchen, Store for rent

₦ 1,300,000/ year

2. 1bedroom self contained (single rooms) for rent,

N600,000/year

None
1. Nigeria Property Centre

2. PropertyPro

Abiodun Ikomi Street

 

1. 3Bedroom Duplex for rent

₦ 3,000,000/year

2. A Fully detached 4 bedroom duplex for rent

₦ 5,000,000 / 2 years

3. 5bedroom Detached Duplex For Sale ₦220,000,000 

3bedroom flat

 

₦ 2,300,000/year

 

 

None
PropertyPro
Adebisi Popoola Street
1. Three Bedroom Terrace Duplex for rent ₦4,000,000/year

2. Semi Detached 4 Bedroom Duplex + A Room BQ for rent

₦ 5,000,000/ year

 

423sqm residential land for sale

₦85,000,000

PropertyPro
Aliu Animashaun Avenue

 

3bedroom terraced duplex for rent

 

₦2,500,000/year

Newly built 6 units of 4 bedroom terrace

₦8,000,000/year

None
PropertyPro
Iron Bar Street

 

3Bedroom Semi Detached duplex For rent

 

₦ 5,500,000/ year

None
HutBay
Kafayat Abdulrasaq Street
1. 4bedroom Duplex With BQ for sale

 

₦ 250,000,000

2. 4bedroom terraced duplex

for sale

 

₦90,000,000

2bedroom Flat for rent

N2,500,000/year

None
PropertyPro