Fashion
Church's Shoes: Enjoy the Spring of Heritage
Church's shoes officially have no slogan. If we were to suggest one, we would describe them as the best shoes money can buy. Church's shoes are absolute class – the best materials painstakingly created by exquisite craftsmanship. When you wear Church's shoes, you have the deep spring of heritage to your feet. Stone Church, the original master shoemaker was born in Northampton, a town renowned for leather craftsmanship, in 1675. In 1873, his great-grandson, Thomas, with his wife and children, established the first Church's workshop in Northampton, 67 miles from London.
Today, Church's has several shops in 30 countries, selling designs from 15 different collections from Oxfords to Loafers and Shanghai. Church's men's shoes are still exclusively made at the Northampton factory; it takes eight weeks and 250 steps, all executed by human hands to make each pair. Seventy percent of the 5,000 pairs of shoes produced by the company every week are exported.
The business remained in the hands of the Church family until 1999 when the global luxury goods maker, Prada, bought a controlling stake. This has allowed overseas expansion. Connoisseurs believe that under Prada, Church's shoes have become less classic and trendier. Without a doubt though, Church's shoes are still made to last almost a lifetime and about 70 percent of Church's collection is still classic.
$675.56
A Trendy Pair of Church's men's shoes with camouflage soles
Church's shoes come in a very wide variety of styles, so it's possible to wear only Church's shoes if you want. That would be extreme! But we firmly believe every gentleman must have at least two pairs from the classic styles even if you prefer trendy brands like Gucci or Louboutin.
Arbiterz Recommends
From Church's Timeless collection
$694.8
From Church's Men's Loafers collection
$660.7
From Church's Sandals collection
$469.8
Also Read: Church's Shoes Factory Store
From Church's Sandals collection
$436.23
From Church's Monk strap shoe collection 
$694.80
From Church's Brogues collection
$693.50
 Church's Stores in London
Burlington Arcade London, United Kingdom
Cabot Square, Canary Wharf, London E14 4QT,UK
201 Regent St, Mayfair, London W1B 4NA,UK
90 Cheapside, London EC2V 6EB, UK
110 Jermyn St, St. James's, London SW1Y 6EE, UK
133 New Bond St, Mayfair, London W1S 2DE, UK
28 Royal Exchange, London EC3V 3LP, UK
89 Chancery Ln, Holborn, London WC2A 1EU, UK
163 New Bond St, Mayfair, London W1S 2UQ, UK
Other Church's stores in the United Kingdom
Also Read: Best Deals on Men's Shoes
Church's stores in France: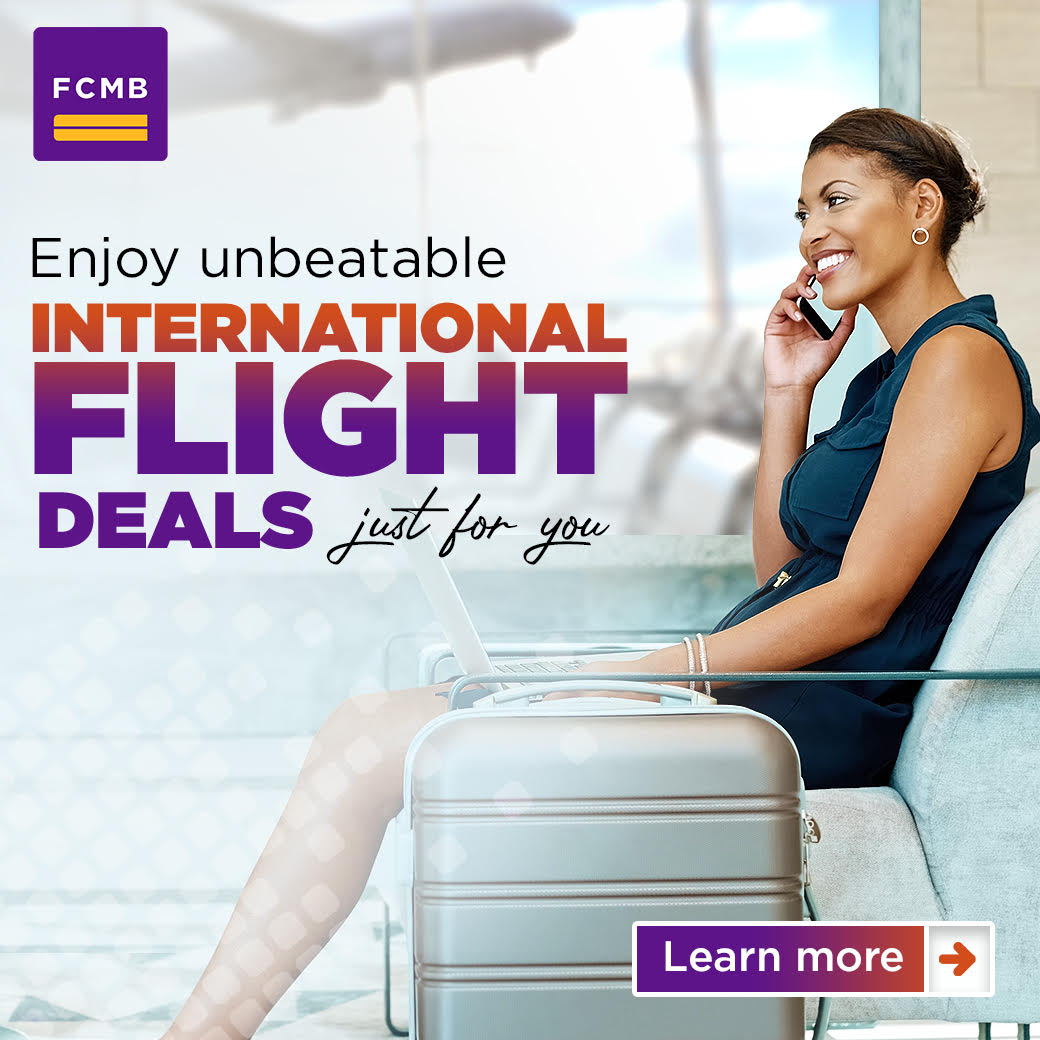 Find Church's stores around the world, click here