Chevron Nigeria Limited, the Nigerian division of the California-based oil major, Chevron Corporation, Friday announced plans to trim its workforce by 25% as part of cost-cutting measures proposed in response to the diminished demand for oil in the wake of the novel coronavirus pandemic.
The oil major said in a statement that it would continue to assess opportunities to enhance capital efficiency and cut operating expenses.
"The aim is to have a business that is competitive and have an appropriately sized organisation with improved processes.
Also Read: Younger Workers Fleeing Oil Industry, Some May Work For Elon Musk
"This will increase efficiency and effectiveness, retain value, reduce cost, and generate more revenue for the Federal Government of Nigeria," Esimaje Brikinn, the company's general manager for policy, government and public affairs said.
The shake-up will cut across all organisational levels. However, every Chevron staff will retain their job until the rejig process is completed.
Brikinn affirmed the firm does not have it in mind to transfer Nigerian jobs to expatriates.
"We have prospects for our company in Nigeria; however, we must make the necessary adjustments in light of the prevailing business climate; and we need everyone's support to get through these tough times stronger, more efficient and more profitable, in order to sustain the business.
"We are actively engaging our workforce to ensure they understand why this is being done. We will continue to consistently engage all relevant stakeholders, including the leadership of the employee unions as we continue this process of business optimisation."
Also Read: Buhari's PIB to Open NNPC to Nigerian and Foreign Investors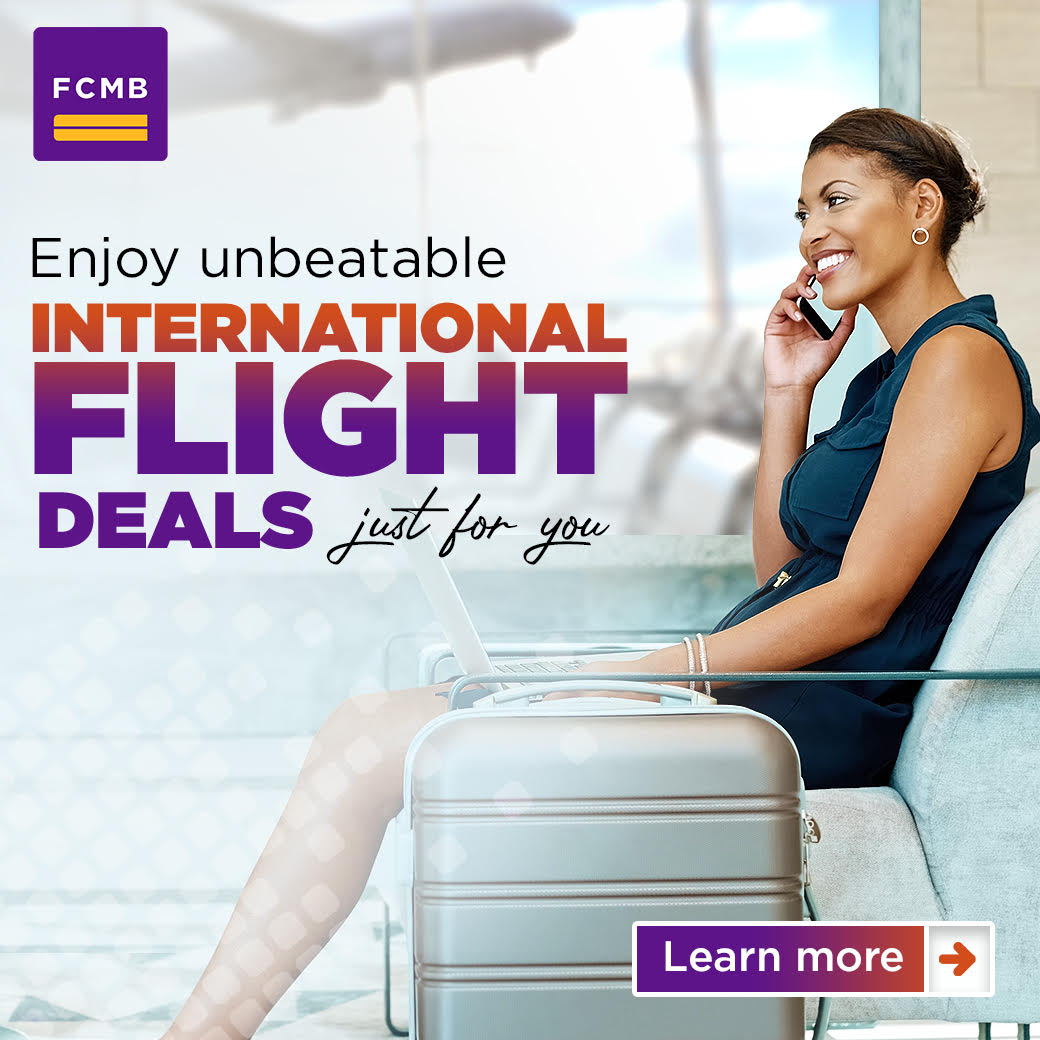 Oil companies the world over are struggling after the recent oil price slump, with benchmark Brent touching its weakest level since November 2002, compelling them to take far-reaching measures, including reducing capacity, in a bid to cut costs.
Shell said on Wednesday it expected to cut 9,000 jobs by 2022 by when between $2 billion and $2.5 billion would have been saved, according to plans.