Fashion
Campaign Against Jacket Crimes: Let's Stop the Abuse
Ever witnessed this scenario? A man walks into an important work event wearing a bowtie and a blazer. Amidst a sea of understated suit jackets and plain neckties, our hero strides confidently to his seat, turning several perplexed heads. He mistakes the disapproving glances for admiration and smiles to himself as he takes his seat. Apparently, his bold fashion sense has scored a win here. We have all been there – committing high crimes against fashion because we can't tell when and how to wear the dinner jacket, blazer, sports coat, suit jacket etc. The wide category of "jacket" is guided by fairly strict rules i.e. when and how to wear what type of jacket. In this piece, we identify the main types of formal jackets.
Suit Jacket
This is the original understated bread-and-butter of formal jackets. When in doubt as a rule of thumb, a simple dark-coloured suit jacket probably works. When attending a corporate daytime event or any sort of business-focused activity like a work meeting, you can't go wrong with a dark, plain suit jacket over trousers of the same colour and a visually complementary button-up shirt inside.
Bear in mind that it is very important that suit jackets must not be noticeably larger or smaller than the wearer's size, or else they look cheap and tacky. For less formal events where a tie is not required, you may choose to unbutton one or both buttons.
Dress Suit Jacket
The dress suit jacket is closely related to its cousin, the suit jacket. The difference between both is that while regular suit jackets have a plain lapel, dress suit jackets lapels are typically shiny variations of the main jacket's colour, such as in the example above.
As the name implies, dress suits are supposed to be worn for special events like galas, cocktail parties, award ceremonies and weddings. With a dress suit jacket, it is also permissible to wear either a bowtie or a knotted tie.
Dinner Blazer
Unlike any variation of a suit jacket, a blazer combines two different colours. Blazers are designed to be worn either with a bowtie or without a tie at all. It is very inappropriate to wear a blazer to any destination that is not an evening event, a wedding or an otherwise designated formalized festivity.
Thus, while blazers can be worn to weddings, award ceremonies, galas and dinners, they should absolutely not be worn inside boardrooms or any other sort of business activity. Blazers elicit images of relaxed, laid-back and festive atmospheres. They do not belong in a workplace.
Trench Coat
While not the most popular type of jacket in Nigeria on account of our hot climate, lists of this sort cannot be complete without a mention of what some see as the ultimate masculine fashion statement. Trench coats are so cool that some Nigerian men buy two or three despite knowing they may not travel abroad where it is cold for two or three years (Burberry trench coats are popular with Nigerians). Trench coats serve a dual purpose and have a dual aesthetic appeal. Typically designed to keep wearers warm in a cold environment, they also work either as formal jackets or fashion accessories depending on how they are worn.
The trench coat in the example above has been casualised on account of being worn over jeans and a t-shirt. The same trench coat worn over a button-up shirt with a tie could also work seamlessly as a formal, work-appropriate coat.
Waistcoat
Waistcoats are deceptively multifunctional. They can operate as part of a formal 3-piece suit outfit or as standalone jackets, and they can also be worn with both bowties and knotted ties.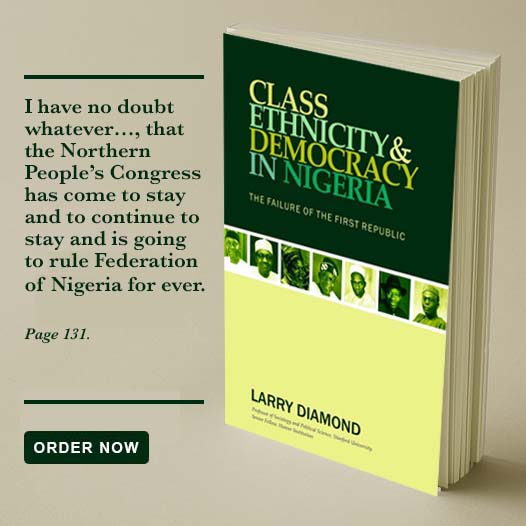 As a rule of thumb, waistcoats should be worn to corporate and work-specific destinations. There is a growing body of fashion that incorporates waistcoats into everything from tuxedos to casual outfits, but it is probably safe for you to restrict your waistcoat use to formal purposes because not everyone can pull off such alternative looks.
It must be noted of course, that some of these are guidelines more so than hard-and-fast rules. The acceptable types of jackets that may be worn to formal events, however, have been outlined clearly. Hopefully the next time you select a jacket for an event, these guidelines will keep you from committing an egregious fashion faux-pas.