Nigeria's forex crisis may soon impact on the prices of bread, one of Nigeria's most popular staple food.
Bread, a staple food prepared from a dough of flour and water, usually by baking, may soon be priced beyond the reach of the average Nigerian.
This is coming at a period when the coronavirus pandemic has impacted negatively on individuals, families, and even corporate organizations across the country
On Tuesday, Bakers in Nigeria threatened to increase the price of bread in the market.
At a press conference in Lagos, the Premium Breadmakers Association of Nigeria and the Association of Master Bakers and Caterers of Nigeria said that the prevailing economic situation would compel them to increase the prices of bread in the market.
They attributed the looming price increase to exponential rise in the prices of baking ingredients.
Tosan Jemide, the President of PBAN, said that their businesses had been severely affecetd due to the increase in the prices of baking ingredients.
Read: Coronavirus and the Economy: Some of the Nigerian Companies Doing Very Good Business
Jemide said that since the first quarter of the year,  prices of flour, sugar and other baking ingredients have skyrocketed without a corresponding increase in the prices of bread.
"We have been busy helping them remain profitable while our businesses suffer, because we are more in tune with the purchasing power of the consumer and are deeply concerned about food security," he told reporters in Nigeria's commercial hub, Lagos.
"PBAN and AMBCN shall no longer take seat and watch such blatant increases in prices going forward. We shall react with equal price increases or stiff resistance."
In July, annual inflation in Nigeria rose for the 11th straight month as the novel coronavirus pandemic took its toll on imports and logistics.
In a separate index for food, which accounts for the bulk of the inflation basket, the National Bureau of Statistics report showed a price increase of 15.48% from 15.18% in June. The bureau said the rise in the food index was caused by increases in prices of bread and cereals, potatoes, yam, and other tubers, meat, fruits, oils and fats, and fish.
SBM Intelligence, a research consulting firm, noted in its report in August that food inflation has been in double digits for more than three years.
"In Nigeria, measuring food inflation is particularly important as a majority of people within the borders of the country spend most of their income on food," the research firm noted.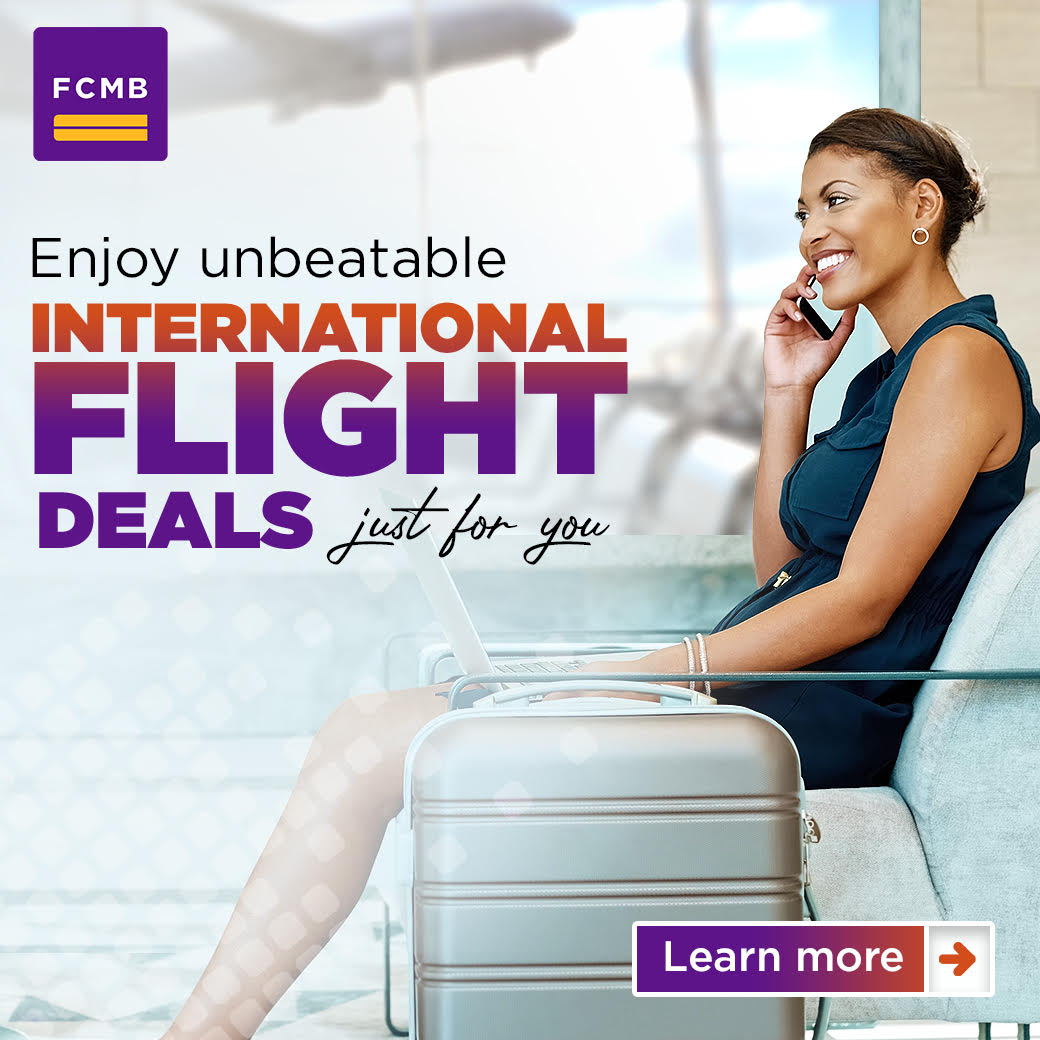 Last year, an SBM study found that only 37% of Nigerians had any discretionary income after expenditure on food.
On Thursday, in order to address the looming increase in prices of bread, the PBAN chair called on the Nigerian government to support millers, manufacturers and distributors with access to forex.