People & Money
Bitcoin price marked lowest weekly close since November 2020
The price of Bitcoin remains below $19,000 this morning, where it's been for most of the past week.
The largest cryptocurrency by market capitalisation was changing hands for $18,783, down around 1.5 per cent over the past 24 hours.
Last week's drop means that yesterday marked Bitcoin's lowest weekly close since November 2020.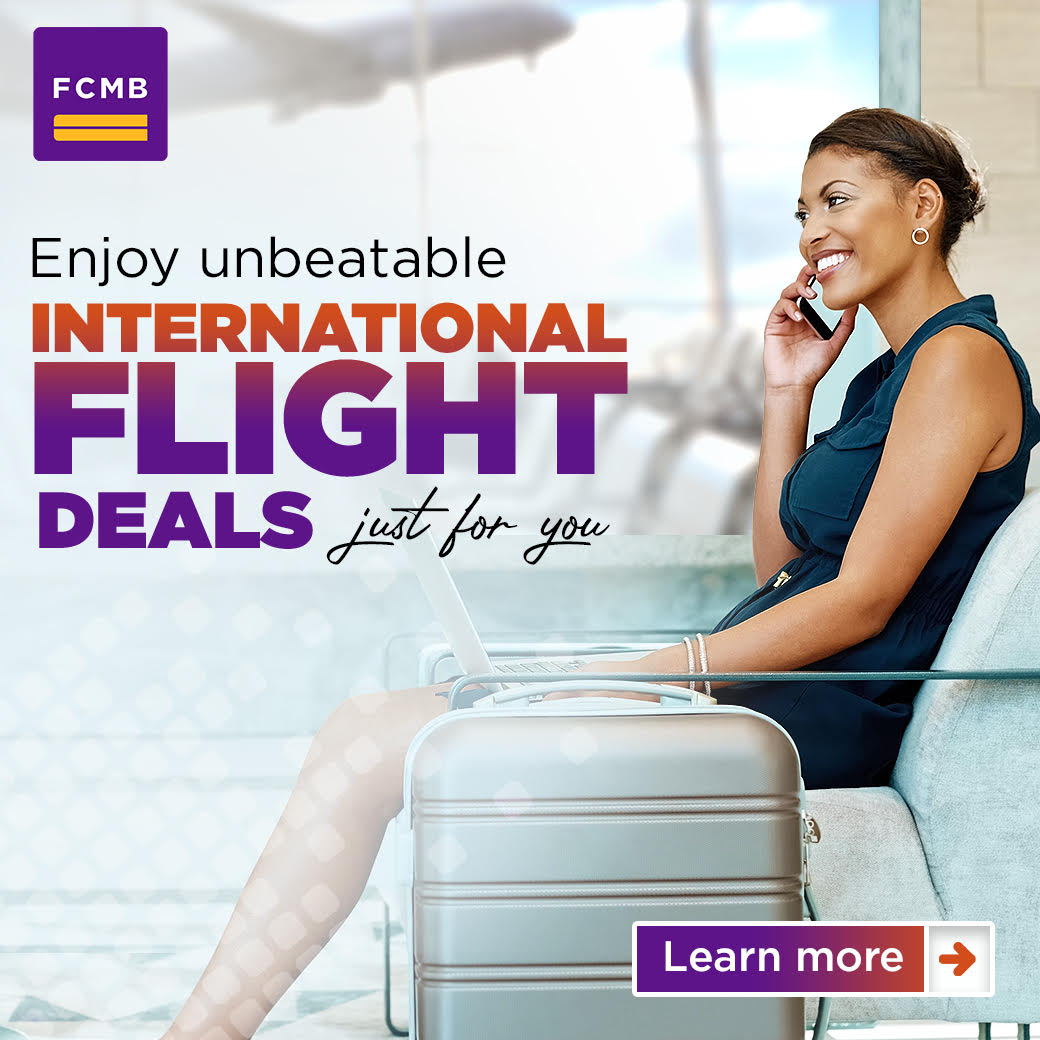 It was a flat weekend in other alt markets, with Ethereum continuing to disappoint investors who thought the recent Merge event could spark an uplift in price. It's down to around $1,300 this morning, down more than a percentage point since this time yesterday.
This article was culled from cityam.com