Leisure
Best Buka Spots in Lagos
#TonguesDontLie #HotSpot #SpotOn #FreshAndHot
It's almost impossible to turn a street in Lagos without locating a food joint nestled in a corner. Their popularity and patronage outweighs the fast food restaurants these days, uniting everyone from high-flying executives to the daily-commuting bus conductors, especially seeking the home away from home eating experience with no shame to request for more as desired. Many factors sure contribute to our choices when it comes to selecting our preferred eating joints in Lagos. It's either the quality of the food, the quantity of the food, cost of the food or basically the hygiene of the location. One of these factors always ranks the highest in influencing our choices. Now, let's highlight some hot Buka spots in Lagos.
White House
One of the strong household names in modern street kitchen experience has to be White House, Yaba. It provides a wide range of meal options – an added advantage when you want to try out a variety of amazing meals 7 days a week between 8am and 6pm. The set-up is comfortable enough for a great eating experience. It's most definitely one place to consider when considering eating on a budget with very affordable customizable dish combinations with as low as N400 considering how expensive food can be these days. If you need to keep tab on work without data on your device, WiFi is guaranteed as well. One of the major turn off with this location as it is with most spots in Lagos will be the few available street parking spaces if you will be driving, but if you really wouldn't mind a food delivery on request around Yaba, Sabo, Ebute meta, Ojuelegba and environs, they got you covered.
Also Read: Bars and Restaurants Open in Paris
Olaiya Food Canteen
Another Lagos buka spot not too far away will be Olaiya Food Canteen, Surulere. Your basic buka set up, but with additional features of an air-conditioning system and a backup generator for guaranteed cooling, which helps due to the compact sitting style deprived of enough space both within and without. A variety of meal options may help choices. Affordability depends on quantity offered, and not denying how amazing and tasty the meal is, especially the amala combination.
Saudi Food Palace
Saudi Food Palace, Bariga started as a street hawking business before transforming to a full road side Buka now located at New Garage (Iyana-Oworo) in Bariga. Offering cash-only service with a nearby ATM coming to your rescue. It offers a variety of meals as well as delivery, eat-in and take-away services as early as 8am in the morning and as late as 8pm at night. The Lagos buka's service can be a bit slow sometimes but food remains on-point. A decent and satisfying meal can be obtained with an average of N600 – N800.
Ghana High Restaurant
Leaving the mainland to the island will have us take a stop at Ghana High Restaurant, Lagos Island, where another form of experience can be relished, catering to the business hub on the Island, hence available during business hours (6am-6pm) daily. Not known for swallows and soup meals but specializes only in rice, beans, plantain and stew varieties or combos and famous as one of the best places to eat ewa-agoyin in Lagos. Its without a doubt considered as one of the more hygienic spots in Lagos delivering the same buka experience at a moderate price of about N800 – N1,200 for a good meal depending on your appetite. Parking is very tight with a narrow street. Quality is the focus rather than quantity with attention given to the food servers as well.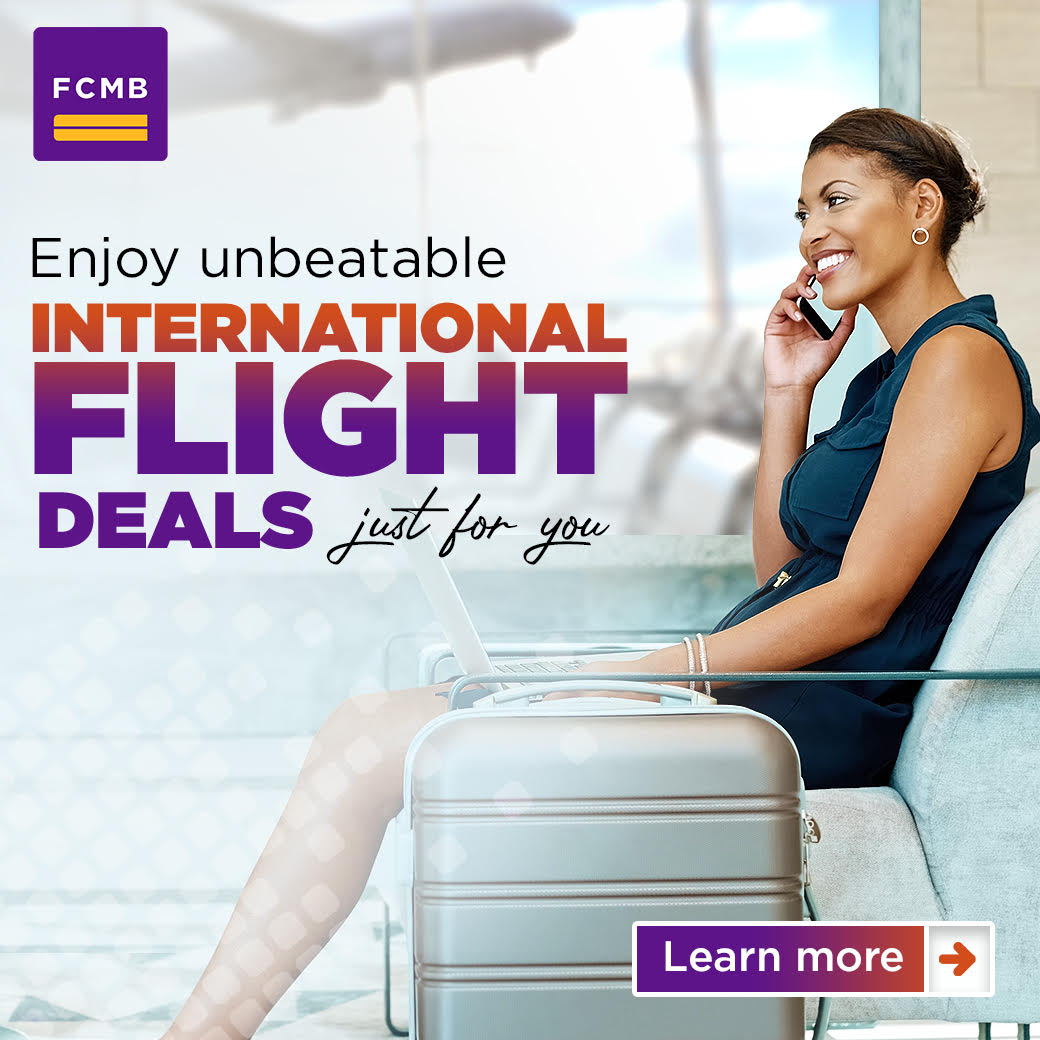 Also Read: How I Built A World-Class Restaurant After Dropping Out of School at 16
Many food spots hardly pay attention to good customer service all-round boasting in the quality of their meals as a camouflage. There are many more hot spots that are quite spot-on and some that need to step up their game. We will like you to share them with us with pictures and videos as evidence.