People & Money
Tit For Tat: FG Bars Emirates Airline From Operating in Nigeria
The Nigerian government has brought the curtain down on the operations of Middle East's leading carrier, Emirates Airline, with the proscription expected to begin on 21st September.
It followed speculations of emerging diplomatic rift between Nigeria and the United Arab Emirates, where the airline is headquartered, over the Arab nation's refusal of visa renewal for Nigerian nationals, while calling off new visa applications as well.
"The PTF sub committee met today with EU Ambassadors to discuss Lufthansa, Air France/KLM ban. The meeting progressed well. Emirates Airlines's situation was reviewed & they are consequently included in the list of those not approved, with effect from Monday the 21st Sept. 2020," Minister of Aviation, Hadi Sirika said in a statement via his Twitter handle, @hadisirika on Friday.
The move may disrupt the aspiration of the Dubai-based flight operator to recommence full operation in the 143 destinations it serves by 2021 as the global aviation market strives to regain its rhythm after government-imposed lockdowns halted air travels and sapped global aviation industry of its much-needed revenue following the coronavirus outbreak.
Also Read: Dubai: New Residents VISA rules out
It served only 80 destinations towards the fourth week of August.
The UAE embassy in Nigeria last month said it took a restrictive immigration stance in a move generally aimed at flattening the curve of COVID-19's spread without any malicious intent for Nigerian citizens.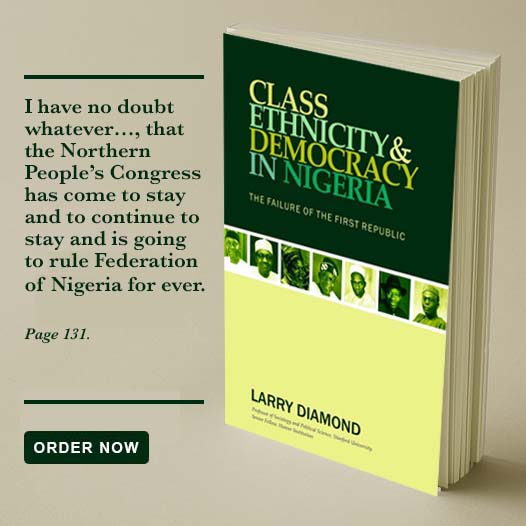 "At the onset of the COVlD-19 pandemic, the UAE took a number of precautionary measures to combat the virus' spread, including the temporary suspension on issuing UAE visas for all nationalities as of March 17, 2020.
"After entering the recovery phase of the pandemic, the UAE eased some measures on July 7, permitting visitors from various countries to adhere to the necessary precautionary measures, including by showing negative PCR test results within 92 hours of travelling to the UAE. This includes those visiting from Nigeria," it said.