Leisure
The Lion King: 20 Years of The Hit Musical in London
The Lion King, the musical which is based on the 1994 Walt Disney Feature Animation is celebrating the 20th year of arriving in the London West End. The film was a global success, raking in over $980 million off a $45 million budget. The stage adaptation has also been a big hit, selling more than 50 million tickets all around the world. Since its London debut in 1999, it has been seen by over 16million theatregoers. The Lion King has become one of the most influential and popular stage productions of all time, particularly in London's West End.
Lyceum Theatre in London was the first theatre in the West side to debut the show on Oct 19, 1999 and has been running the show ever since. In 2008, the cast of the West End's production were invited to perform at the Royal Variety Performance in the presence of senior members of the British Royal Family.
On Oct 19, 2019, Lion King marked its 20th anniversary in the West End as one of the best-selling stage productions and sixth longest-running musicals of all time. To celebrate this achievement a gala performance was held at the Lyceum Theatre in support of the Elton John AIDS Foundation and the Royal Academy of Music.
 An extraordinary performance was put on with over 50 performers on-stage and 100 crew off-stage at the Lyceum Theatre before up to 2,200 people every night. To prepare for a single performance, over 114 people are needed both on and off-stage. More than 17,000 hours is required to create all the costumes. The stage performance also requires over 700 different lighting instruments, including 100 moving lights.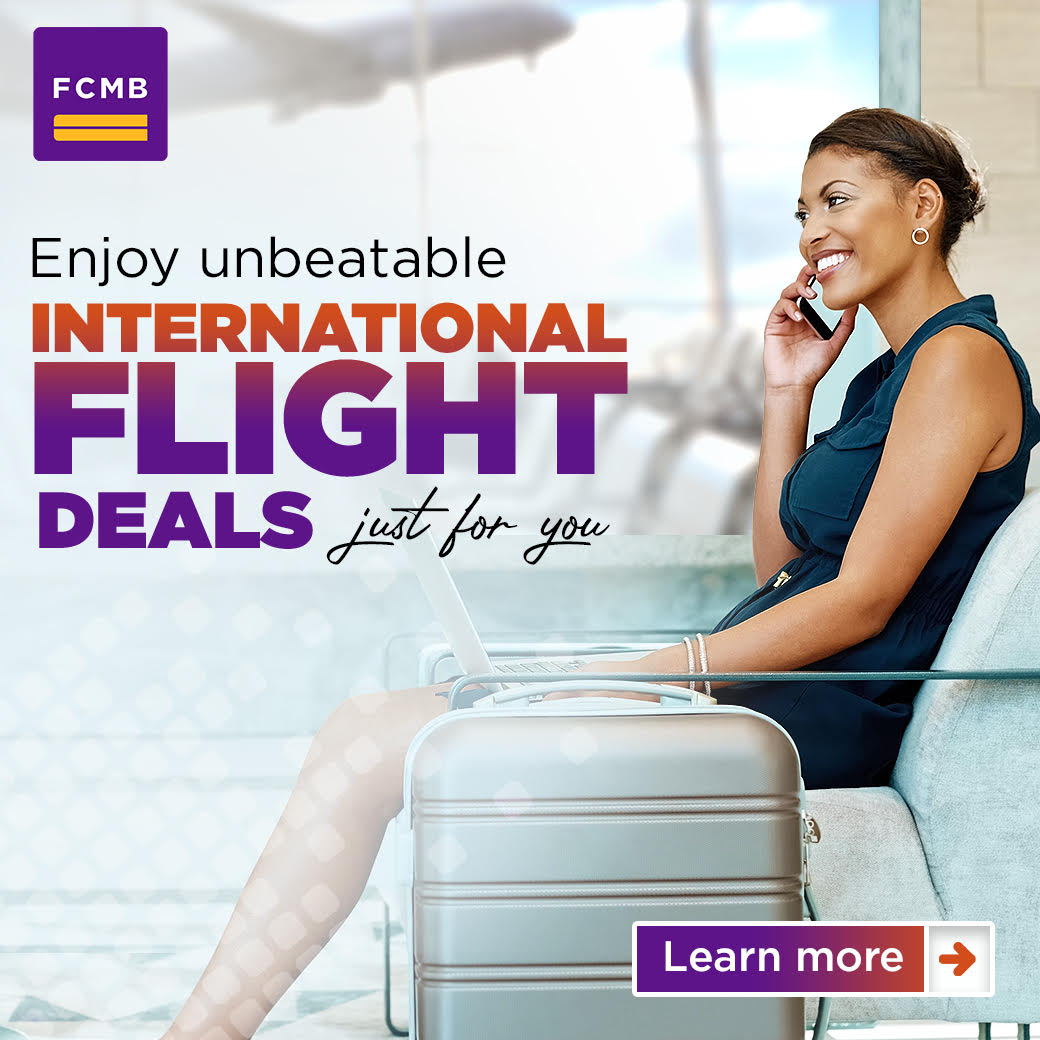 The Lion King is an African-themed animal story. Simba, a cub, was tricked by his jealous uncle to put his dad, King Mufasa, in danger. King Mufasa died and the wicked uncle, Scar, schemed to replace him. He became a dictator with the community unaware of the existence of young Simba, the heir to the throne. Nala, Simba's childhood friend, ran to another kingdom to escape the tyranny of King Scar, the impostor. Nala discovered Simba in the kingdom and convinced him to return to the Pride Lands, their kingdom to start an uprising against King Scar.
Places to see The Lion King when you are in London.