Wellbeing
Sterling Bank Strengthens COVID-19 Response, Offers Telemedicine to Customers
Resilience and innovation in virtually all areas of our lives have to be part of the toolkit of combating COVID-19 because the coronavirus will be with us for some time. The World Health Organisation (WHO) Emergency Director, Dr Mike Ryan while speaking at a briefing on Wednesday 13 May, 2020 warned against trying to predict when the virus will disappear.  According to him, even if a vaccine is found, controlling the virus would still require a "massive effort". "It is important to put this on the table: this virus may become just another endemic virus in our communities, and this virus may never go away," Dr Ryan told the virtual press from Geneva.
The WHO expert further elaborated: "I think it is important we are realistic and I don't think anyone can predict when this disease will disappear. I think there are no promises in this and there are no dates. This disease may settle into a long problem, or it may not be."
Increasingly, private and public organisations are incorporating and deepening the use of information and communications technology (ICT) in their operations as part of the response to the pandemic. This is no longer a business continuity measure but has become an integral way of working and doing business. It is enabling many parts of the economy to be productive and contribute to reducing the economic impact of the new coronavirus. Sterling Bank PLC is extending the use of ICT into healthcare, a development which will help Nigeria combat the coronavirus as well as improve healthcare management generally.
Sterling Bank is working in conjunction with Tremendoc to give its account holders instant access to licensed physicians. The medical doctors will guide beneficiaries on whether they need to be tested or stay back at home after discussing their symptoms and worries. This will minimize needless physical visits to already-struggling hospitals where healthy visitors run the risk of infection. The platform asks six simple questions around body temperatures, cough, breathing difficulties and recent contacts. It determines if risks are high, medium or low.
Nigeria has a weak health care system and also a poor doctor to patient ratio, 1:3,500 compared to 2.8:1,000, 1:1,000, 0.91:1,000 and 0.8:1,000 respectively in the United Kingdom, Ghana, South Africa and Egypt. Telemedicine has the potential to provide some relief to the system by providing access to people who may not otherwise visit the hospital for the inaffordability of consultation and other reasons.
Telemedicine refers to the delivery of remote clinical services, via real time two-way communication between a patient and a health care provider through teleconferencing. It is practised from a hub (subscription is needed) which is a site from where the distant practitioner delivers a service through ICT. It helps in the management of health issues which do not require the doctor to see the patient. It is cost-effective, compared to the process of waiting to see a doctor or other practitioners. But Telemedicine doesn't replace face to face consultation when it is needed but complements it.  Examples of foreign platforms are SeekMed, as well as local Telemedicine startups like Kangpe, Hudibia and Tremendoc.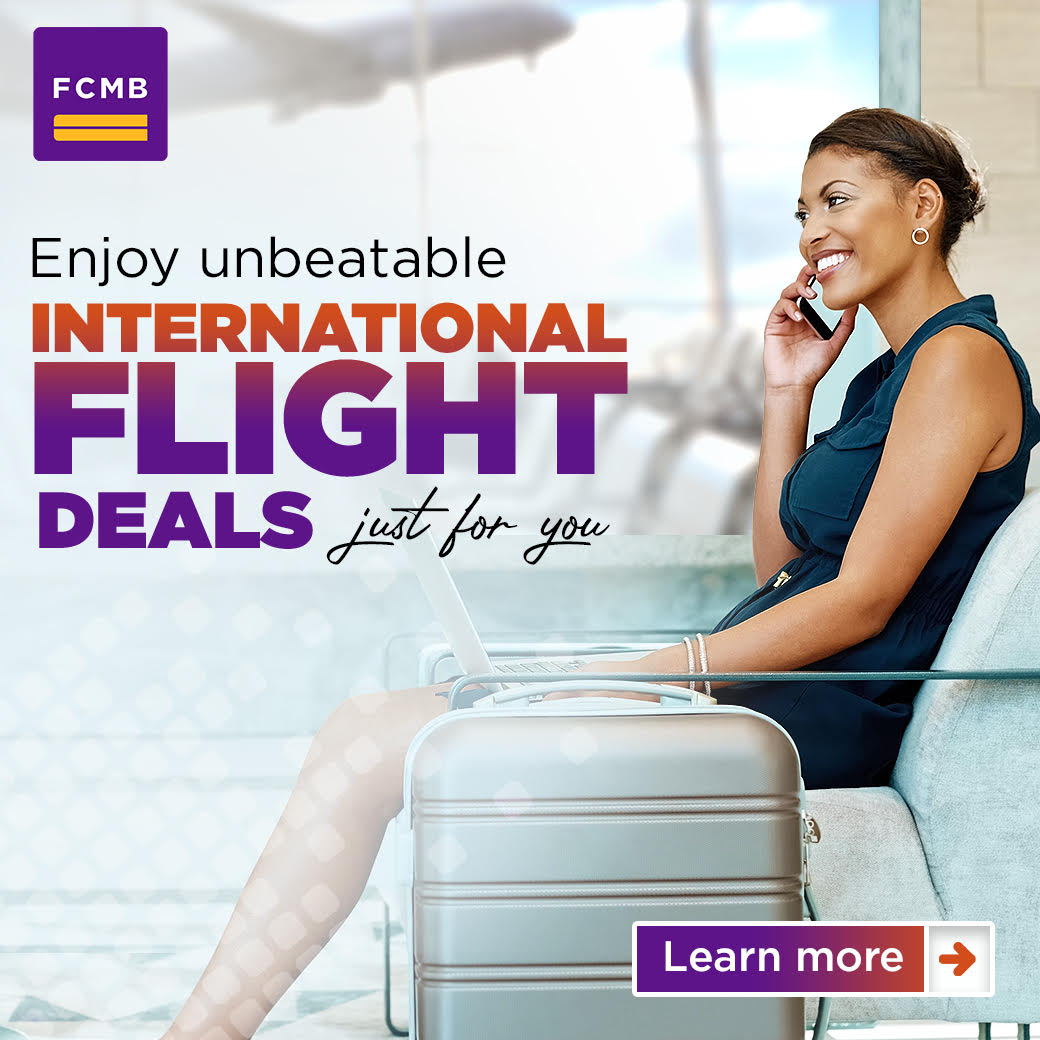 Nigerians can register with TremenDoc and enjoy access to Telemedicine for two months courtesy of Sterling Bank PLC through this link . The offer is open to new Sterling Bank account holders. Sterling Bank accounts can be instantly opened by downloading the bank's app, OneBank (iOS or Android), and completing the registration process.
The collaboration will raise the profile of Telemedicine in Nigeria. Doctors have noted that Telemedicine is a potential life saver for busy professionals who have symptoms for potentially serious ailments but do not have diagnosis early because they keep putting off visits to the doctor unaware of the seriousness of the ailment the symptoms may point to.