People & Money
Seplat Energy Plc Records $464 Million Gross Profit in FY 2022
The Indigenous Nigerian oil company Seplat Energy has released its Full Year 2022 Financial Results. Seplat, embroiled in a leadership saga, made the release during a virtual meeting with its investors at the end of February.
Some of the highlights from the financial results include that the company recorded a gross profit of $464.7 million, a 63% increase from the $285.2 million recorded during FY 2021. After accounting for administrative expenses, over-lift, and other expenses, Seplat recorded a net profit of $274.7 million.
The increase in gross profit is tied to the oil price increase, as the company recorded an oil price change from $70.54 in 2021 to $101.67 in 2022. The oil price increase pushed their revenue to $839.3 million, a 35.7% increase from the $618.4 million recorded in 2021. Despite the increase in gross profit, Seplat recorded a Profit After Tax (PAT) of $104.7 million, down from $117.2 million recorded in 2021.
The drop in PAT is linked to the higher taxable profit from the oil price increase. The company also paid its shareholders $58.8 million in dividends at 15 cents per share.
Apart from the oil price increase, Seplat's impressive liquidity can be traced to its conservative fiscal policies, such as ensuring a minimum cash balance of $100 million at the start of each year. The company also ensures to maintain at least 70% of its cash in USD or GBP, and it holds 70% of its USD holdings offshore.
Seplat has a policy of investing in new oil wells annually to deal with declining oil production levels. In 2022, the company spent $163 million on capital expenditure, which featured $94.7 million spent on drilling new oil wells.
Seplat's Midstream Gas Investment
Apart from oil revenue, Seplat generated $112.5 in gas revenue as the company recorded a gas output of an average of 19,369 barrels of oil equivalent per day (BOEPD) throughout 2022. As part of its capital management strategies, gas made up 44% of Seplat's total production in 2022, and it provided a Naira-based hedge against the oil price volatility.
Seplat's plan to increase interest in gas is well underway as the company's major gas projects are on track with their projected completion date. The Assa North Ohaji South (ANOH) gas processing plant, established in partnership with NNPC Gas Infrastructure Company (NGIC), has achieved 95% mechanical completion. And the first gas is expected from the plant by Q4 2023. The purpose of this plant is to supply gas from the OB3 project to stimulate the pipelines linking ANOH to its customers.
In addition to the ANOH gas project, Seplat is also involved in developing the Sapele gas processing plant, which has reached 60% completion. The Sapele plant is an LPG processing facility expected to produce export-standard gas. The plant is expected to produce its first output in 2024.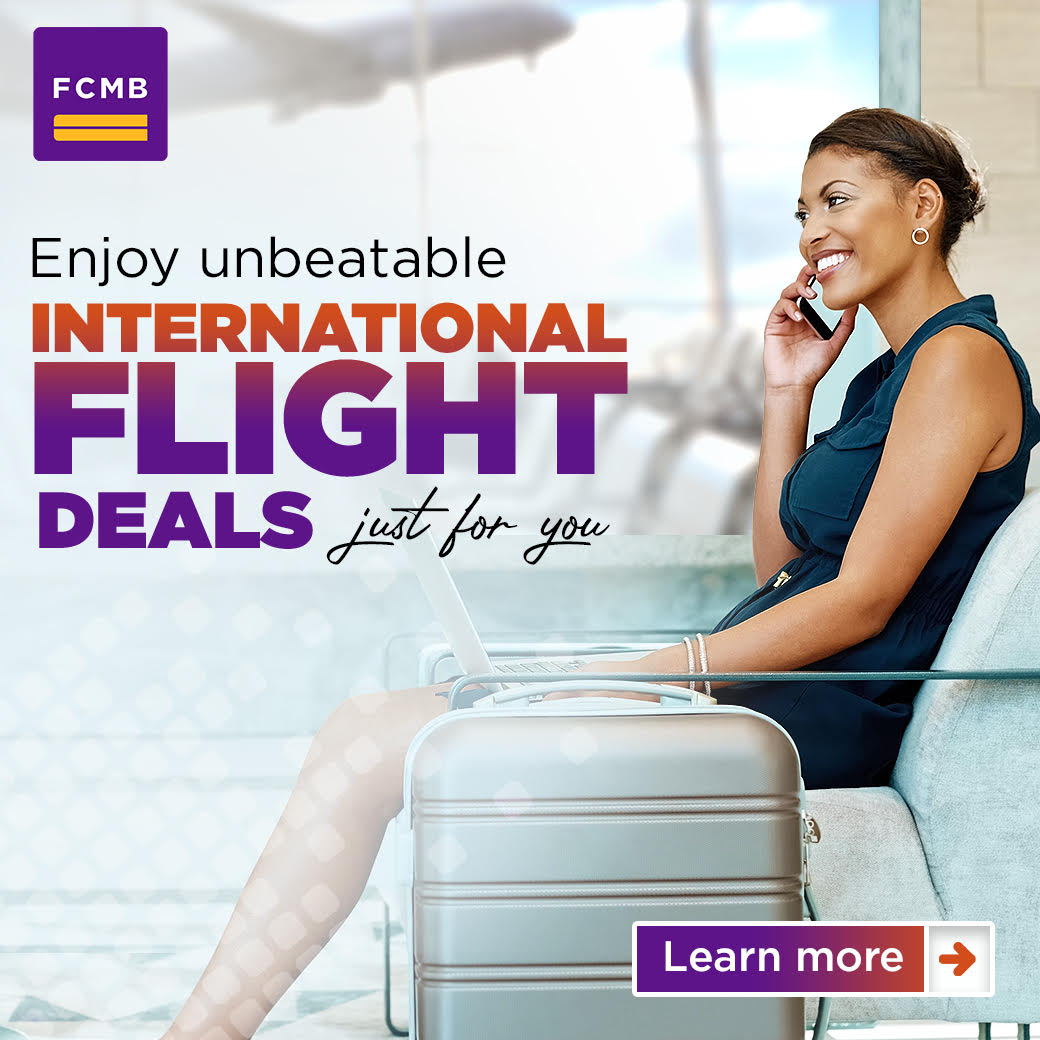 Seplat's midstream gas ventures also feature the Oben gas processing plant from where they supply gas to third-party gas suppliers. The company averaged a supply of 112.3 (Million standard cubic feet per day) MMscfd in 2022 at $2.82 per Mscf. In addition, they entered into three additional Gas Supply Agreements (GSA), thereby increasing the total number of GSAs at the Oben gas plant to eight.
Final Notes
Seplat projects to spend $160 million on capital expenditure in 2023. The company plans to spend $113 million on development and production projects, $7 million on asset integrity and maintenance, and $41 million on exploration. Their strategy for 2023 includes drilling 18 new wells alongside prioritizing projects to reduce flaring at Oben, Amukpe, Sapele, and Jisike.