On the 30th of March, President Muhammadu Buhari announced a stay-at-home order for Lagos, Ogun, and the Federal Capital Territory to help contain the spread of the COVID-19 virus. This was extended by two weeks in a televised broadcast last Sunday.
Despite the order, markets in Lagos State are allowed to open between 10 am and 2 pm. Traders and customers are expected to observe social distancing in the markets. The traders are also expected to take other preventive measures like setting up points for hand washing.
Arbiterz team visited some markets in Lagos to find out how people are conforming to the safety measures. Most markets were open before 10 a.m. and stayed open long after 2 p.m. In all the markets visited, no form of social distancing or preventive measures were in place. Some of the educated customers wear face masks, none of the traders is wearing any.
From the Oniru market to the Sandgrouse market on the Island, market activities went on as usual, albeit with a slightly lower turnout of customers. Markets, on the Mainland, were also busy, with traders and their customers refusing to carry out any form of social distancing or safety measure. We spoke to a few customers and traders in the markets.
Ile Epo Market, Abule Egba
The careful teacher not taking chances at a crowded market
I teach in a secondary school. I have been at home with my family since the lockdown started. I needed to buy more foodstuffs, that's why I'm out here to get the necessary things.
As you can see, I am wearing a face mask and gloves too. I am not taking any chances at all. I know the government asked us to stay inside, but I just had to come out today. I am surprised that the market is so crowded, it looks like a normal day. I am not sure these market women know how dangerous this virus is. If they knew, they wouldn't be out here risking their lives. Well, I understand that they have to sell, so they will be able to make ends meet. But it's risky. The market is so crowded.
The Keke driver who paid the Police for just two trips
I am a Keke Napep driver, and I ply this route regularly. There are many people coming to the market. I used to bribe these policemen, so they will allow me to work. That's why I am outside today. So far, I have made close to N3, 000 today and I've not even worked for two hours yet. There are a lot of passengers waiting for a ride. You can see we have also increased our fare from N50 to N100. I hope I make enough money today so I will be able to feed my family this night and tomorrow morning until I come out in the afternoon again. I hope this pandemic ends soon, and everything returns to normal. Things have been hard in the past few weeks.
 The Petrol Attendant who left home without his facemask
I work at a filling station. I wasn't expecting this kind of crowd at the market. I am not with my mask, and I am really scared. When I get home, I will wash my hands very well.
The Fish Seller who covers her nose with her "wrapper"
This is the little business I am using to finance the house and our children's needs. My family and I will have to eat, and I have made N4, 000. When the government said we should all stay at home, I was so worried. But I realised that we could come to the market. I was happy when I realized that we could come to the market.
People have been coming to buy. I have been seeing most of my customers wearing masks. I don't have a face mask, but I always use my wrapper to cover my nose. I pray that that works.
Ewedu seller who detests the "yeye" virus
I don't know what kind of 'yeye' virus that is causing the whole country to panic? Today is Easter Sunday, so we need to come out and sell the market. I am not wearing a mask because it is so expensive.
PICTURES FROM ILE EPO
Berger Market, Iyana Oworo
We noticed no social distancing.
 PICTURES FROM BERGER MARKET

Sandgrouse Market, Lagos Island
Pepper seller taking orders on WhatsApp
There is no market (sales) at all. I came here to fulfill some of my customer's obligations. My daughter helped me open WhatsApp for me to chat with my customers. I take orders and deliver them to their houses on the Island. I usually deliver the pepper very early in the morning before 7 am.
I don't know what corona (coronavirus) is all about? Look at the market, nothing of such is here. We are selling our markets as usual just that people are not coming to buy. The market is not full, unlike the Ile Epo and Berger markets. None of the traders put on protective masks or observed social distancing as at the time when visited.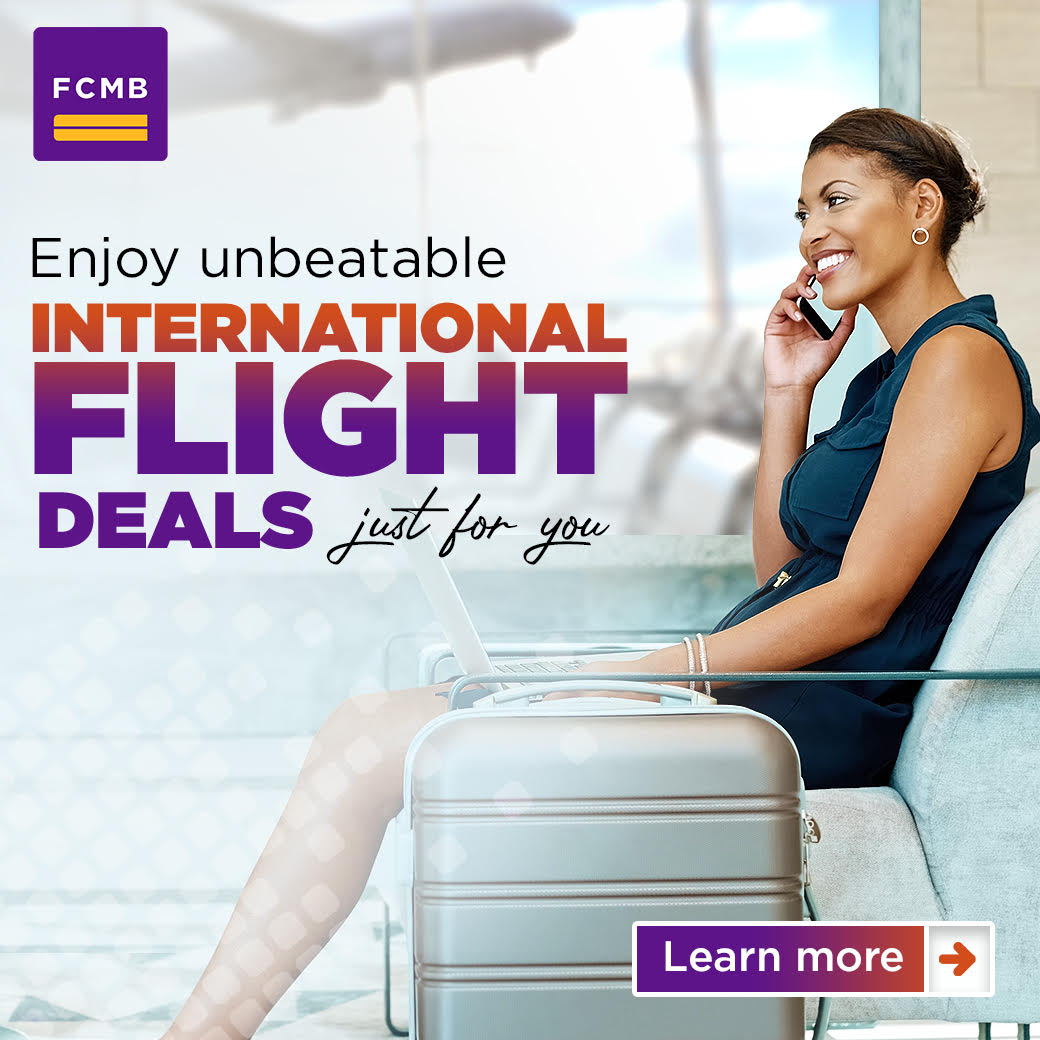 Oniru market, VI/Lekki
Social distancing not observed, although not crowded. Customers were arriving and departing in packed buses. Arbiterz advised that the billions of naira donated by the private sector-led committee (CACOVID) should be quickly deployed to places like this. They should give face masks to everyone, pay buses to carry 50% fewer passengers, and set up points for washing hands.