People & Money
Oil surges to $100 per barrel as Russia launches full-scale assault on Ukraine
Oil prices have reached the $100 milestone for the first time since 2014, after Russia initiated a wide-scale attack on Ukraine today.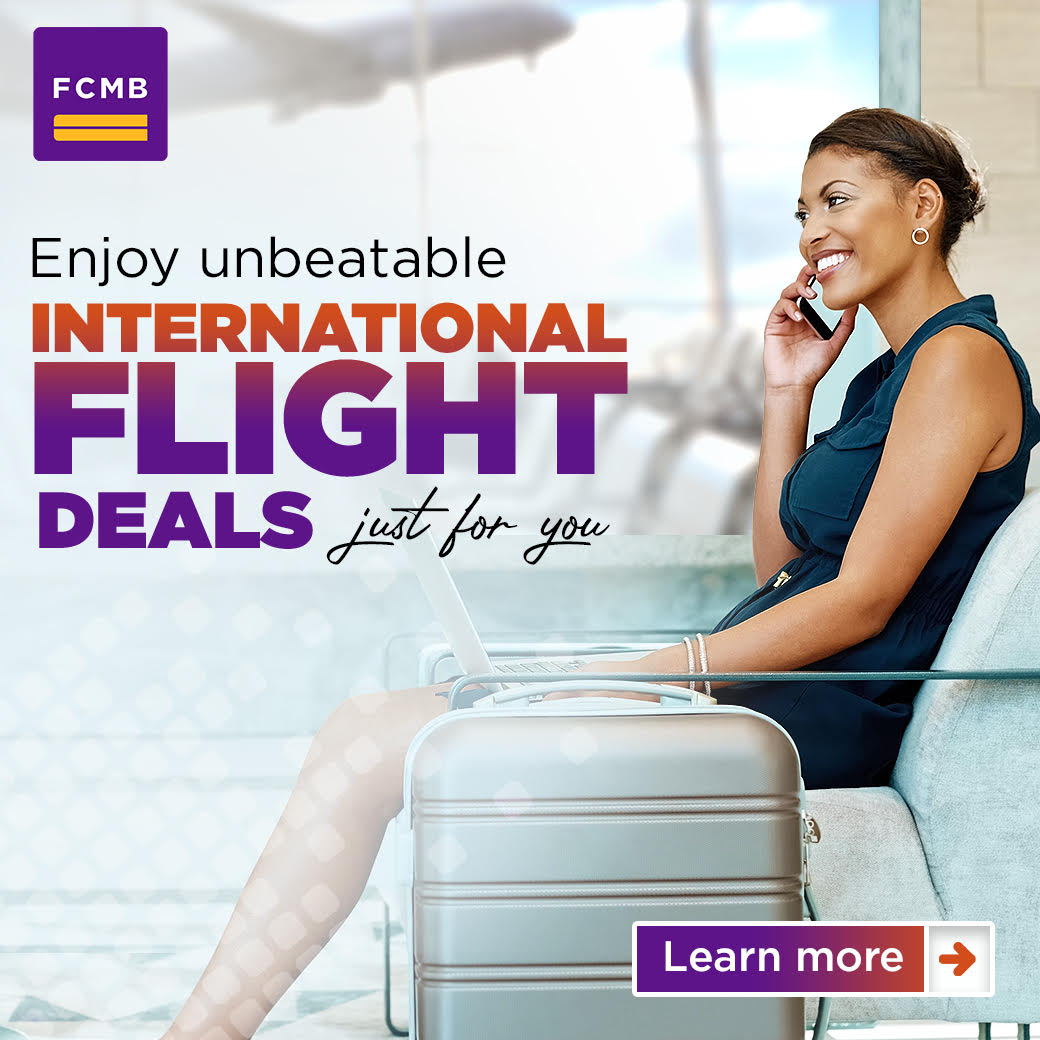 Brent Crude has soared 5.30 per cent to $101.97, peaking earlier in the session at $102.35, while WTI Crude has boomed 5.07 per cent to $96.77.
This follows prices seesawing between dips and spikes over the course of yesterday with markets plagued by uncertainty, which has now been replaced with a grim sense of clarity.
Ukraine's president Volodymyr Zelensky has confirmed that Russia has initiated missile strikes on Kyiv and Kharkiv.
He is now calling on his national security and defence council to declare martial law.
There have also been reports of Russian troop movements in Odessa, while the Ukrainian armed forces posted a statement revealing that Russian military began "intensive shelling" of its units in the east of the country.
Also Read: Russia May Push Oil to $125 PB, Double Loss for Nigeria
Multiple reports are now also quoting Ukrainian officials saying troops in Belarus are joining the Russian attack, meaning the offensive is now also coming from Ukraine's north.