People & Money
NNPC Pays IOCs $3 Billion in Partial Settlement of Past Operational Dues
The Nigerian National Petroleum Corporation (NNPC) recompensed oil supermajors including Royal Dutch Shell Plc and Exxon Mobil Corp. around $3.02 billion, drifting nearer to clearing a heap of accumulated operating expenses owed since a decade ago.
The payment is being made via a five-year crude oil sales pact negotiated in 2016 by Nigeria's sometime Minister of State for Petroleum Resources Ibe Kachikwu, state-owned NNPC said in its October 2020 Federation Account Allocation Committee report.
Granted that a substantial sum has been paid as of August, around $1.7 billion remains to be settled. Exxon has received $2.3 billion, clearing all dues. Shell is in receipt of $455 million. Yet, it is still owed $917 million.
Also Read: NNPC, Sterling Global Ink Deal for OML 143 Monetisation
The state oil firm runs joint ventures with energy giants like Chevron Corp., Shell, Exxon Mobil, Eni SpA and Total SE which pump almost 80% of Nigeria's output.
Weaker income and demand for other payments have imperilled NNPC's capacity to contribute its share of costs from 2010 to 2015, resulting in the arrears.
It is still indebted to Eni to the tune of $385 million, Total $304 million and Chevron $55 million, the report said.
Nigeria had consented to a $5.1 billion settlement with the supermajors in 2016. NNPC had cleared $2.3 billion as of last July.
Also Read: Buhari's PIB to Open NNPC to Nigerian and Foreign Investors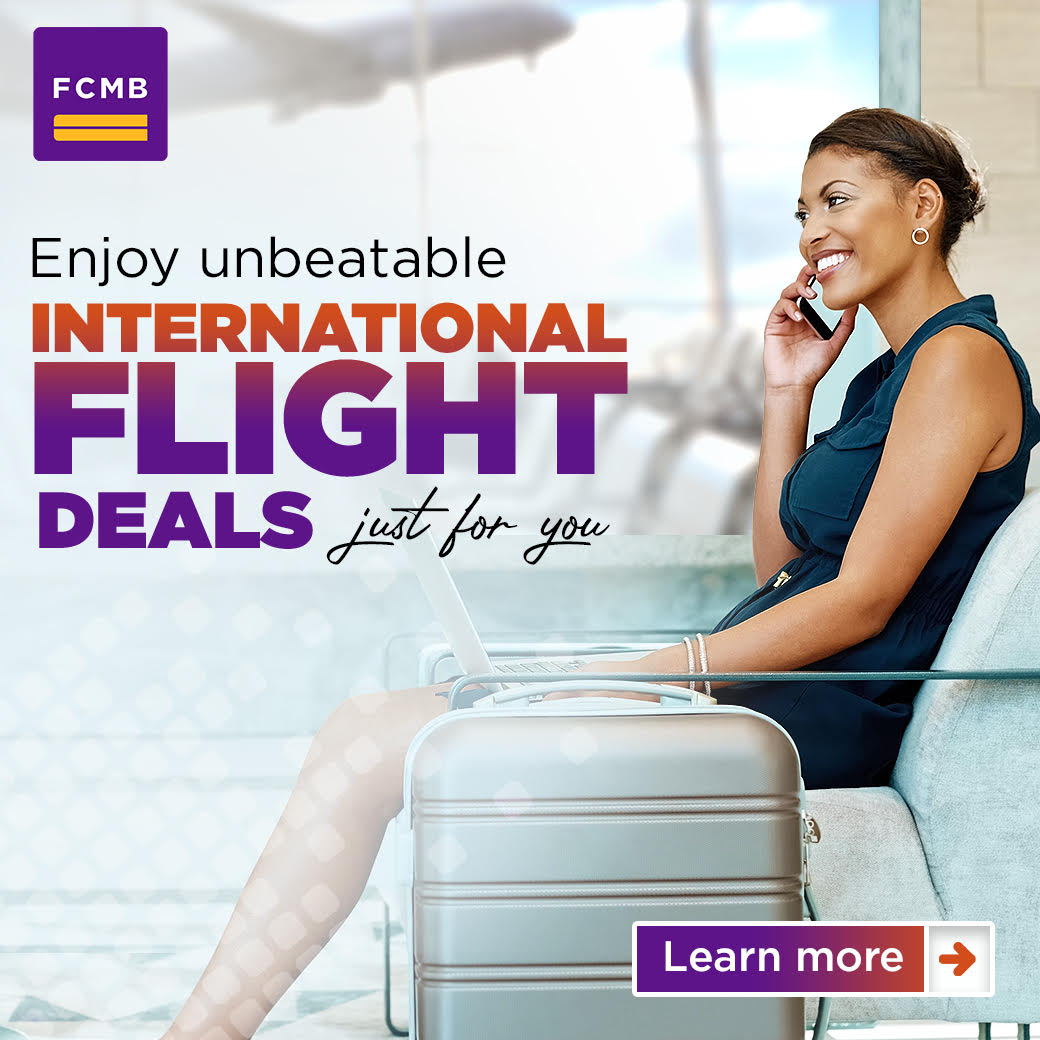 Last week, it published the NNPC audited financial statements, its second time in its 43-year history. It reported a reduction of its annual loss to only some million dollars in 2019 from around $2 billion in 2018 as it pared down costs across its operations.
Like oil companies globally, NNPC is also confronting a feeble global demand because of the coronavirus pandemic outbreak. The payment to the oil companies may boost commitment to further exploration activities in Nigeria.