Leisure
Movie Review – The Millions
There was nothing really fantastic or extraordinary about this new movie. It just had a simple storyline, nice cast and an unexpected end. Each time I see new Nollywood movies, I get this vibe that a lot of them are imitating the very lovely "King of the Boys" from 2018. I sincerely don't think there is anything so wrong in that, but I feel that we need to create better stories with more originality. This movie reminded me a lot of it and also seemed like a relived Hollywood movie, but I am not certain which. It was nice to see my favourite veteran actor, Ramsey Nouah, referred to as "Ben" and as always he did put up a good show. The movie was basically about how a group of friends conspired to rob a house in a well-secured estate of about $42m.
The movie was written by Tunde Apalowo and produced by Chika Lann. It featured A-list actors including Ramsey Nouah, Blossom Chukwujekwu and Ayo Makun who played lead roles in the movie. A few things I liked about the movie were the cast, simple production (nothing really outstanding here), average cinematography and basic costumes. Some of my dislikes were the audio because it was not so clear. Some of the makeup on the female artists didn't fit so well. Some scenes looked so unrealistic. But none of these change the fact that they had a nice storyline which I am always a very big fan of. I also totally fell in love with the suspense, mystery and unexpected end. We all didn't see that coming, as the Nigerians will say "I never expected it oh". Yeah you will have that shock on your face at the tail end, so make sure you listen attentively.
The story started with a background of the type of reckless life Ben lived, where he scammed people of their hard-earned money and squandered them on women, partying and drinking and when he is done he seeks the next prey to devour. Blossom was his partner in crime till he got married and had to change but when he found no jobs in the real world he had to return back to the scamming business. One day, AY brought a deal worth $42m dollars which he explained was in the basement of one ex-military man's house. The major issue with robbing the house was that they couldn't enter physically through the door so they had to go through an underground channel that was installed from the neighbor's house, it was a very funny idea at first that seemed impossible but luckily for them they were able to pull the operation. You will need to watch the entire movie to see how they achieved this and what happened to them all after this reckless risky operation. The movie reminded me also of Gold Statue of this year, if you haven't seen it, please do as you would understand the similarity of the 2 movies. To be fair, the trailer didn't do any justice in explaining how interesting this movie will be and I loved it.
Cast: Ramsey Nouah, Blossom Chukwujekwe, Toyin Abraham, Ayo Makun, Nancy Isime, Ali Nuhu, Broda Shaggi
Genre: Drama, Action, Suspense
Director: Chika Lann
Written by: Tunde Apalowo
Ratings: R18
Runtime: 94 minutes
Studio: Filmone
Release Date: August 30th 2019
To my verdict I would rate this movie 8/10, sincerely they put up a good show and they tried, I like the cast in the movie and they played their roles very well. The suspense kept us all glued to our seat and the unexpected plot twist at the end kept us even more surprised and in shock. Some people even clapped for the producer as they didn't see that coming. I scored this movie less that Set-Up, another fantastic movie which came out a few weeks ago, because of the poor audio in some scenes and the production wasn't totally top-notch. Just go in with an open mind and please ignore the trailer as I am sure you would enjoy the action movie that also had a bit of comedy in it. For the action suspense movie lovers, this is one you would enjoy.
Send film reviews (no more than 400 words) to linda@arbiterz.com. If we use the review, we will give tickets to watch any film you like.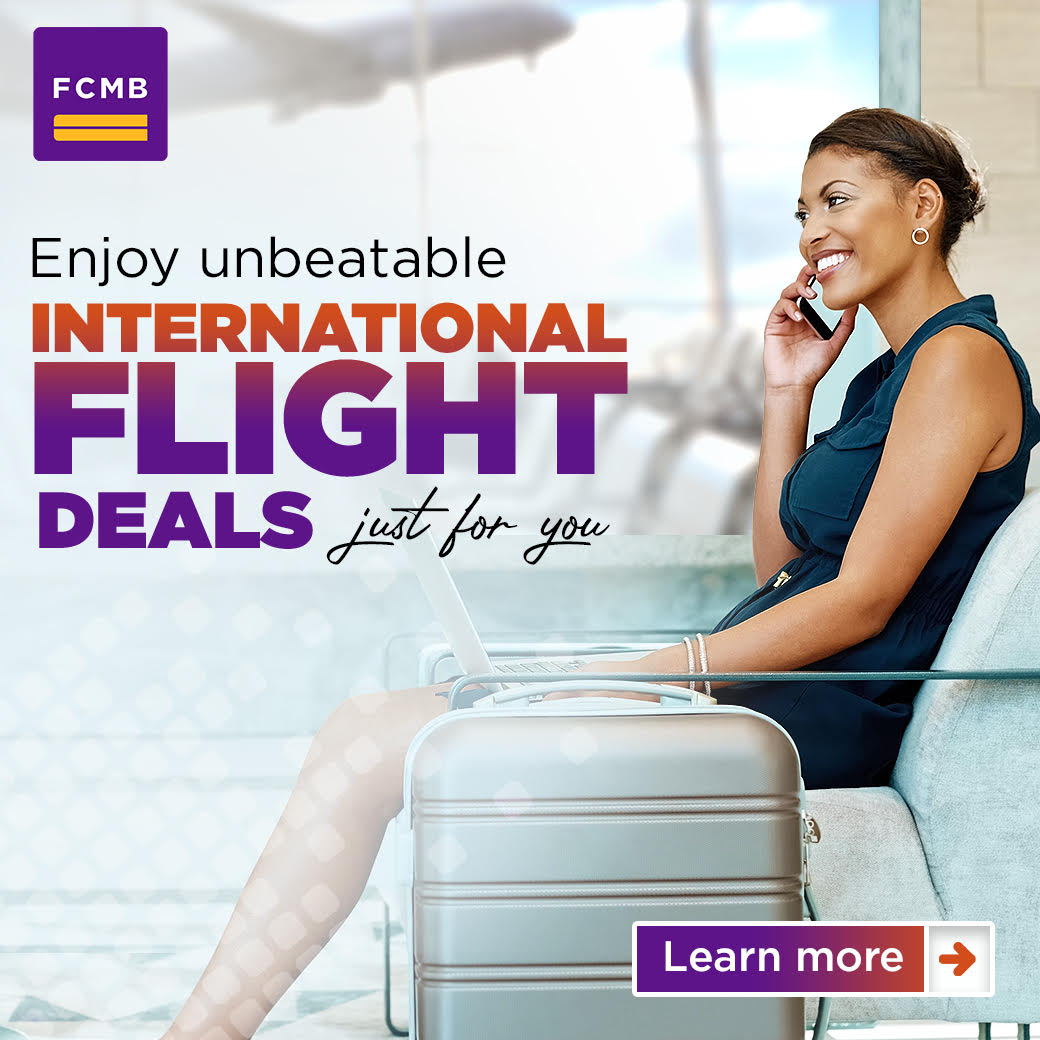 Linda is a digital marketing analyst. She became a film buff while studying for a Masters Degree in 2009 at the University of Surrey and was going to the cinema almost everyday. She has written over 150 movie reviews in the past 3 years.

@lindaochugbua