International credit rating agency, Fitch, Wednesday says it has reappraised the outlook on Nigeria's long-term foreign currency Issuer Default Rating (IDR), which measures the country's general creditworthiness and potential of meeting its financial obligations i.e. the capacity to repay debt it has issued, to stable and affirmed it at 'B'. Until the review, Nigeria's IDR was negative.
The revised rating is hinged on the perception of an improvement in the uncertainty that the new coronavirus pandemic has created around the performance of Africa's largest economy, as global oil prices firm up and curbs movement are relaxed.
However, Nigeria's 'B' rating also reflects the country's limited revenues, huge reliance on hydrocarbons, relatively low quality of the institutions of government which support economic activities and stimulate investment  and growth and an economic context of rising inflation inflation and stifled growth.
"These rating weaknesses are balanced against the large size of Nigeria's economy, low general government debt relative to GDP, small foreign currency indebtedness of the sovereign and a comparatively developed financial system with a deep domestic debt market," Fitch says.
Nigeria's 'B' ratings mean even though there is a likelihood of material default in debt repayment, a certain level of safety exists still. Nigeria is still able to fulfill its obligations but the ability to continue payment could become weaker under the current economic conditions, especially if rising coronavirus infections in countries like the United States of America and parts of Europe depress economic activities as new restrictions on movement are imposed and oil prices fall.
The New-York based firm believes curbs imposed on forex by the Central Bank of Nigeria is capable of weakening investor's confidence and potentially facilitate Nigeria's removal from benchmark equity indices, obstructing a return of foreign inflows.
Read Also: Nigeria Debts to China: Let's Just Hand Over Our Railways to China
The implication is the possibility of transferring the burden of rebuilding reserves on sovereign external borrowing against the background of prolonged current account deficits.
Fitch anticipates that government will bridge its funding gap between 2020 and 2022 domestically with the aid of adequate liquidity in the non-banking financial system as indicated by the negative real rates on local currency debt.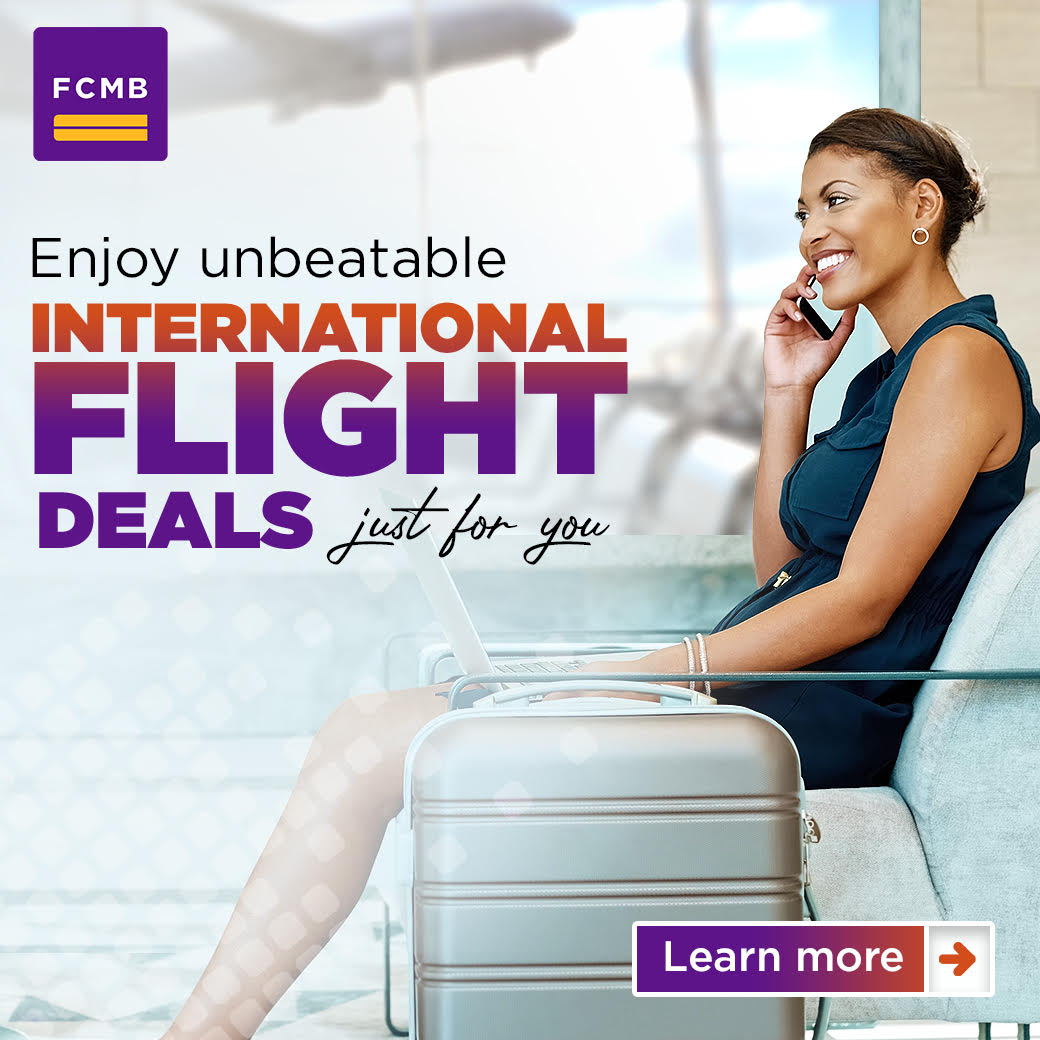 "The authorities are also likely to seek to increase the share of external borrowing, mostly on concessional terms, although slow progress on reforms might hinder further official creditor support," it said.
Nigeria's quest for concessional loans from the World Bank is being delayed because of Abuja's reluctance to move to a realistic and more market-determined foreign exchange rate system. Nigeria had between 2015 and 2018 ramped up very expensive foreign commercial debts because of outright opposition to key reforms which were required to access low interest concessional loans.