People & Money
Eni/Shell Corruption Suit Puts Eni CEO's Future in Limbo
The lawsuit which claims that Eni and Shell were involved in an illegal purchase – that of the OPL 245 oil licence in Nigeria – reached its final phase on Monday in Milan, with the defence presenting its case, Africa Report said on Thursday.
Political and business personages were poised to go before the Italian court in connection to a Nigerian Malabu business deal struck in the early 2000s.
Eni's CEO Claudio Descalzi and his predecessor, Paolo Scaroni, are the managers accused in the transaction.
Nerio Dioda, the criminal lawyer, active in the Milan Ban Association, is defending Eni, which is linked with the Italian government as well as the political establishment.
A Milan court, which began the proceedings two years ago, claims that a substantial part of the money Eni and Shell paid in 2011 to acquire the exploration license for the OPL 245 offshore oil block in Nigeria was spent on bribes.
Also Read: Rivers, Shell Launch Board for New Gas Venture
The money involved is around $1.1 billion of the $1.3 billion total transaction sum.
Eni's chief and the firm both refute the corruption accusations against them.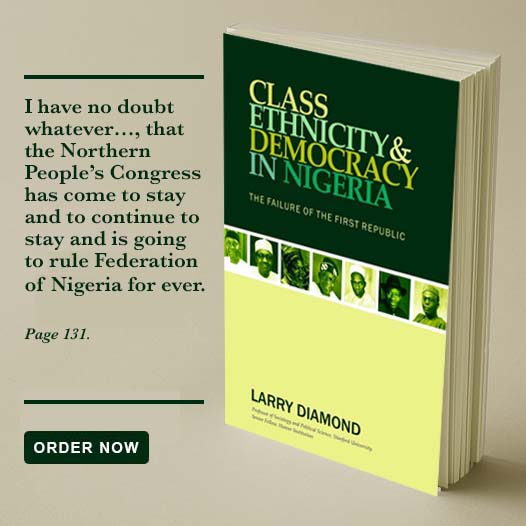 However, on 21st July prosecutor Fabio De Pasquale demanded severe penalties for top staff from the two oil companies and for a lot of Nigerian, Italian and Russian middlemen: an eight year jail term for Mr Descalzi and Scaroni; a 7-year and 3-month jail sentence for Malcolm Brinded, one-time boss of Shell exploration and production unit, and a 10-year prison term for Dan Etete, a sometime Nigerian minister of petroleum.
De Pasquale, an important prosecutor in the mani pullite judicial investigation which targeted political corruption in Italy in the 1990s has been heavy-handed in his latest case, the penalty he demanded for Descalzi is the maximum prison penalty a business executive can face for international corruption under Italian law.