Tech
Buying the best Phone for you: A five-minute guide (N140k-N190k)
Everyone loves the latest smartphones, but the sad fact is they are not always pocket-friendly. So, we decided to do a review of some not-so-new favourites at the N140,000 – N190,000 price point (one phone in this price range was released only in May 2019). We have compared the top drivers of purchase (camera quality, battery life, storage capacity etc) among phone users. Let's see how each phone weighs!
FEATURES
SAMSUNG GALAXY A8+
iPHONE 6S PLUS
GOOGLE PIXEL 3A
HUAWEI MATE S
NOKIA 8
DATE OF RELEASE
December, 2017
September, 2015
May, 2019
October, 2015
August, 2017
CAMERA PIXELS
Offers very high-quality images, preserving your memories in lifelike clarity. But struggles in low-light conditions.

[FRONT [DUAL]: 16MP + 8MP

REAR: 16MP]

Excellent in daylight conditions. Perfect for outdoor shots. Image detail weak on zoom.

[FRONT: 7MP

REAR: 12MP]

Brilliant image quality. Great even in complete darkness. Limited in wide-angle shots, so group selfies are affected.

[FRONT: 8MP

REAR: 12.2MP]

Impressive camera quality but image can be blurry even in bright conditions and it has trouble displaying some colours clearly.

[FRONT: 8MP

REAR: 13MP]

Only impressive on paper. Takes average-quality pictures. Struggles in low-light conditions.

[FRONT: 13MP

REAR: 13MP]

STORAGE CAPACITY
64GB ROM
128 GB ROM
64GB ROM
128GB ROM
64GB ROM
DISPLAY
6.0" – 1080×2220 [Picture-perfect display that makes you just want to stare at your phone all day].
5.5" –1080×1920 [Perfect for gaming, movies and Netflix streaming].
5.6" – 1080×2220 [Mid-range quality, low-level brightness, has trouble bringing darker colours to life].
5.5" – 1080×1920 [Impeccable quality offering a great viewing experience].
5.3" – 2560×1440 [Crisp images with very sharp detail. High level of brightness and picture quality.]
DESIGN
Solidly built glass body, with smoothly rounded-off edges and big screen. Made from premium water and dust-resistant material to ensure safety. Bulky body: slightly inconvenient for one-handed use.
Strong aluminium body redesigned for extra durability, silk-smooth curves, a bit larger than previous models, minimalist aesthetics.
High-quality plastic body, slim and one-hand operable, lightweight, wide bezels for easy navigation.
Slender metal frame, lightweight, slightly curved rear making it rest easily in the palms, but its bezels are thin, leaving no space for thumb to rest without mistakenly pressing a button.
Generic, uninspired look. All-metal frame, thin and slippery, very wide bezels for easier navigation, susceptible to scratch.
BATTERY
3500mAh [Impressive lifespan. It will easily last you a full day on maximum change]
2750mAh [Limited battery performance. Does not last more than 10 hours even on full charge].
3000mAh [Limited battery performance. Lasts under twelve hours].
2700mAh [Underwhelming battery performance. On maximum use, it lasts about 7 hours].
3090mAh [Impressive. Can last up to a full day on maximum charge].
OPERATING SYSTEM
ANDROID 7.1.1[NOUGAT] – August 2016
IOS9 – September, 2015
ANDROID 9.0 [PIE] – August, 2018
ANDROID 5.1.1 – November 12, 2014
ANDROID v7.1.1[NOUGAT] – August, 2016
SIM
NANO SIM [DUAL]
NANO SIM [SINGLE]
NANO [SINGLE/DUAL]
NANO SIM [DUAL]
NANO SIM [DUAL]
MEMORY CARD
YES [EXTENDED TO 256 GB]
NIL
NIL
YES [EXTENDED TO 128GB]
YES [EXTENDED TO 256 GB]
PRICE
N145,000
N190,000
N170,000
N175,000
N141,000
VERDICT
Outstanding camera quality, large storage space, high-performance battery
Outstanding camera quality, large storage space, average battery
Good camera quality, large storage space, high-performance battery
Good camera quality, outstanding storage space, average battery
Average camera, large storage, good battery
OVERALL RATING
8
7.5
7.5
7
7
CONCLUSION
The Samsung Galaxy A8+ is the best buy here. Beyond being one of the least expensive, it is excellent at what really counts. It has a dual front camera: one for close-range shots, the other for long-range shots. The camera automatically adjusts according to the shots you are taking. Unlike the iPhone, when you zoom to make objects larger or nearer, the quality of the shot is still very high. The rear camera also beats everything on the list besides the iPhone. A big attraction is that the 64GB storage can be extended with a massive 256GB memory card. Unlike many smartphones with lots of impressive features, the battery performance is also outstanding.
The still-brand-new Google Pixel 3a comes second. It has the most up-to-date operating system on the list – the Android Pie launched in August 2018. Its pixel density is rated at 441 PPI, one of the highest among smartphones released so far in 2019. This affords the screen a lucid picture quality. With its front and rear cameras having such clarity that dwarfs even phones that cost much more, it allows you to capture your favourite moments in crystal-clear quality. The battery is rather unimpressive. It lasts just over eleven hours. The major failing is the limited storage capacity and lack of storage card space. But its exquisite design and featherlike lightness make it a joy to behold and hold. It makes it tempting to buy.
There is nothing very remarkable about the iPhone 6S Plus and the Nokia 8. But the iPhone 6S Plus is, well, an iPhone and the 64gb memory of the Nokia 8 can be extended to a whooping 256GB. That's just about it.
The Huawei Mate S is also a beauty. The storage is great: it comes with a 128GB storage capacity, plus space for a 128GB memory card. The phone's undoing is its average battery life and outdated operating system which makes it vulnerable to security threats.
On this list, the Samsung A8+ and the Google Pixel 3a are the clear choices.
SAMSUNG GALAXY A8+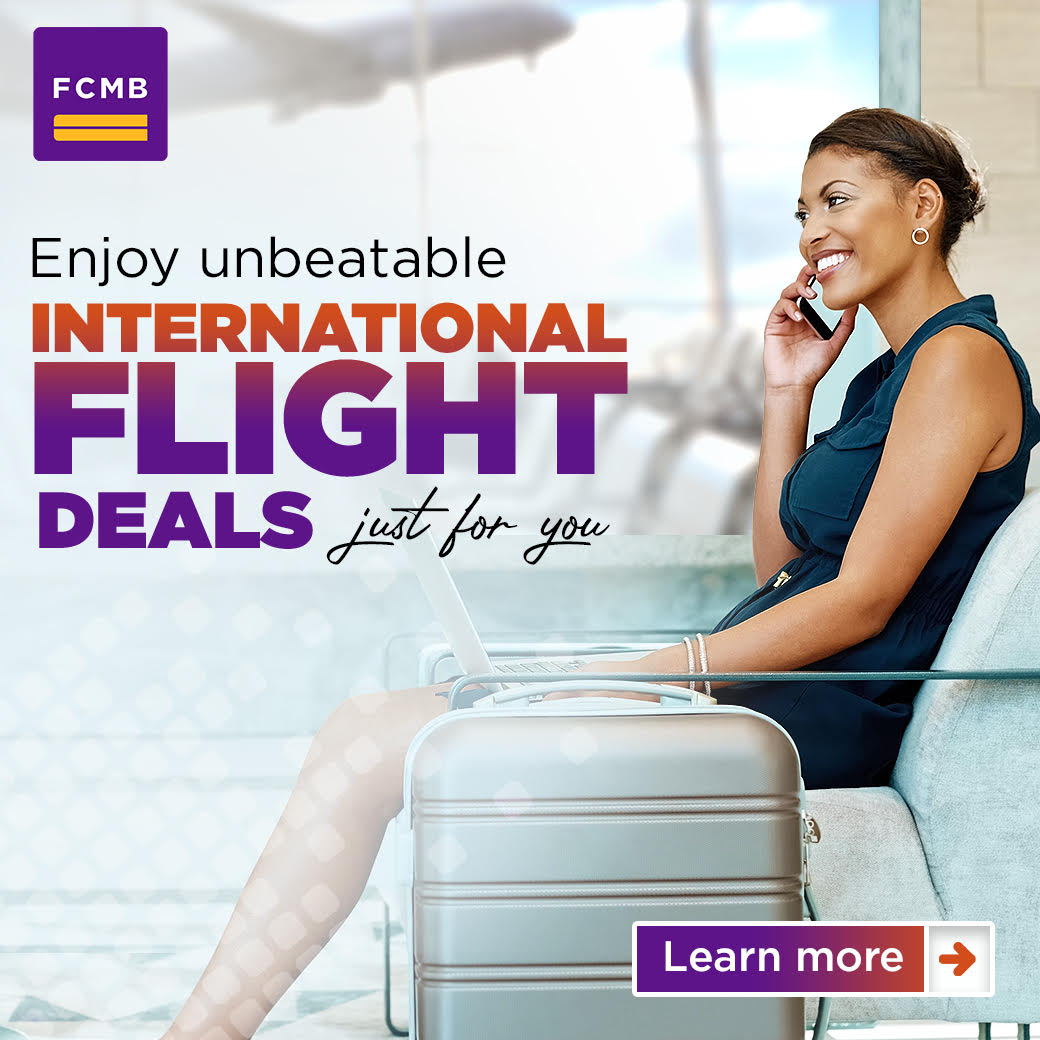 iPHONE 6S PLUS
GOOGLE PIXEL 3A
BUY    [SHIPPING COSTS EXCLUDED]
HUAEWI MATE S
NOKIA 8