People & Money
Bernard Arnault, Luxury Goods Mogul, Dethrones Elon Musk as Richest Person in the World
"Bernard Arnault, an old-school capitalist with zero social media presence upstages Elon Musk as the world's richest person".
Most people know Louis Vuitton, and some are regular customers of Moet and Hennessy, but quite little is known about the man behind the luxury goods empire. Bernard Arnault, CEO of LVMH (Louis Vuitton Moet Hennessy) is a 73-year-old French investor and business magnate. He is also the Chairman of Christian Dior SE as LVMH holds 59.01% voting rights in the fashion brand. 
On the 12th of December, he dethroned Elon Musk as the richest person in the world as Tesla's share price took a fresh new hit wiping off $7 billion from Musk's net worth. Bernard Arnault who is worth $170.8 billion according to the Bloomberg Billionaires Index also held the position in 2019 and 2021 as he usurped Jeff Bezos for the number 1 spot briefly in both years. 
While Arnault may not be as mainstream or popular as the American billionaires, he has always been around. Bernard Arnault belongs to the category of people classified as old money. He is your regular old-school capitalist, always out of the public eye, has zero social media presence, and lives a modest lifestyle laced with luxury. 
Who is Bernard Arnault? 
Bernard Arnault is a businessman born in Roubaix, France. His journey in business began in 1971 after he graduated from university. His career started in his father's construction company Ferret-Savinel. By 1978, he became president of the same company. In 1984, he left the company to start his journey into luxury goods by acquiring a luxury goods company Financière Agache.
Also Read: Elon Musk launches full $41bn Twitter takeover: 'It has extraordinary potential – I will unlock it'
With Financière Agache, he was able to bid for Boussac Saint-Frères, the conglomerate that owned Christian Dior, Conforama, and Le Bon Marche, one of the largest department stores in France. 
In 1988, Arnault formed a holding company with Guinness to acquire a 24% stake in LVMH. He acquired a further 13.5% stake in the company and became the largest shareholder. By 1989, Arnault had already acquired 43.5% of the total LVMH shares and 35% voting rights, and in 1989 he became the Chairman of the executive management board of LVMH. 
As chairman of LVMH, Arnault led the company through a period of expansions and takeovers including Guerlain in 1994, and Loewe in 1996. LVMH acquired Marc Jacobs and Sephora in 1997, the company then went on to acquire Thomas Pink, Emilio Pucci, Fendi, DKNY, and La Samaritaine. Arnault also attempted to buy Gucci. He however walked away from the deal in September 2001 after a lengthy legal dispute. 
At the moment, LVMH has over 75 subsidiaries in different categories of luxury products. And with Arnault in charge, LVMH has grown to become the largest European company by market capitalization. 
Arnault first became the world's richest person in December 2019 when he surpassed Jeff Bezos momentarily. However, in 2020, his wealth took a hit with the pandemic as there was a fall in the sales of luxury goods. He regained the status again in August 2021. However, Elon Musk overtook Arnault as the world's richest man. At the time of writing this article, Bernard Arnault has regained the world's richest person crown. 
Arnault who operates like a classical American-esque capitalist has used the same tactics over and over again. From his ousting of Henri Racamier, then CEO of Louis Vuitton to gaining majority voting rights in LVMH, to the attempted hostile takeover of Gucci, Arnault has gained the title "wolf in cashmere" due to his ruthlessness in business. 
Tesla's Shares Fall as Elon Goes for Twitter 
Tesla shares have been in a free fall ever since Elon Musk announced a bid for Twitter. The shares which were trading at $340 on April 13, a day before the Twitter bid was announced currently trade at around $160 losing more than 50% of their value. This fall in share price has impacted Elon Musk. His net worth has taken a beating. 
At the start of the year, Elon was worth around $304 billion, however, his net worth has dropped by over $100 billion and he is now worth about $163 billion according to the Bloomberg Billionaires Index. 
Also Read: Elon Musk to Become World's Third Richest Man as Tesla Shares Surge
This drop in value can be traced to Elon Musk's sale of Tesla shares. He has sold about $20 billion worth of Tesla shares this year to finance his Twitter takeover. He started with a sale of about 8 million Tesla shares worth about $7 billion in August, then he sold another $4 billion worth of Tesla stock. This week, SEC reports that Elon Musk has sold another $3.9 billion of Tesla stocks.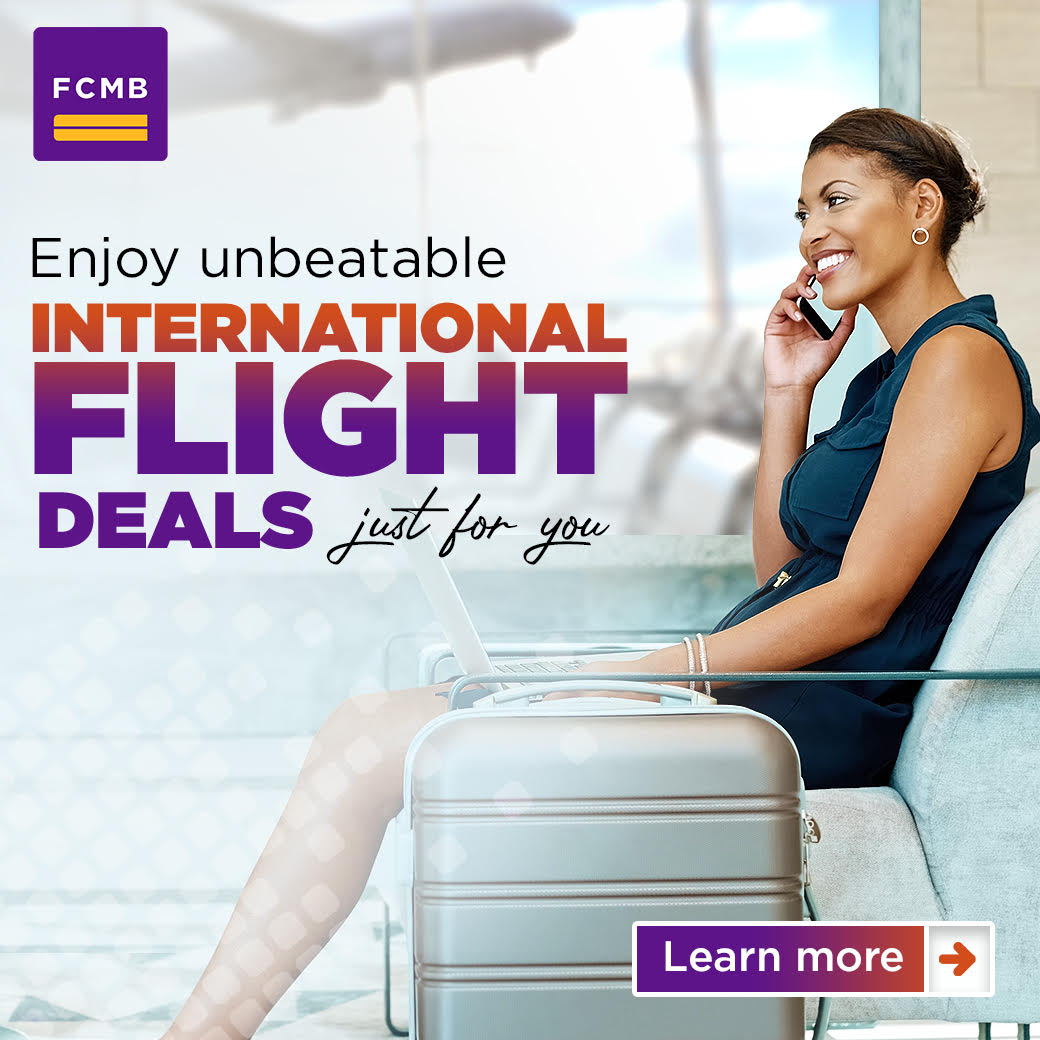 To further compound woes, Tesla has issued back-to-back recalls, recalling about 321,000 cars in the US to fix a software glitch that affects the tail light. Also, the company was hit by supply chain disruption in its Shanghai factory due to the COVID-19 outbreak that hit earlier in the year. 
The luxury goods company, LVMH is having a stellar year. LVMH, owners of Dior, Fendi, TAG Heuer, and Fenty Beauty, among others, have seen their market capitalization hit €365 billion and their chairman become the world's richest person.