Pelé, almost universally regarded as the greatest footballer to have played the game, passed away in Brazil, aged 82. He had been receiving palliative care in hospital following treatment for colon cancer. Tributes poured in from every location on the world map. Here was a man recognised and loved by millions. Not just for his football achievements but for his humanity. He was man of the people. Many who have never watched football know the name Pelé. Gentlemanly to the end, it almost appears that he held on so as not to take the shine away from football's biggest stage, the World Cup.
Arguably football's first global megastar, born Edson Arantes do Nascimento and named after inventor Thomas Edison, Pelé didn't know the origin of his nickname but cheerfully embraced it. He would go on to score 1,281 goals in 1,363 matches, 77 of them being for his country, Brazil. The youngest winner of a World Cup at 17 and still the only man to have won three World Cups – 1958, 1962 and 1970, Pelé's prominence in football extended over three decades. He was a supremo on the field, powerful, quick, and graceful, with an eye for goal. 
As the news broke, so the tributes poured in. From Lagos to Sao Paolo, Cardiff to Doha, from Istanbul to Zurich, world leaders, actors, ex-presidents, retired footballers, the world of other sports. The recurring theme was that of a King of the Beautiful Game. Santos, Pelé's club in Brazil where he became the leading goal scorer with 643 goals paid a poignant tribute on twitter. A glittering crown with the simple word, 'Eterno' or to translate, Eternal. Following his 1974 departure from Santos, the No 10 shirt was retired. It isn't a time for debate. He IS their King. Few transcend their sport to become global icons and Pelé was one of them. 
Wembley Stadium in London honoured him by displaying the Brazilian colours on the famous arch. It is a good reminder of the togetherness that football can stimulate. Many will be familiar with the famous image of him and England's Bobby Moore in Mexico 70 swapping jerseys, and subsequently developing a friendship. This was just one part of the great man.
Football can be a force for good, never better exemplified by the legend Pelé. He had known poverty and participated in humanitarian work. He was a UNESCO Good will Ambassador. He was involved with projects to help poor children play football, others which dealt with poverty alleviation and access to education as well as those helping to create awareness around HID/AIDS.
During the Nigerian Civil War, Pelé 's Santos played a friendly with Nigeria's national side in 1969. A 48- hour ceasefire was agreed. Differences were put to one side as everyone agreed to enjoy football and the privilege of seeing Pelé. Football momentarily halted the animosity.
Pelé enjoyed respect across regions and allegiances. He is probably responsible igniting a love of football in many fans and he inspired so many footballers. France Football In 1999, asked Ballon d'Or winners to name their player of the century and it was near unanimous as Pelé was named. The Twittersphere was lively.
Osvaldo Ardiles, former Argentine national wrote, "the king of kings has died, my idol when young." 
Neymar, Brazil's joint top scorer with Pelé, said: "Before Pelé, 10 was just a number…. I would say before Pelé, football was just a sport. Pelé has changed it all." Current Brazilian footballers followed in the same vein:
Marcelo, wrote, "We would like to thank you or always keeping the dream alive inside every child."
From Casemiro, "King Pelé. Thank you for the glory you gave to Brazil and football."
Vinicius, "King, majesty, example. Pelé is love."
"Today football says goodbye to its most beautiful chapter" by Richarlison
Ronaldo Nazario's words were heartfelt, "what a privilege to come after you, your talent is a school."
Roger Federer from the world of tennis, F1's Lewis Hamilton, Boxing's Mike Tyson, former president Barack Obama, US president Joe Biden, and numerous stars added their photo tributes as King Pelé trended on social media.
Declared a "national treasure" in 1961 by Brazil's president, the International Olympic Committee's "athlete of the century", scorer of "the most beautiful goal ever seen" as shown by a commemorative plaque in the Maracana stadium (describing a goal scored in his Santos days, dribbling past the whole Fluminense team), Pelé put Brazil on the world map. Fittingly Brazil's Christ the Redeemer statue was lit with the colours of the Brazilian flag in tribute. 
Over Forty years after hanging up his professional football boots, Pelé is still fêted, testament to his enduring legacy beyond the world of sports.
As the family mourn, so also, they celebrate a life well spent, impacting and inspiring millions.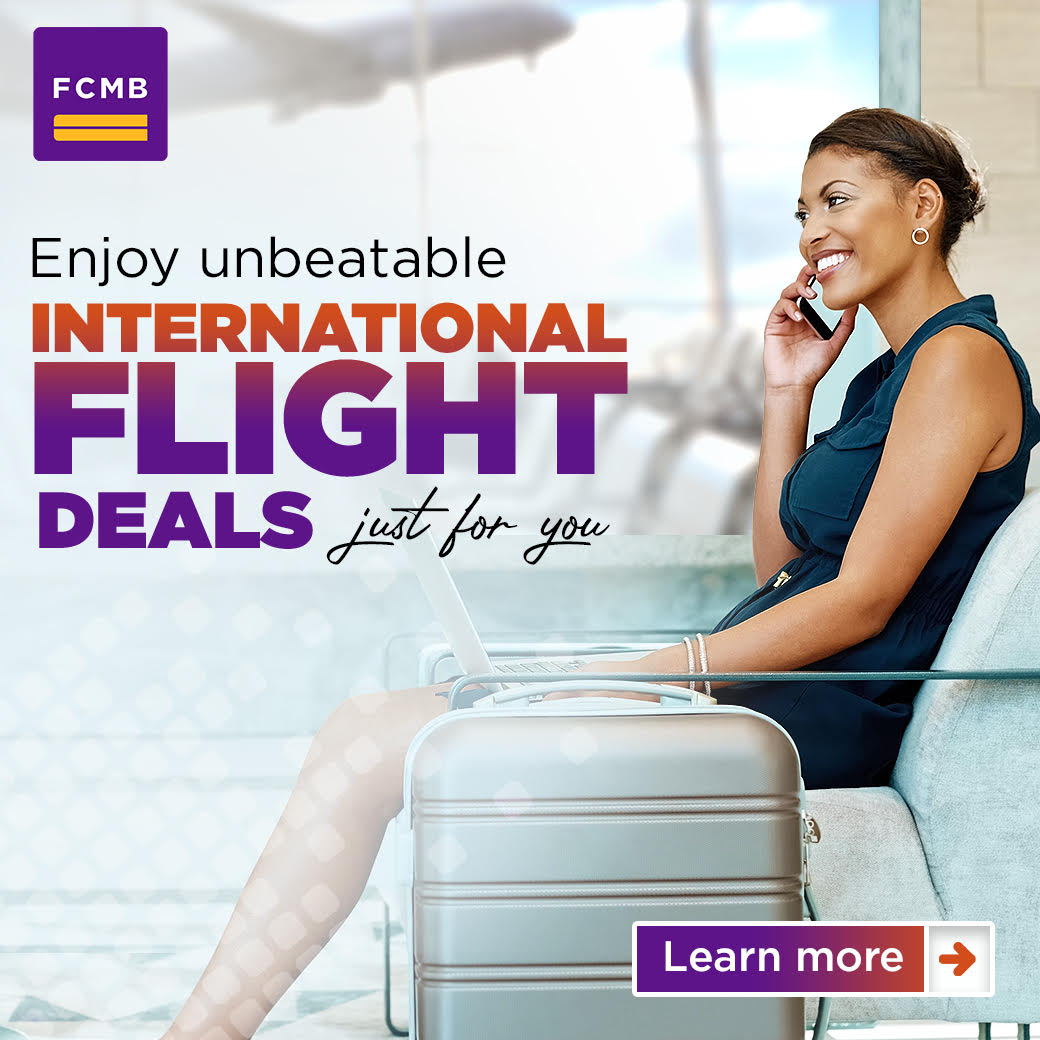 At the time of Maradona's death, Pelé paid tribute to his co-FIFA footballer of the Century, saying "One day, I hope we can play ball together in heaven."
Rest assured that the goalkeepers in heaven are panicking now.