Very few airlines live up to the expectations of their slogans, but if you find one which not only says it but fulfills its brand promise of being the "World's 5-star carrier", then relish every experience. Such experiences reinforce  the meaning of the popular saying, "life is not measured by the number of breaths we take, but by the moments that take our breath away." Such moments and experiences are what Qatar Airways offers.
With a fleet of over 100 aircraft, Qatar airline currently hosts regular international flights in Nigeria and flies to over 140 destinations across Africa, Asia, Europe, the Far and the Middle East as well as North and South America. We have highlighted a few reasons you need not look any further if you desire a genuine five-star flight experience either flying economy, business or first class.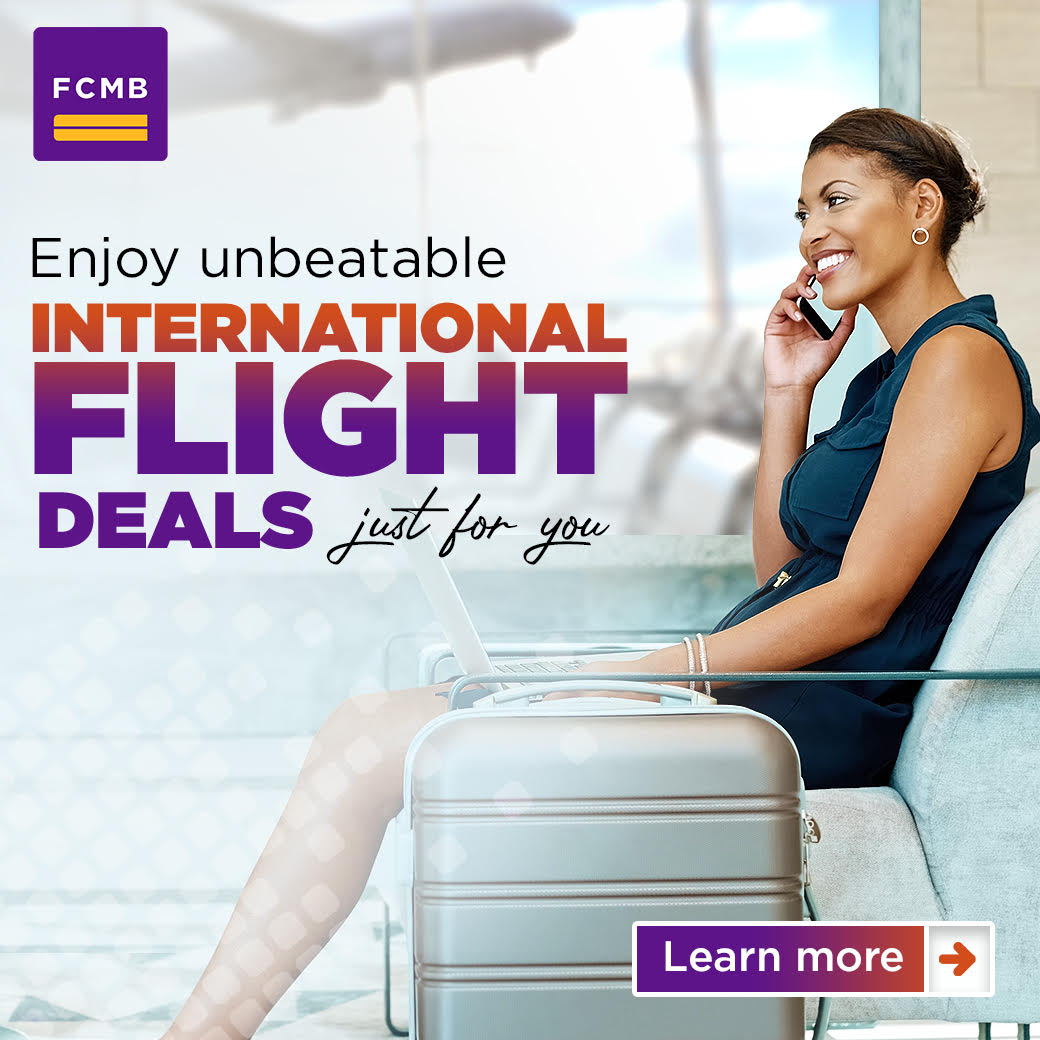 Also Read: Qatar Airways' A380 Upper Deck Feels like Business-Class
Business background and travel history
The airline is currently fully-owned by the Qatari government and has been in operation for 25 years, with its headquarters in Doha at the 5-star Hamad International Airport – ranked among the top ten in the world.

As of December 2018, the CEO Akbar Al Baker, who was appointed since 1996, also serves on the Heathrow Airport Board. So, he knows a thing or two about structure and top-notch operations.

Qatar Airways' fleet currently consists of about 200 aircraft and certainly, some of the best in the world with no registered flight crashes till date.

Flies to over 150 destinations from Nigeria and a member of the 'Oneworld alliance' since October 2013, an alliance of the world's leading airlines.
Cabin & In-flight experience
First class

– Offers over 6.5 feet of leg room and seats that fold into flat-beds, equipped with massage functions, feather duvets and an entertainment system and room for a friend to join you in your "cabin".

Business class

– Offers business convertible cabins "Qsuite" which allows four passengers to have mini-dining meetings, as well as "couple seats", convertible into double beds.  These features are only available on first-class flights on most airlines.

Economy class

– Arguably the best in the world, winning several Skytrax awards. It offers fantastic seatback TV screens and touch-screen TVs. The airline also offers inflight  SMS and MMS service, access to email and internet service via Wi-Fi along with USB ports for connecting personal devices.
Accident history
The airline has not registered any flight crash in over 25 years except for fire incidents on an Airbus A300 in 2007 at the Abu Dhabi Aircraft Technologies during maintenance, and another Airbus A321-213 ten years later at the Hamad International Airport, Doha.
Eight things to know
If you are undecided about your reservation when making a booking online, you can now "hold" your booking for a non-refundable fee, along with the guaranteed fare, in exchange for a minimum fee of up to 72 hours. However, this may not be applicable in some regions during promos. Bookings can be made via credit/debit cards, Apple pay, Paypal or at the bank.

Operates one of the youngest fleets of aircraft in the world, with an average aircraft age of just five years.

One of the world's 5-star airlines for over eight years and arguably one of the best for long-hour flights. It also offers the best services for long layover connecting flights.

The lounge experience at the airports is one of the best (7-star-award-winning), available to first and business-class flyers.

Offers loyalty reward programs in "Qmiles" which can be used with Qatar Airways or their partners including Virgin Atlantic.

All seats offer sufficient space to comfortably eat, sleep and relax for the duration of the flight, offering Middle Eastern hospitality and 5-star in-flight service.

Complimentary onboard meals are designed by award-winning chefs with over 10 meal options available to you if you select in advance via their app.

The Oryx One in-flight entertainment system offers up to 4,000 entertainment options (latest movies, programs etc), equivalent to 920 travel hours, enough to tour the world almost 20 times.