Banking
Wema Bank to Sell N40Bn Shares, to acquire Fintech
Wema Bank Plc has recently disclosed plans to raise N40billion via a rights issue transaction, which is a sale of new shares to existing shareholders. Management expects the capital raise to be opened to shareholders by September 2021, subject to regulatory approvals.
These details were revealed by the bank's Deputy Managing Director, Mr. Moruf Oseni, at the company's half year 2021 analyst's presentation on Friday in Lagos. Management also revealed that it has chosen a rights issue capital raise because its Capital Adequacy Ratio (CAR) has recently fallen to 13.2%, below the regulatory benchmark of 15%.
Therefore, by raising equity capital, the bank will be able to shore up its tier 1 capital base so as to meet the regulatory threshold as set by the Central Bank of Nigeria (CBN).  Nonetheless, the bank revealed that post rights issue, it expects its CAR to be around 14%. The Central Bank of Nigeria usually allows banks time to improve their CAR to meet the regulatory threshold.
Within the Nigerian banking industry, Wema bank is regarded as a Tier 2 bank, given that its total assets is comparably lower than that of the biggest banks which are regarded as Tier 1 banks. Based on general market consensus, Tier 2 banks have a total asset size of between one and three trillion (NGN1tn to NGN3tn), while Tier 1 banks have total assets above three trillion (NGN3tn and above).
Also Read: Wema Bank Appoints New Independent Non-Executive Director
Tier 1 banks in Nigeria include Access Bank, Guaranty Trust Bank, First Bank, Zenith Bank and United Bank for Africa. Other Tier 2 banks are Fidelity Bank, Sterling Bank, Union Bank, and CitiBank amongst others.
Mr Oseni also mentioned that the bank has already obtained shareholders' approval for the rights issues in May 2021.
"The rights issuance is expected to hit the market in September, this month of August is for us to have a court-ordered meeting to get shareholders together and agree on the scheme of the arrangement," he said.
According to him, the bank is embarking on a roadshow from this week to sensitise shareholder groups and associations on growth plans and the capital raise.
However, prior to the opening of the rights issue, the bank will obtain consent from the SEC and the NSE to reduce its shares outstanding via a share reconstructing process. This share construction will not impact the shareholding of the bank's shareholders but will reduce the total number of outstanding shares.
Share reconstructing will however impact the computation of some accounting ratios such as Earnings Per Share (EPS),  Dividend Per Share (DPS), amongst others. Share reconstruction also raises the listed price of shares, with the bank's market capitalisation unchanged.
Acquisition on the cards
Oseni also disclosed that Wema Bank is open to Mergers & Acquisition transactions to drive inorganic growth. He noted that the bank is not limiting its options to only peer banks and could consider opportunities with fintechs. However, management noted that these are only possibilities and will engage the market if it decides on a course of action.
Mr Oseni also noted that the bank remains committed to playing within Nigeria's digital space, as it has over the last four years. Management particularly referred to its role as a bank of choice for other fintechs within the ecosystem. In his words, "We are trying to make a significant investment in technology on our side because we realised that for us to be partners for some of these Fintechs, reliability must be key," he said.
Wema Bank over the last few years, has partnered with several fintechs by providing NUBAN account numbers, which facilitates transfer of funds from wallets to bank accounts amongst others.
Oseni disclosed that the bank priority remains the digital banking play to drive improved performance. He noted that the bank would sustain its digital offering and focus to meet the need of its customers. We note that the bank's digital banking platform, Alat remains its key strategy for competing within the fintech space and preparing the bank for what is regarded as the future of banking i.e. deepening digitalisation of services.
According to the bank, total transaction value on Alat reached NGN715.2bn (USD1.7bn) in H1 2021. Also, the app recorded 402,965 new downloads in H1 202 (34.7% year-on-year growth) and around 2.1 million digital customers at H1 2021.
Also speaking, Mr Tunde Mabawonku, Wema Bank Chief Finance Officer said that gross earnings in H1 increased by 4.9 per cent to N39.8 billion against N38.0 billion in H1, 2020.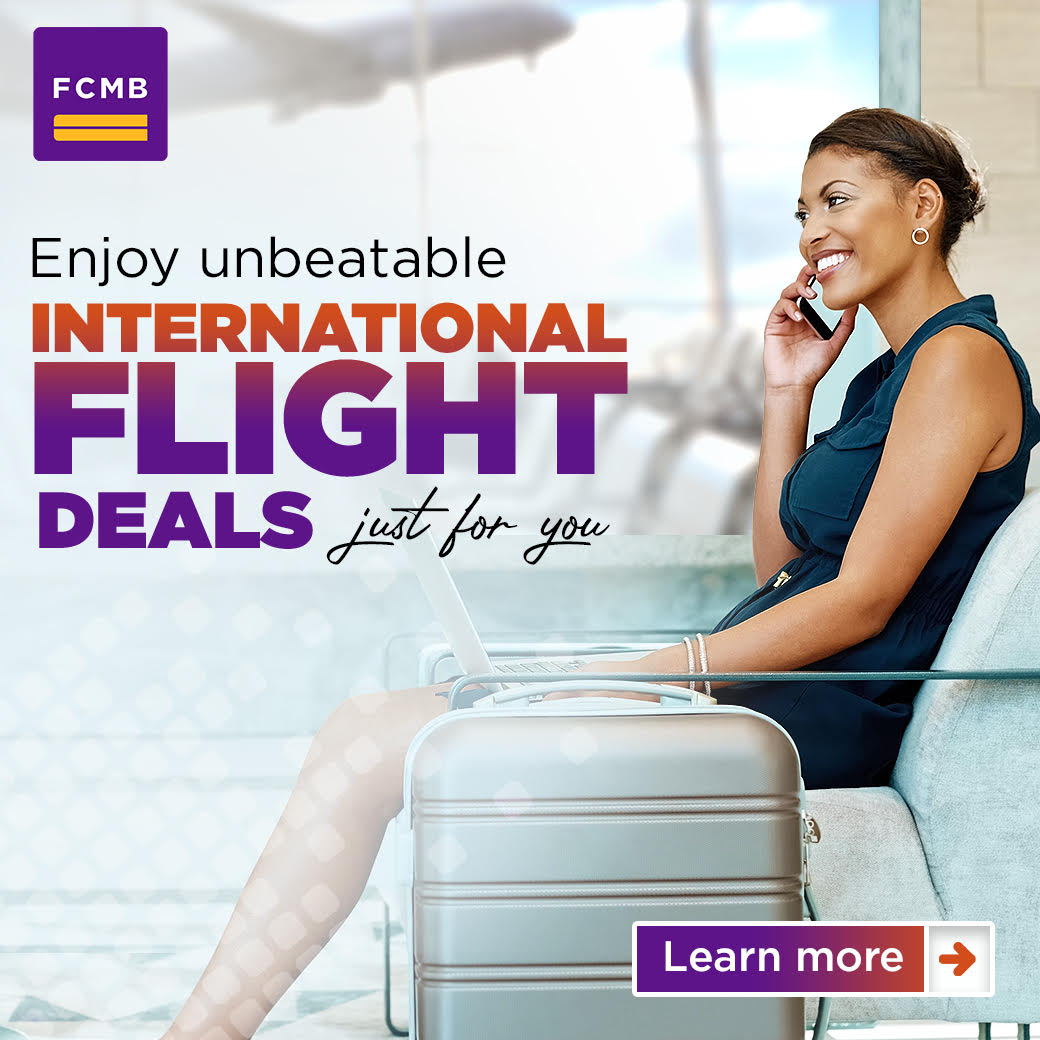 Mabawonku attributed the growth to a higher interest rate environment notably in loans and advances.
He noted that non-interest income declined by 7.9 per cent to N7.6 billion in contrast to N8.3 billion in 2020 due to a 82.6 per cent decline in net trading income. Mabawonku added that digital channels remain a priority in meeting customer needs and closing the financial inclusion gap.