People & Money
Oil Prices Decline Amidst Soaring Covid-19 Cases, Nigeria's Bonny Light Gains $0.45
Oil prices slid on Tuesday as the spike in coronavirus cases dampen hope of a continuing upward swing in economic activities and because of the uncertainty the outcome of Tuesday's  first U.S. presidential debate raises about the results of the November elections.
Over a million people have died of Covid-19 as of Tuesday, 29 September 2020 amidst accelerating infections in many nations.
Brent crude, against which Nigeria's crude grades are benchmarked, fell 63 cents, or 1.48%, to $41.80 a barrel at 14:55 West Africa Time (WAT). U.S. West Texas Intermediate crude futures dropped 77 cents, or 1.90%, to $39.83.
On Monday, Bonny Light, Nigeria's premium oil grade, notched up 45 cents or 1.10% to $41.36.
Qua Iboe, another major national grade, rose 52 cents or 1.27% to $41.58 per barrel as of 15:16 WAT on Tuesday.
"Rising numbers of new corona cases in the United States and Europe are limiting the upside potential (for oil prices)," Carsten Fritsch, analyst at Commerzbank said.
Chief executives at world's oil largest trading houses envisaged sluggish oil demand rally as well as flat prices in the near time if not even in years.
Also Read: Nigeria's Oil Could Become Worthless Soon – FG
There is more focus lies on the first U.S. presidential debate in which President Donald Trump and his Democrat challenger, Joe Biden, will slug it out later on Tuesday.
However, the increasing likelihood of a fresh economic stimulus package in the U.S. helped prices to some extent as Democratic legislators launched a $2.2 trillion Covid-19 succour bill, which according to House of Representatives Speaker Nancy Pelosi is a compromise decision.
In a joint statement on Tuesday, G20 energy ministers stressed the importance of stimulus programmes to supporting economies and the oil price.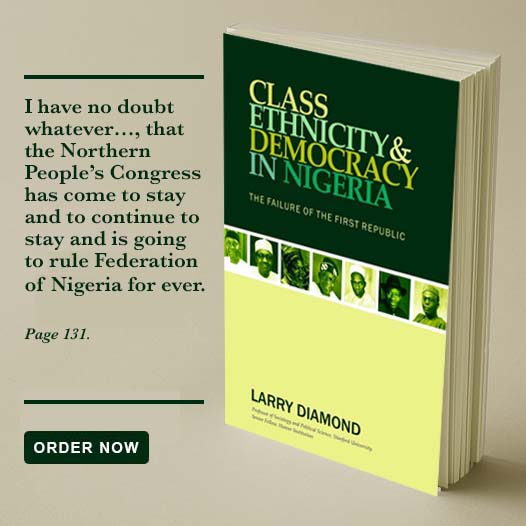 Tensions between Armenia and Azerbaijan over the Nargono-Karabakh area are weighing also on market sentiments. A worsening of the situation could impact Azerbaijan's oil exports.
Official statistics in Japan, the fourth largest crude-buyer, indicated its oil imports for August slumped by over one-fourth, an omen of low demand.