People & Money
NERC Directs Discos to Provide Customers Meters Within 10 Days of Payment
The Nigerian Electricity Regulatory Commission (NERC) has mandated power distribution companies (Discos) to meter customers not more than ten days after making payment and noted that not abiding by the directive violates its regulation.
Nathan Shatti, the NERC Commissioner said during a virtual session on metering said "customers must ask the DisCos for the availability of the meters before making payment. If your meter is spoilt, it needs to be replaced."
He told Discos to take charge of customers' meter maintenance, stressing that quality of locally produced metres is at par with imported ones.
"All customers who have made payment for meter and have not received it should be compensated by DisCos and MAPs," Shatti said.
The NERC last week announced customers would no longer pay for metres fully at purchase but would do so though periodic tariff costs i.e. small additions to what they pay as they consume power.
According to Shatti, the commission is firming up plans on how to monitor service quality, number of interruptions among others.
The regulator told Ikeja Electric to resolve all outstanding customer service issues.
Also Read: DisCos to Pay For Electricity Rejected, Says NERC
"We will ensure we implement all policies that will move the power industry forward, urging Discos to be more effective in customer service management", Shatti said.
A representative of Ikeja Electric at the meeting promised that all consumer complaints will be addressed.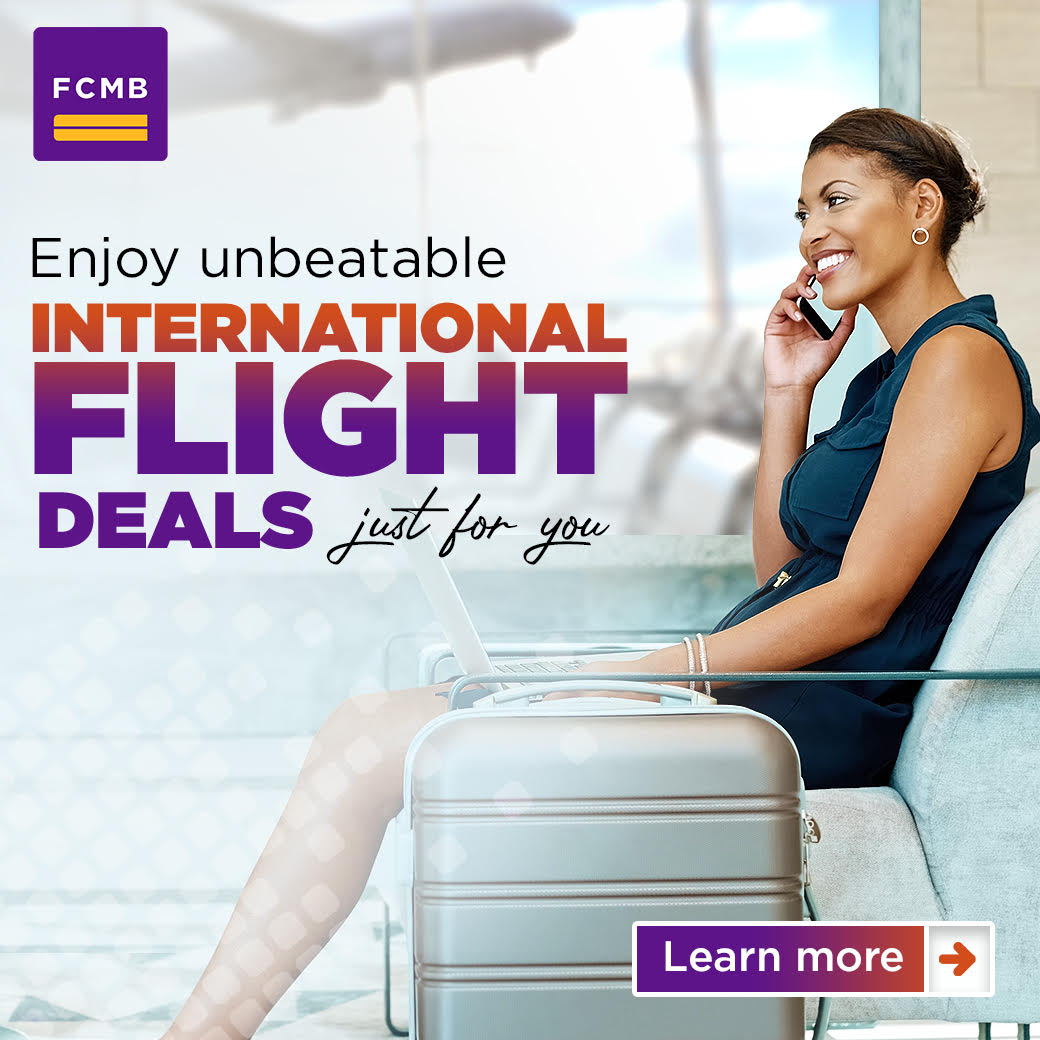 In August, Preident Buhari ordered a mass metering of unmetered electricity customers and approved a waiver of the import levy of meters. The Federal Government has also allowed NERC, nominally an independent regulator, to play its role in developing an electricity market based on free market but transparent and fair pricing.
IN CONTEXT
The Buhari Government has for five years chosen to provide subsidies to the partly privatized (the Federal Government retains 49% ownership of the privately-run) power companies rather than allow them to cover their costs through increased tariffs.  The running of the sector on the basis of tariffs effectively froze the reforms which saw the power companies privatized in 2013, together with any possibility of investment or lending to increase capacity and power supply. The power sector was starved of investment over three decades while it remained in government hands. It is often remarked that the electricity supplied to the whole of Nigeria is about equal to that supplied to the Japanese capital, Toyko and surrounding areas. It is estimated that Nigeria requires about $10 billions in investment every year to close the gap between the demand and supply of electricity. The needed investment will start to flow into the sector with the move to an electricity market based on market tariffs.
The availability of meters is critical to electricity pricing based on the so-called cost-reflective tariffs as it gives consumers the confidence that they would not be charged for more power than they have actually consumed.