Ever wonder how to crack the door open to a prestigious United Nations position? That's a question that Stephanie Playford, the founder of United Career Coalition, was asked over and over again when she worked for the International Atomic Energy Agency, a UN entity based in Vienna. So she left that job and created her own organization, advising students planning their careers as well as young and experienced professionals on how to get noticed by the UN bureaucracy.
On UN-Scripted's latest podcast episode, experts in foreign relations and those who have worked for the UN offer advice on how to get the attention of UN recruiters and upper-level professionals. To hear more details from the people who were interviewed, download the episode from SoundCloud and Patreon as well as from Apple Podcasts, Spotify, Stitcher, TuneIn or Google Play.
(And check out the event being held on July 24 by the UNA-USA chapter in the National Capital Area on how to pursue a career at the UN.)
"I think there's absolutely no golden rule or guarantee that if you study a certain degree, or if you apply for a field mission, that you actually get a job at the UN," Playford said. "So my advice is really to assert to find something you enjoy."
Daniel Naujoks, the interim director of the International Organization and UN Studies Specialization at Columbia University's School of International and Public Affairs has worked as a consultant for many UN organizations, such as the UN Development Program and Unicef.
"The path towards full employment at the UN is often stony, and in many cases it is not an easy, linear process," Naujoks told PassBlue. "For this reason, freshly minted graduates need to prepare themselves for the possibility of accepting work that doesn't meet their salary expectations, come with health insurance and provide a great level of certainty."
Monica Olveira, a young professional who most recently worked for Unicef-USA, a nonprofit group that helps support the UN's main children's agency, noted the importance of relationships and how her involvement in UN-related organizations in school as early as in college helped her case.
"It was the same application process as everybody else," Olveira said. "I think that, of course, the benefit was that because I had been involved as an intern, when I was in the room and there were people who were interviewing me who I knew and who I worked with for several years — of course, that certainly helped."
Nigina Khaitova, a graduate of Columbia University's School of International and Public Affairs from Uzbekistan, has nurtured a childhood dream of getting a job at the UN. That includes someday becoming UN secretary-general. In the podcast episode, she discusses the challenges the pandemic has created for graduating students. She is still hoping to land her dream job, although she feels like the pandemic has made it harder to get a job at the UN.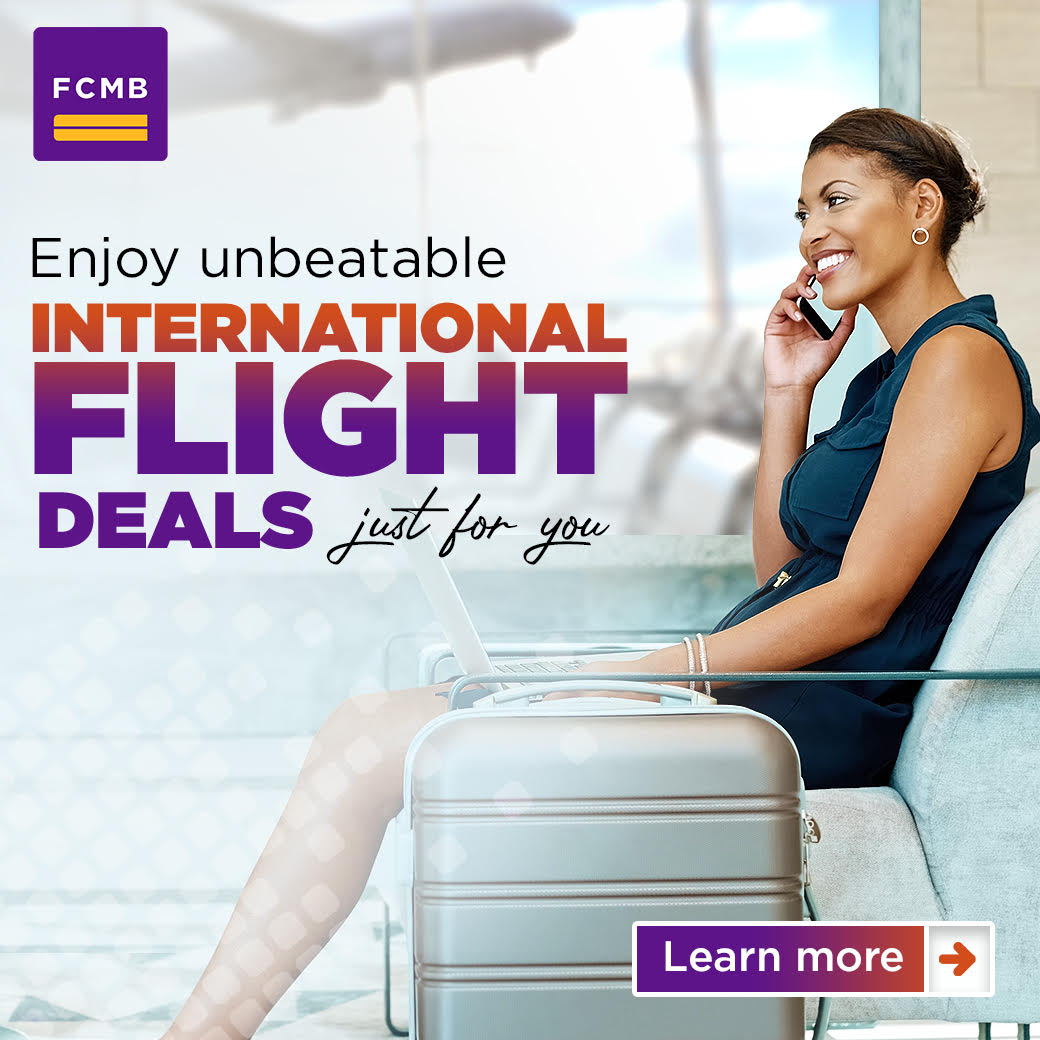 "There are so many different pitfalls, and you have to make it all perfect," Khaitova said. "But I also realized that lots of people I talked to who landed at the UN tell me that often, it's just being at the right time at the right place."
Culled from PassBlue