Dangote Cement Plc has released its earnings report for the first nine months of 2020. The result shows that Nigeria's largest cement maker made a profit of ₦208.685 billion from January to September, as against ₦154.350 billion recorded in the same period of last year. That represents a 35% increase.
The company posted ₦761.444 billion in turnover or total sales (sometimes referred to as gross revenue), which is 12% higher than the ₦679.791 billion seen in the comparative period of 2019. Sales volume totalled 19.21 million tonnes for the period compared to 18.02 million last year, showing a 6.6% increase.
Similarly, profit before tax rose by 38% to ₦271.960 billion for the period, from ₦197.680 billion recorded in the same period 2019. The figures were disclosed in an interim financial report the company posted on the website of the Nigerian Stock Exchange on Friday.
The impressive performance comes in spite of a challenging environment amid the Covid-19 outbreak but is not surprising given the company was resilient in Q2 and a pick-up in demand was expected following the eased lockdown, notes Seun Adara, a senior analyst at investment bank Meristem Nigeria. "The same factor played out in its pan-African operations. So you see higher volumes there and in Nigeria."
After a slowdown in economic activity early on in the year due to the pandemic, Dangote Cement has seen a "strong appetite for real estate investment and the recovery of infrastructure spending in Nigeria, where sales volumes were up 40% in the quarter," group CEO Michel Puchercos said. The company also saw major boosts in the sale of cement and clinker revenue-generating units.
More so, with border conditions "more friendly" now after strict closures in 2019, there were higher export volumes via land in the third quarter, Seun explained, adding that "shipments of clinker made through the newly commissioned Apapa export terminal, which was non-existent last year, also boosted sales and revenue performance."
Dangote Cement further reported a rise in Basic and Diluted Earnings Per Share (EPS), which indicates how much money the company made for each share of its stock, from ₦9.10 to ₦12.25, equivalent to a 35% growth.
But on the flip side, the company saw an 8.9% drop in total equity – the difference between total assets and total liabilities, and a measure of the value belonging to shareholders. The fall in equity, from ₦897.937 billion to ₦818.275 billion, was due to increases in trade and other payables by 19.7% and in other financial liabilities by 35.5%.
Dangote Cement has said it would carry out a 10% share buyback, a move that will see the company use accumulated cash to repurchase its own shares from the market, thereby reducing stock available to the public. That would help raise share prices that have been low for some time as well as boost investors' confidence in the company, notes David Adu, another analyst at the Lagos-based bank.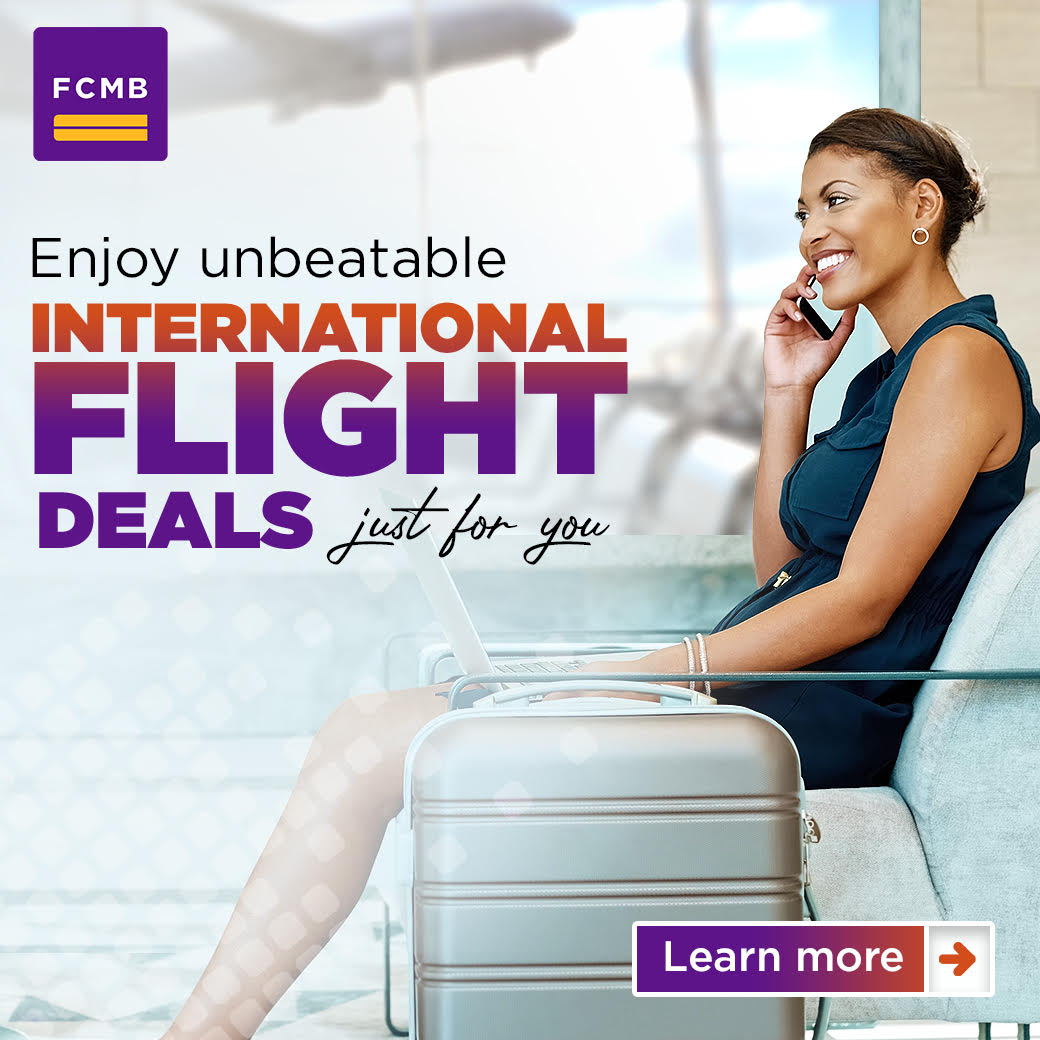 "The company is looking to firm up its share price which has suffered for a while. With less supply of shares available to the market, the reduced dilution will send prices higher, earnings per share will go up, and remaining shareholders get to benefit more," David said. However, nothing definite has come yet from the board of directors on the plan, which was announced last December.
Shares in Dangote Cement "DANGCEM" closed on Friday at ₦174.5 per share, up by 3.25%, while EPS stood at ₦14.94 with a price to earnings ratio of 11.68. The P/E ratio compares the share price to the earnings per share and is used to determine the value of companies.