People & Money
Cost of Food Rises by 17.5% As Boko Haram Intensifies Attacks on Farmers
The recent rise in attacks on farmers by Boko Haram and bandits is diminishing the supply of effort by farmers thus reducing Nigeria's food reserves. 
Stocks have slumped to below 30,000 metric tons – just a fragment of what the 200 million people need, according to the All Farmers Association of Nigeria. Worsening tensions is making it hard to expand supplies, Kabir Ibrahim, the group's president told Bloomberg.
The most recent attack happened on 27th November, when purported Islamic insurgents slew an army of small-scale paddy growers in Borno State, where violent Islamist militants have terrorised populations for more than ten years.
The mayhem has added to production difficulties arising from factors like the coronavirus pandemic and climate change, which have pushed northeastern Nigeria to the precipice of famine, the United Nations said in November.
Also Read: Gruesome Murder of 110 Rice Farmers in Borno Village Sparks Outrage
Some of the residents in the region are confronting "critical hunger" already, it added.
An enduring hostility between crop growers and northern cattle herders is upsetting food production alongside Islamic attacks.
Ibrahim, whose union represents most of Nigeria's estimated 12 million farmers, said "this worrying trend poses food security risks to millions of Nigerians."
"It is now exceedingly difficult to get the farmers to readily go to their farms in several parts of the country."
Also Read: Safeguarding Africa's Food Systems Through and Beyond the Crisis
In states such as Katsina, Zamfara, and Kaduna, which are known for large grain production, armed bandits demand "harvest fees" from farmers as a precondition for harvesting crops. Farmers are at risk of getting abducted in Kaduna and Katsina should they refuse to pay the ransoms which come at an average of N1 million in cash or 40 percent of their produce.
Nuhu Dansadau, a Zamfara farmer said "there are even places where they take over the farm. For instance, if you have produced 200 bags of corn, they will instruct you to go and sell 30 or 50 bags and bring the money to them."
The mayhem is stoking food inflation. Food prices began shooting up last year after the government closed its borders to all goods to rein in smuggling.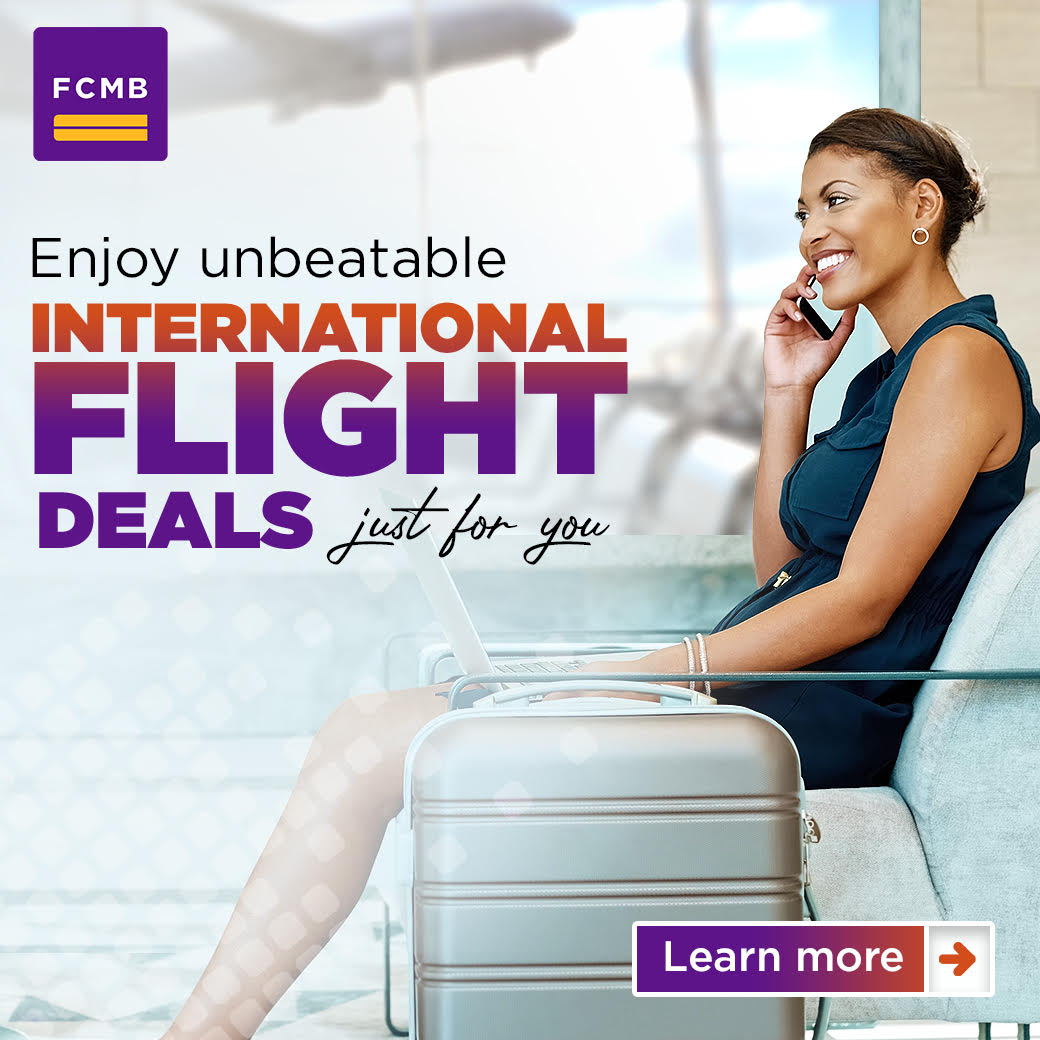 Costs of food climbed by 17.4 percent in October from a year before, the biggest rise in three years.
"The continued increase in food and core inflation was attributed to the persistence of insecurity across the country," the Central Bank of Nigeria's monetary policy committee said at its last meeting.