Working Lives
Working Lives: The DJ Who Started Out Using Savings from NYSC Allowance
Working lives- DJs
Parties in Lagos, or pretty much anywhere else, wouldn't be complete without Disc Jockeys – they are literally the life of events given they control the all-important music that guests dance and vibe to. Being a DJ conventionally meant you had to carry around mini-to-large sets of equipment – speakers, mixers, endless wraps of cords – from one event to another. Now, people DJ with smartphones and mobile apps. That has made the space all the more competitive, especially in an urban setting like Lagos. We speak with some of these DJs – with real sets of equipment – on what the industry is like today, touching on how they started, and how the journey has been so far.
DJ Mike- Ojota
It started as a side hustle back then in Akure. I wasn't putting in so much energy because the market there was not really bubbling. It was when I got to Lagos that I started putting in more effort after seeing how people were making huge money from it."
Where are you from?
I am from Akure in Ondo State. 
Tell us about your education and what it was like growing up. 
I studied Food & Tech at the Federal University of Technology in Akure and graduated in 2013. Growing up was a nice experience for me. Although my parents weren't that rich, they made sure they provided every necessary thing we needed.
How about your family? 
My dad is a civil servant at the government house in Akure while my mom is a teacher in a public secondary school, also in Akure. I have five siblings and we all grew up together in Akure.
So when did you get to Lagos?
The first time I came to Lagos was in 2014. I was posted here for my NYSC, and I decided not to move back to Akure after service. I settled down and have been in Lagos ever since. 
Where do you live now and how much is the rent?
I live in a 1 bedroom self-contain apartment in Ojota. I pay N300,000 yearly rent. 
So how did you start working as a DJ?
It started as a side hustle back then in Akure. I wasn't putting in so much energy because the market there was not really bubbling. It was when I got to Lagos that I started putting in more effort after seeing how people were making huge money from it.
Also Read: Working Lives: The Vendor Who Got Start Up Loan from LAPO Microfinance Bank
Did you learn the job from anyone?
I trained under a family friend when I was still in Akure. He was really good, very big in the DJ game and always getting gigs in Lagos and Ibadan. I was with him for three years, went on shows during holidays and even when school was on but I was not too busy with classwork.
How much did you pay for the DJ training and how long does it typically take to learn? 
I didn't pay anything because he was a family friend but my mother gave him a token of N50,000. They saw how passionate I was and wanted to support me. Plus, there is no specific year to train for. As long as you learn fast, you are good to go. Also note that no matter how much of a 'good' DJ you are, you still keep learning every day.
What was it like starting out as a DJ? How much did it cost you to establish?
I didn't have so much when I wanted to start in Akure, the only thing I had was an old HP laptop that was always having battery issues. I rented other equipment that was needed when I had a show to play. It wasn't until I got to Lagos that I got a better laptop and mixer using my savings from NYSC allowance. All of these cost me about N350,000.
With your NYSC allowance? Impressive. 
Yes. I was very frugal all through those twelve months of service. 
So what other key equipment did you buy and how much did they cost?
I bought a DJ mixer for about N150,000 and then some external wiring cord for some connections to the speaker, and mics. 
Did you need to get a bank loan?
No, I didn't get a loan. 
How do you source for events to DJ at?
I mostly do online promotions. I pay blogs to promote me on their Instagram page. That's how I get the majority of my gigs. 
Okay. Is this enough to beat the competition in the DJ business?
Well in Akure, it wasn't that competitive and I did not have to worry. I was able to get at least one or two gigs in a week. But when I got to Lagos, it was different. It seems like everyone around you is a DJ. 
How else do you promote or market yourself?
Apart from paying Instagram influencers to promote me on their pages, I make sure to share my business card with the big men at shows. And I almost always get a call from them requesting my service. 
So, do you have a manager or you make arrangements yourself?  
Manager ke. No o. I am not that big yet. The likes of DJ Neptune, DJ Xclusive all have managers. I know I will get to that stage one day. I believe. 
How many hours do you work when you DJ at an event?
I work for 8 hours max. Anything more than that number of hours, we will have to renegotiate. 
So how much do I have to pay for your service?
I charge different prices for different events. The least I charge is N50,000 for a house party. For weddings and the like, I charge N150,000 above. 
Who are your main clients?
I get a lot of gigs from different clients, but the main ones are couples that want me to play at their wedding. I have built that community around me, and that has really worked well for me. 
What's your best day like on the job?
When I go to play in street jams and there is no form of fight. It is always crazy when a fight breaks out at an event. 
And your worst day or experience on the job?
I was on my way to an event when I discovered that I didn't take the most important hard-drive that had almost all the songs on it. It was crazy. I was going to play at Ibadan on that day. I had to quickly call an old friend that was also a DJ based in Ibadan. He was my saving grace on that very day. 
How much do you make weekly/monthly?
I make at least N100,000-N150,000 every month. 
That's more than one million naira yearly…
Well, I really can't say. Nothing is stable. But let's just say I get N100,000 every month throughout the year. So, that will be N1,200,000 yearly. 
Also Read: Working Lives: The Carpenter Who Left His Employer to Make Big Bucks
And how much from that do you spend in a day?
I spend about N1,500 in a day on just myself.
Just yourself? That means there are others. Are you married?
Yes, I am happily married with two kids. 
Oh. So, considering the fact that you are a family man, what other things do you spend money on?
My family, of course. Bills upon bills. School fees, house rent, and so on. My wife lost her job during the pandemic, so I am basically the only one running things. 
That's sad. Let's talk more about your finances. How do you decide what to spend or save?
It's family first for me. I make sure the savings for the yearly rent is not touched at all. And then I have separate savings for bills like NEPA, school fees, foodstuff, and the likes. 
So how much do you get to save in a month? 
I save a total of N40,000 monthly. In good months, when I get big gigs, I am able to save N50,000-60,000.
For how long have you been in the DJ business?
I have been in the business for about 7 years now. 
What were you doing before you started DJing?
I wasn't doing anything. I just focused on being a student. It wasn't until after school I started DJing full time. 
If you could go back in time, would you choose the same occupation?
Yes, I would. But I would have wisened up way earlier. I wish I knew about the Lagos market on time. I was just dulling myself back home in Akure then.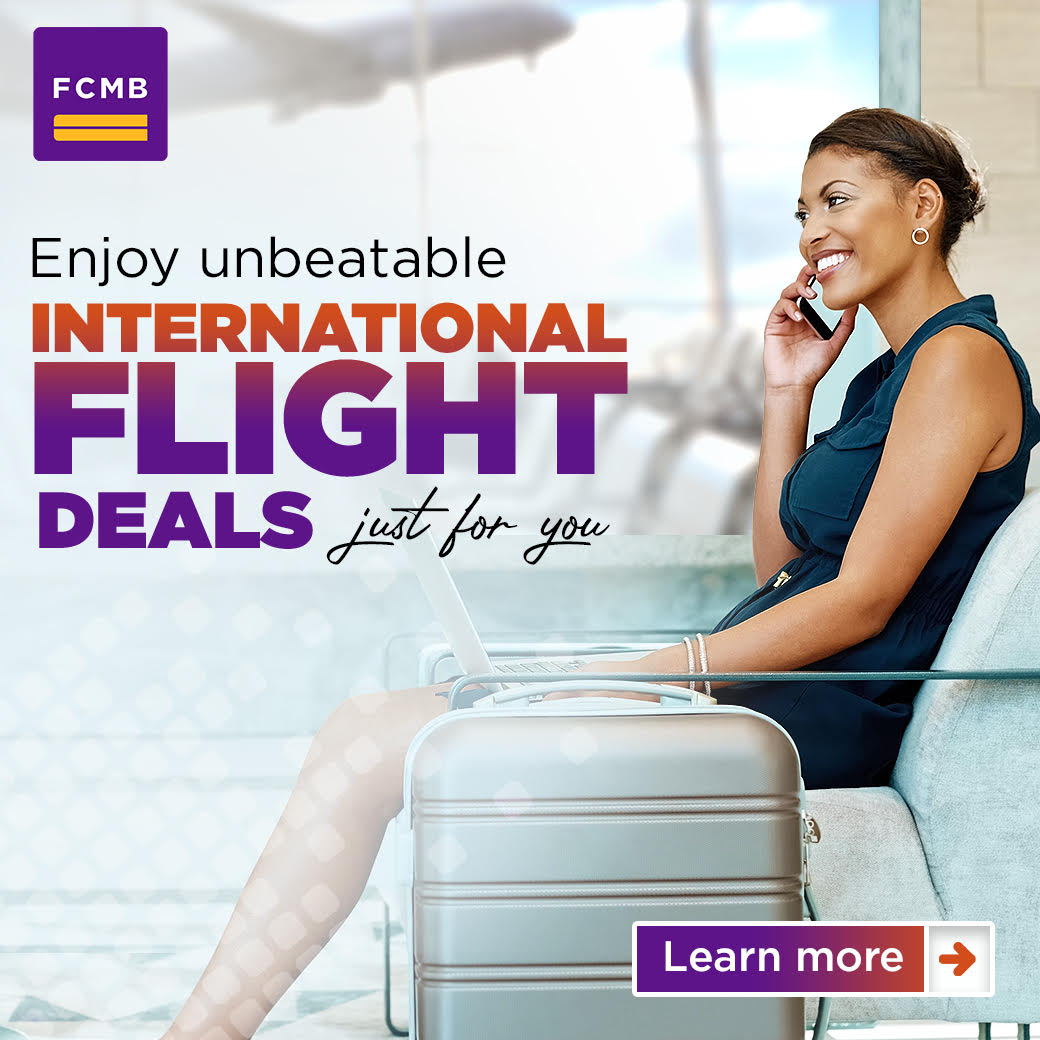 Oh. But do you have plans to venture into something else apart from this business?
I have an interest in poultry farming. I have like 5 plots of land in Akure that I can start with, but money is the main thing, which I don't have in abundance now.