Working Lives
Working Lives: The Bouncer Who Wants to Work in Canada
We all encounter the hefty men who control entry into party halls, concerts and nightclubs. A member of our team met one of them in a gym where he works out and proposed doing a WLS series on bouncers. It was a hard sell. With their dark glasses and smart uniforms, bouncers look too "clean" for the usual Working Lives subject. But he persisted and the team agreed. The interesting answers were not in response to questions about how the guys became bouncers. Rather, the gripping answers were around how bouncers make money. Read and discover yourself!
The only plan I have is to leave Nigeria. Bouncers make a lot of money in Canada and European countries. Leaving Nigeria would be a dream come true.
What is your name and where are you from?
My name is Soliu Azeez Olanrewaju, I am from the Irepo Local Government area of Kwara State. 
Tell us about your family (Father/Mother)
I am from a polygamous home. My father married three wives; my mum is the first wife. I am the first son of the family and I have two siblings from my mum's side. My father is based in Kwara State, while my mum is currently in Lagos managing her business. They are both indigenes of Kwara State. I am married with two kids.
What does your wife do?
She is not into any business at the moment. She is a full-time housewife. We are both observant Muslims. She wears niqab. We both decided that she should stay in the house. I make enough money for our needs. 
When did you come to Lagos?
I was born in Lagos State, Shomolu to be precise. I grew up in Shomolu; my childhood to adulthood was in Shomolu. However, in 2012 my dad decided to quit Lagos because of the stress and went back to his village in Kwara State. That was when I moved to Ikorodu.
Why didn't the family move to the village with dad?
At that time, my mum's business was booming so she had to stay back to nurture her business. She used to supply building materials to building sites. And of course, the children decided to stay with her.
Tell us about your Education?
I attended Myhoung Military Primary School in Shomolu, then Eletu Odibo High School in Yaba. I have a National Diploma in Business Administration from the Lagos State Polytechnic at their Oregun Annex. I graduated in 2012.
What informed your choice of Business Administration?
My mum inspired my decision to study Business Administration. She is doing well in her business. This aroused my interest in business. I would always ask my mum questions about her business; how she started, how to manage a business etc. I decided to study a business-related course. My father has eight children. He could not afford to train me beyond the Ordinary National Diploma. I went into the world after my OND.
What did you do after your OND?
I learnt how to sell car spare parts at Owode Onirin. I had a big brother in my area who owns a shop at Owode Onirin, I walked up to him and told him I wanted to learn how to sell spare parts. That was how the journey started in 2013. I learnt the business for a year, thereafter, I started working for the man. But I was making very little money. I did not have the capital to start my own business. My boss paid me N2,000 everyday but that was only when we had sales. I left after three years to take up bouncing job full time. As a family man, I have my wife and kids to feed, so I had to venture into something else which would fetch me money.
How did you start working as a bouncer?
I started working as a bouncer in 2016. I developed very big muscles working as a spare part sales assistant. We always have to lift very heavy stuff. So, without going to the gym, I got a bouncer's physique. In 2014, a friend who was working as a bouncer asked me to join him. I had to work out in the gym a bit to make my muscles more pronounced.
Did you start with K-square?
No. K-square has too many experienced bouncers; you will not get too many assignments as a new guy. But as a young bouncer, you have to join a security firm to gain some experience. I joined Halogen Security Company but left after four years to be on my own.
 What kind of events do you work at?
I have become an old hand. So, with my connections, I get invited to all sorts of events – wedding parties, birthdays, house warmings, burial ceremonies etc. I even provide security for people picking up friends or relatives at the airport.
How much do you make in a day?
I prefer to work on the Island where I clients who pay me at least N15,000 for an event. Sometimes, they pay more. You get only N7,000 mostly on the mainland. You also get bigger tips at events on the Island. Sometimes, I get up to N20,000 as tip at an event.
How much do you make in a month?
If I work at twelve events in a month, I make at least N90,000 to N100,000. But some months may not be so good; I may not work more than 3 or 4 times.
Do you have savings and how much do you save in a week/month?
Yes, I have savings. I save at least N15,000 to N20,000 weekly, and in a month, I can save up to N50,000. This depends on how I work and how much I made in that month.
How many hours do you work in a day?
We can work for 8 – 9 hours standing, you are not allowed to sit but some people allow us to sit for a while before the event starts. However, for events that starts as early as 8am, we could stand all through. Even if the event ends at night. I work mostly on weekends. But, a bouncer could work seven days a week if the jobs come and can stand the stress.
For how long do you see yourself doing this?
I have no plans quitting yet. Working as a bouncer remains the only way for me to feed my family. My bones are still strong and active. Maybe, I will quit after 10 years when I am no so physically strong.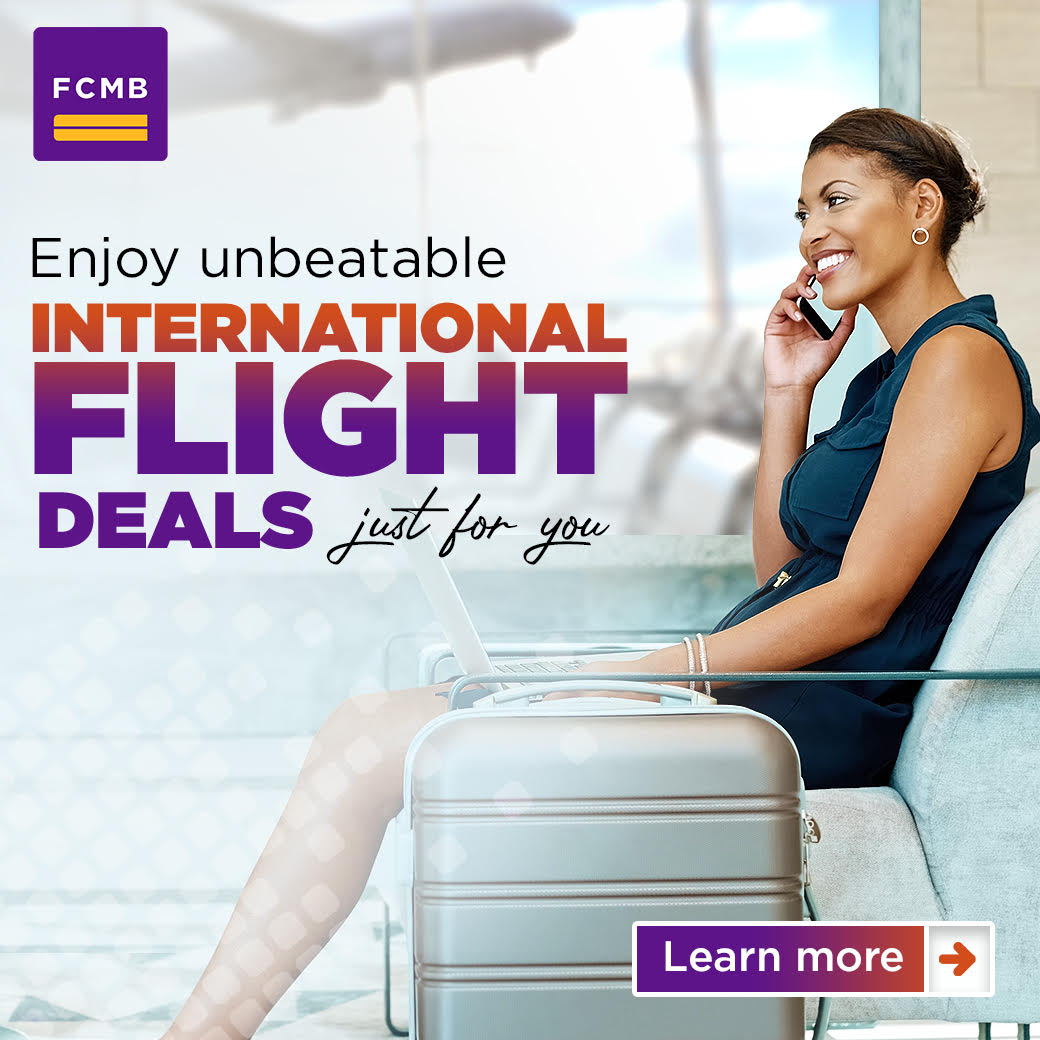 Tell us about your other future plans? 
The only plan I have is to leave Nigeria. Bouncers make a lot of money in Canada and European countries. Leaving Nigeria would be a dream come true.