Events
#UnJunk: Meristem Good Food Fest
Healthy living meets healthy profits
One of Nigeria's leading asset management firms, Meristem Securities Limited, held the maiden edition of its organic and healthy living festival in Lagos on June 1, 2019 at Muri Okunola Park. The event themed #UnJunk, was an interesting fusion of food, fitness and finance.
According to the Brand Management and Marketing Team Lead at Meristem Securities Limited, Chinedu Okpara, the financial services firm initiated the Meristem Green Fest to spread the consciousness amongst clients and the larger society that it's important to stay healthy as we grow our wealth. The company's goal is thus help Nigerians embrace healthy lifestyle choices and better enjoy the dividends of investing with them. Meristem also gave tips about how to diversity and grow investment portfolios.
The Meristem Green Fest was a platform for individuals and businesses to promote all things healthy. Sandra Patrick of Yoga Club Lagos conducted a yoga session while Obinna Udora of Fit Nigeria introduced guests to an aerobic exercise moves. Besides promoting active lifestyles, the event was a fun day out for the guests who played chess and table tennis and bounced on trampolines. The children we were not left out of the fun; they got busy with face painting, jumping on bouncing castles and trampolines.
Also Read: Safeguarding Africa's Food Systems Through and Beyond the Crisis
About 30 SMEs selling healthy foods displayed their wares in stalls and the crowd sampled with gusto: granola bars, fruits juice, bole box, peppered snails, herbal tea etc. Fresh farm produce (ginger, pineapple, tomatoes etc) were also on sale as well as organic skin and hair care products stalls. The guests discovered many amazing local brands. Live music performance started around 7 pm and the crowd danced till pass midnight.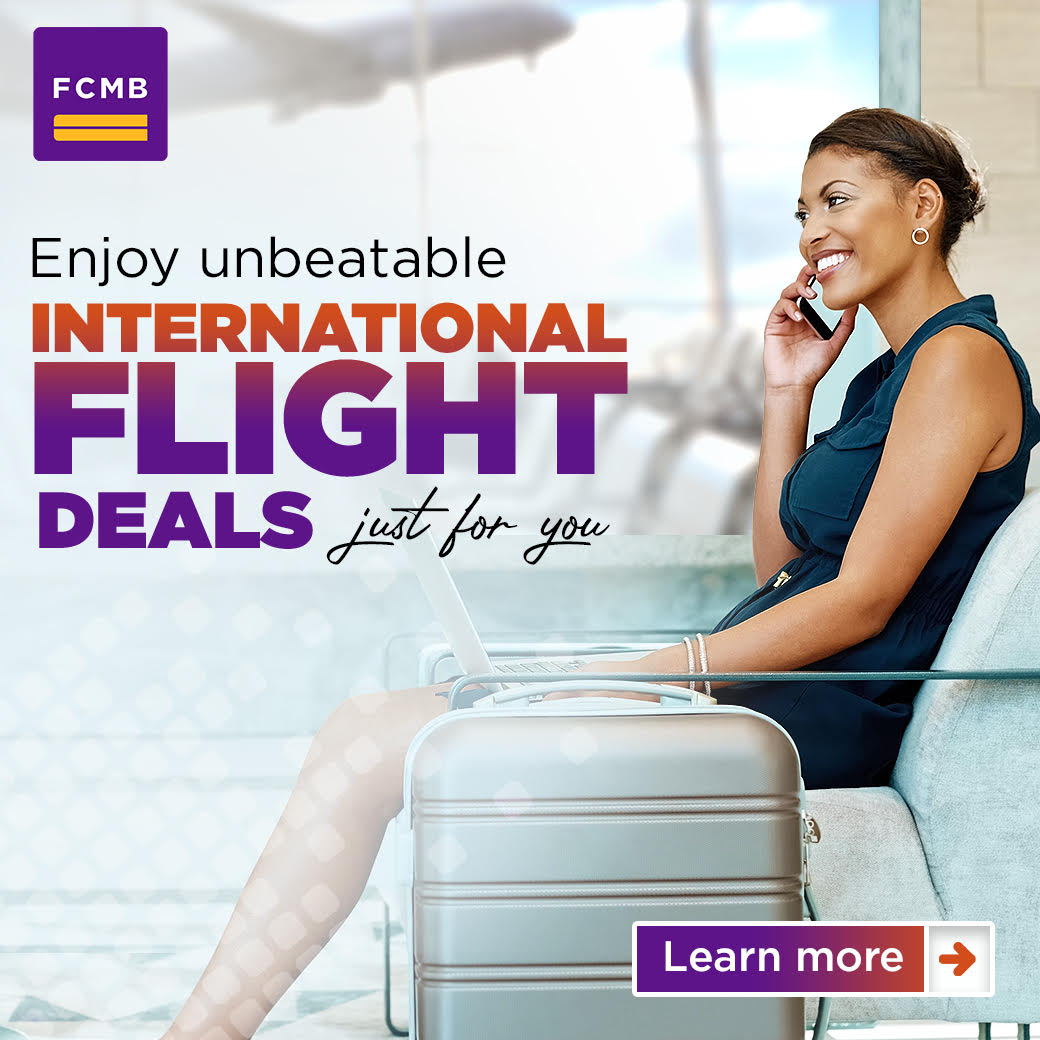 It was a day to remember, fun and finance freely mixed.
Guests were treated to a passionate performance by the talented RnB singer, Johnny Drille, and a live band performance from music master, Segun Johnson. With DJ Crowd Controller on the mix, there was no dull moment, as guests were kept on their feet as they danced to the hottest tunes.