Oil and Gas
Crude Oil plunges to lowest level since July
Raises uncertainty across markets ahead of OPEC+ meeting
Crude oil fell to its lowest level since July as trend-following trades intensified losses that were initially sparked by rising inventories and the breach of critical technical support levels.
Brent crude slid by 4.6% to settle below $78 a barrel after algorithm-driven traders dumped crude holdings when prices dipped under $80 a barrel. West Texas Intermediate sank 4.9% to settle below $73 after a report on Wednesday showed rising US stockpiles and the grade breached its 200-day moving average.
For the majority of 2023, crude oil prices were under pressure; however, in the summer, they started to rise as a result of further output and export cuts made by Saudi Arabia and Russia, who led the Opec+ group. In July, Saudi Arabia initiated the first of multiple voluntary production cuts, announcing that it would carry out the measures through to the end of the year at the latest.
Read Also : Monetary policy — what is to be done?
The drop in prices builds pressure on Saudi Arabia, Russia and other members of Opec+ ahead of their meeting on November 26, when they will consider how to respond to weakening oil prices and concerns that a potential stumble in global growth could hold back demand.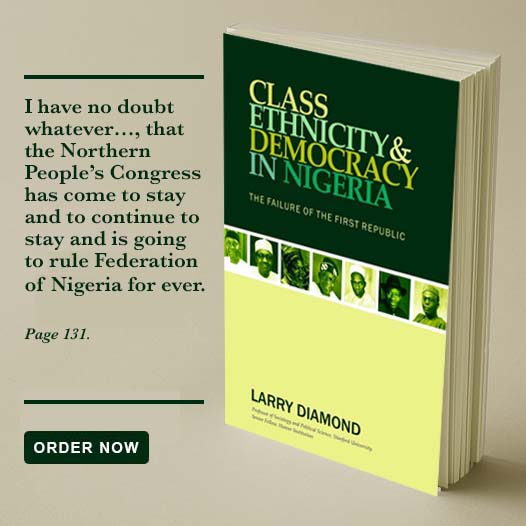 Daan Struyven, head of oil research at Goldman Sachs said they may be some testing ahead of the Opec+ meeting.  According to him, they have on regular occasions announced cuts or extended cuts with prices in the $82-85 range In the past, "Our current expectations are that the Saudi cut gets extended fully to the first half of next year, with no expectation of group cuts." He said.
Recently, the International Energy Agency said the oil market should return to surplus in early 2024, even if Saudi Arabia extends its production cuts this year. Supply has continued to grow outside of the Opec+ nations, with the US, Guyana and Brazil all boosting their oil output. Brazil's government has set a target to become the world's fourth-largest oil producer by 2029.