Football & Management
Qatar World Cup: Stats, Records, and Trivia from the Group Stages
Vincent Aboubakar, is probably the happiest recipient of a red card in world cup history
The ongoing Qatar 2022 World Cup group stages are completed, and fans haven't been disappointed. Football continues to deliver. As expected, there were multiple talking points as the elite group of 16 was decided.
Crazy Thursday gave us the Group E see-saw that meant continuous change in group leaders and those to be eliminated right up until the final whistle. It could have been any one of the four at various points. In a repeat of Russia 2018, Germany fell in the group stages despite a 4-2 win over Costa Rica. After all the drama, Japan topped the group with Spain as the runners-up.
On Freaky Friday, Hwang Hee-Chan of South Korea scored a 91st-minute goal, breaking the hearts of Uruguayan fans. In what was considered poetic justice, scenes on the stadium screens showed Luis "I didn't miss a penalty" Suarez in tears at their elimination.
Delight in Suarez's Tears
Very few will begrudge Ghanaian fans any schadenfreude given the 2010 South Africa World Cup happenings where Luis Suarez is widely believed to have behaved in an unsportsmanlike manner in the fixture against Ghana. The popular opinion is that Africa was denied a World Cup semi-final place.
Belgium's "golden generation" crashed and burnt, with a desolate Romelu Lukaku, their star striker, weeping inconsolably on the sidelines. He had missed a few goal-scoring chances. The burden of expectation lies heavily on his shoulders. But Belgium's performances need deeper examination beyond Lukaku. Belgium midfielder, Kevin De Bruyne's controversial "we are too old" statement was not well received. Nonetheless, it is worth noting that eight players in the Belgium team boast 938 caps between them.
Toward the 2026 World Cup
From the more experienced to the younger talent – 22-year-old Mohammed Kudus the Ghanaian midfielder, Germany's 19-year-old Jamal Musiala, Enzo Fernandez, Jude Bellingham, and Cody Gakpo also aged between 19 and 23 gave good performances that gladden the heart for the 2026 World Cup.
It's always fascinating to look at the numbers behind the football story. Behind the scenes, we amateur statisticians build nuggets of stories around the figures; then we look on in earnest, hoping they will interest football fans. Here's an attempt to represent the group stage in numbers:
0 – number of teams to win maximum points in the group stage
1 – Goal scored by Belgium ranked
2 – Penalty saves by Poland goalkeeper, Wojciech Szczęsny, matching the record for any goalkeeper at a single tournament
3 – Asian Football Federation teams through to the last 16 for the first time in the history of the World Cup (Australia, Japan and South Korea.)
4 – Players to have covered the most metres with their ball carries – Pep Guardiola will be happy with this (Jon Stones, Manuel Akanji, Rodri and Nathan Ake.)
5 – Number of substitutes allowed following a new law  
6 – games that ended 0-0 
7 – cap centurions in a World Cup match for the first time, fielded by Belgium (Romelu Lukaku, Thibaut Courtois, Eden Hazard, Jan Vertonghen, Toby Alderweireld, Axel Witsel and Dries Mertens.)
8 – teams led by a foreign manager; they have been eliminated
9 – First round goals scored by England (6 against Iran and 3 against Wales.)
10 – minutes into the match where two No 10s scored (Lionel Messi for Argentina against Saudi Arabia and Serge Gnabry for Germany against Costa Rica.)
A series of firsts also feature in the group stages – Stéphanie Frappart became the first female to referee a men's World Cup match, leading an all-female officiating team including Neuza Back and Karen Diaz Medina to oversee the Costa Rica v Germany game at the Al Bayt Stadium. She is quoted as saying "It's a strong sign from FIFA and the authorities to have women referees in that country,"
Vincent Aboubakar : The happiest recipient of a red card in world cup history
The Atlas Lions of Morocco became the first African side to top their group since Nigeria did so in 1998. Cameroon became the first African side to beat Brazil in a World Cup match. Vincent Aboubakar, already on a yellow card threw off his jersey in celebration and earned himself a sending-off. The result changed nothing for his side, but the bragging rights clearly meant a lot. Arguably the happiest recipient of a red card in world cup history. African teams won a combined six matches, an improvement of two from any World Cup.
Wales goalkeeper, Wayne Hennessey got the first red card of the tournament, one he will clearly want to forget.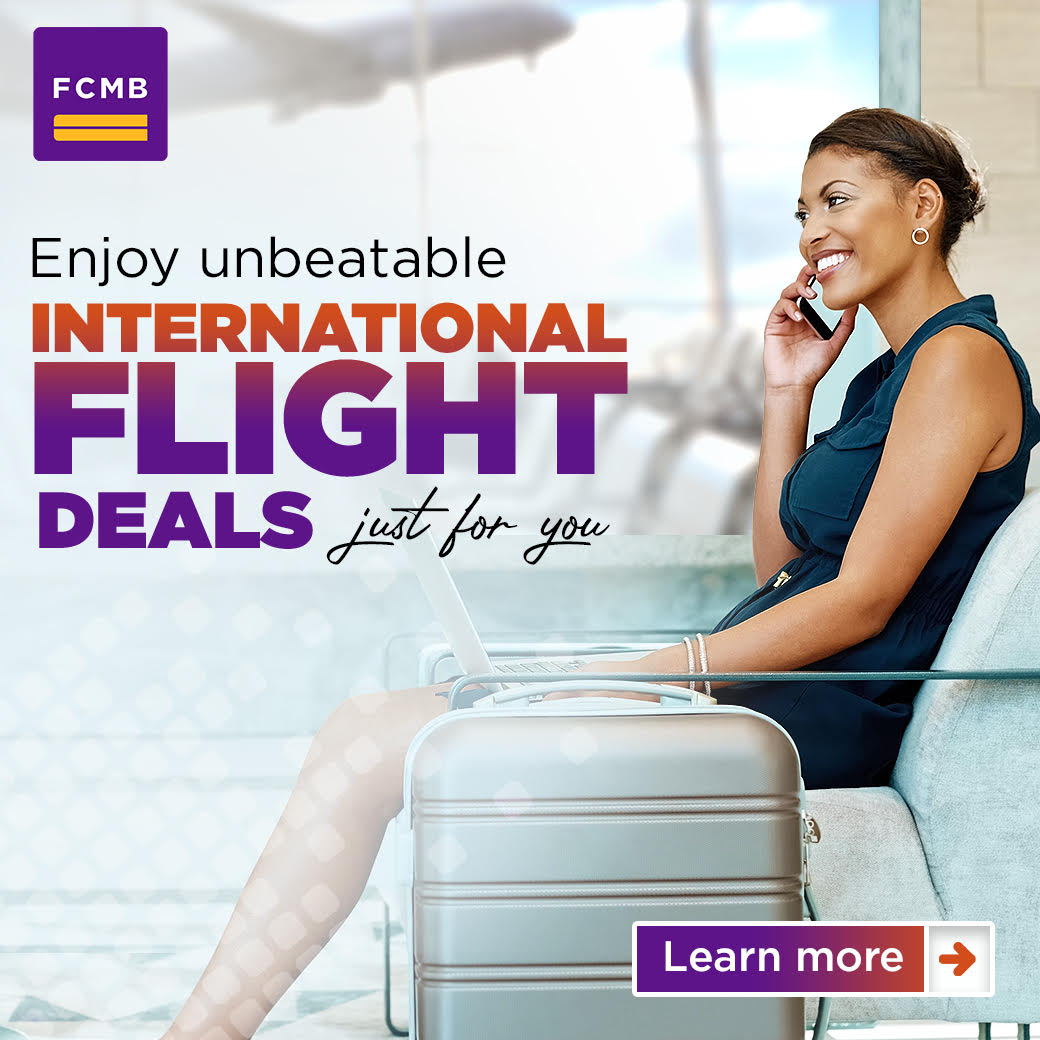 To round off with some other trivia:  the only two landlocked countries at the World Cup, Serbia and Switzerland played each other in a bad-tempered match that saw the Serbians lose 2-3 to Switzerland, ending their Qatar sojourn.
 It's a real signal that the younger players are coming into their own. Qatar 2022 will usher in a changing of the guard.