Food
Price of rice to increase by 32% in 2024 – AFEX
According to AFEX's most recent wet season crop production report, the price of rice in Nigeria is expected to rise by 32% in 2024. Nonetheless, the report also indicated that an approximate 4% increase in rice production is anticipated.
In contrast to the difficulties encountered in 2022, when about 100,000 hectares of rice farms were negatively impacted, the report emphasizes the stability in rice production during 2023 and attributes it to the lack of flooding. In 2023, the lack of floods was a major factor in maintaining production stability, as farmers profited from lower fertilizer costs.
"In 2022, over 100,000 hectares of paddy rice were adversely affected by flooding, resulting in the decline of over 300,000mt," the report stated. "However, the 2023 production season experienced little or no flooding, which helped to stabilize the production season.
Read Also : Digital Economy : Expert urges FG on Appropriate Data Management
There was a notable expansion in the land area under rice cultivation as farmers sought to capitalize on the favorable market conditions. Considering these favorable developments, our projections indicate a 3.6% increase in the production volume of paddy rice, resulting in an estimated total yield of 8.3 million metric tonnes in 2023." the report stated.
On the outlook for rice prices, the report points out that the decline in production due to the 2022 flooding and the ban on paddy rice exports in India are expected to contribute to a 32% increase in the price of rice. Despite an anticipated 4% increase in production, the report foresees a potential surge in the price of paddy rice.
The report extends its projections to other agricultural commodities, noting that maize prices are set to increase by 5% due to a forecasted 6.9% rise in production driven by high demand.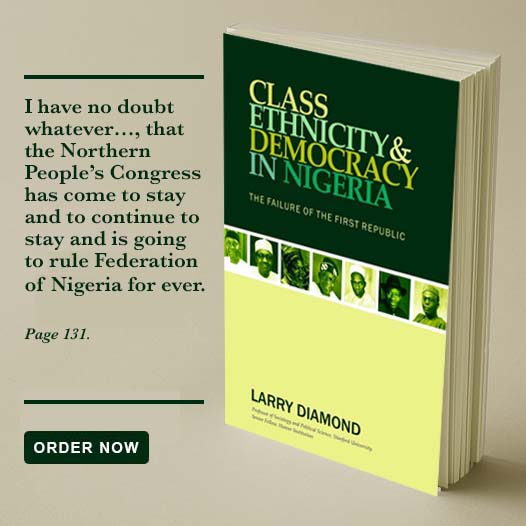 Read Also: Federal Government and Its One-sided Austerity
These projections are set against the persistent challenge of rising food prices in Nigeria, where the most recent NBS food price watch for September shows that rice prices have increased by a significant 60.59%. Though Nigeria has emerged as the continent's top producer of rice, work is still being done to convert this success in production into lower prices for consumers.