£105.6m. The British record-making transfer bid that Chelsea offered Benfica to lure World Cup-winning midfielder Enzo Fernandez to Stamford Bridge. Welcome to the January transfer window which opened on the first day of the month. To the uninitiated, the transfer window is that time when clubs are officially allowed to upgrade from window shopping too, I'll-have-that-in-my-shopping basket mode. It's that time when managers look to shore up their squads as a way of keeping their league status or keeping ahead of their rivals. 
Every manager has a wish list that is often granted. Sports presenters are in elevated mode, minute by minute analysis is presented on television and radio as we watch the clock run down until the close of the window, the deadline day being 11 pm in England and midnight in Scotland on 31st January. There's an atmosphere of expectation and excitement. The day typically comes with its own drama. At the time of going to press, we hear that Fernandez has agreed on personal terms that will see him become the most expensive Chelsea player ever and is undergoing a medical in Portugal ahead of his move. This January is certainly delivering. Staggering sums have almost become commonplace during the transfer windows.
Having already spent £1.9 billion on transfers in the 2022 summer transfer window, thereby breaking the 2017 record of £1.4 billion, English clubs are topping the net spend table again in the winter window. Adding this January splurge, Chelsea would have spent slightly over £600m on fewer than twenty players should the Fernandez deal go through. In this January window, Mykhailo Mudryk was brought in for £89m from Shakhtar Donetsk, seven players in total costing them £189.5m. Let's pause to think about these mind-boggling sums. 
Premier League clubs have spent more than double the spend of Europe's top five leagues combined. Has Financial Fair Play suffered an unnoticed and unreported death? Articles have appeared online that FIFA is looking to close the loophole that has allowed Chelsea to continue to afford to buy on the transfer market – long-term contracts which are paid in installments. The player's value is thus spread across their contract. 
Compare this to the then-British transfer record for Roy Keane's move to Manchester United in 1992 for £3.75 million. Keane became a mainstay in the United lineup, was very influential, and contributed to their numerous trophies in the dominant United years. Current trends mean that the purchasing ability would give Erik Ten Hag about twenty Roy Keanes. Good luck managing twenty fierce Roys.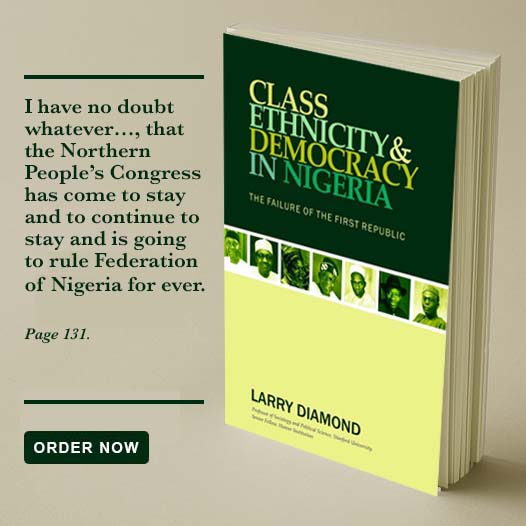 Regrettably, record-breaking transfers are not always directly proportional to player performance. Unfortunate mentions include £100 million man, Grealish from Aston Villa to Manchester City, Lukaku potentially a two-time contender, first to Manchester United and in his second stint at Chelsea. Both times, the transfer fees were over £70 million. Eyes were also on Pogba, Nicolas Pepe, Harry Maguire, and Jadon Sancho. Any downturn in performance makes headlines – with massive transfer fees come massive expectations. Mudryk will be looking to avoid this. Sancho will hope that his hiatus from training with his teammates will bring the necessary revival that he needs now that he is back in training with the squad. 
While we take in the figures, we can also compare the transfer window of the Women's Super League which closes on 2nd February. Headlines screamed the record-breaking Arsenal bid for Manchester United's Alessia Russo. The Euro 2022 winner and United top scorer this season will be out of contract mid-next year. And the record-breaking bid? – £500,000! Figures in the women's game are not comparable with that in the men's football. Progress is being made, there's more interest in the Women's Super League following the success of England's Lionesses at Euro 2022 under Sarina Wiegman and there is increased visibility.