The presidential candidate of the Labour Party, Peter Obi, has come under intense media attack as he tries to defend his party representative who collected SUV vehicles, which he had earlier condemned.
Obi had earlier condemned the allocation of about N60b naira for the purchase of SUV vehicles for legislators, stating that nobody ​​would have contemplated that under his Presidency. He explained that today's healthcare in Nigeria has collapsed, causing our infant mortality to exceed that of India, which has seven times our population. He stated that giving sums that may be greater than those allocated to the healthcare budget to purchase vehicles for 400 people is the height of insensitivity, especially because the majority of them, Ex Governors, Ex Senators, and Ministers, have numerous cars stored in their garages.
Read Also : Havilah partners ELO Enterprise on Digital Record Management System
Obi further emphasized: "There is even a way we can buy a more competitive vehicle for them even from locally made firms. As a former Anambra state Governor, I handled similar situations. I negotiated for concessionaire pricing for  60, 406 saloon vehicles which was enough for Judges, Permanent Secretaries, newly appointed Commissioners, the Deputy Governor, and myself". He stated.
However, at the press conference he addressed recently, Obi contradicted his earlier assertion about SUVs for lawmakers. During a question-and-answer session, a journalist asked him for his opinion on his party's representatives at the National Assembly, who accepted the proposed SUVs he had earlier condemned. Obi euphemistically said "It's for official work, not personal". 
"Let me start with the issue of Labour Party members in the house. I have actually discussed this issue with them," Obi said.
"Surprisingly, I can tell you I heard that these vehicles are official cars. They have to use it. It is meant for the office."So it is not as if it is their vehicle. They said it is an official car and they  are meant to use it while you are in the senate."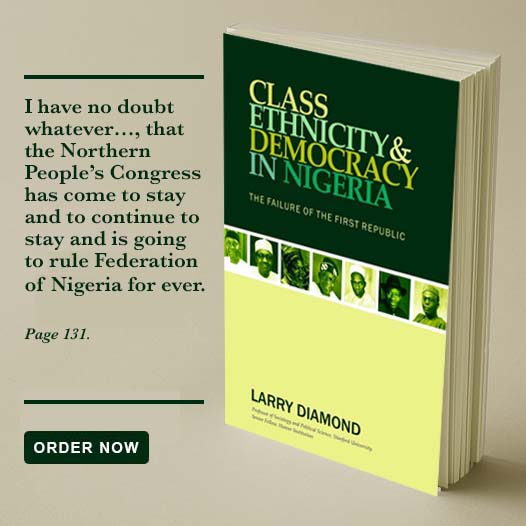 Speaking on the issue, Rufai Oseni, an anchor with Arise Television said he expected Obi to have called on the lawmakers to reject the SUVs.
"I expected Mr Peter Obi to condemn the LP lawmakers just as the National Chairman, Julius Abure said by asking them to reject it but he didn't. He said he talked to them about it and they said it's for official use". "We know it's for official use, they are not personal vehicles. But let's now extend the conversation about official use".