People & Money
OPEC and Russia Seal Pact to Increase Oil Output in January
The Organisation of Petroleum Exporting Countries (OPEC) and its Russia-led allies, in attempting to measure the strength of the economy of the world amidst the pandemic outbreak but with vaccines around the corner, made a concession Thursday to moderately up output from January.
Yet the negotiations indicated pressures in the syndicate, popularly known as OPEC+, that has tried to oversee the oil market for four years. The tensions could complicate the bid by the producers to comply with output quotas, with the global economy rebounding in the near term.
OPEC members and Russia, as well as other producers, will enlarge output by half a million barrels per day (bpd) in January and, possibly, by a similar size in the subsequent months.
Below 1 percent of the world's production, the rise is coming at a time demand is still weakened by Covid-19.
Also Read: Goldman Sachs Slashes 2021 Oil Forecast Due to Pandemic Resurgence
OPEC+ will equally meet every month to sign off on additional adjustments. The plan was a settlement between countries desiring to sustain an enormously huger increase of 2 million bpd, already decided at a previous meeting, and others including Saudi, which wanted to extend existing cut level, put at 7.7 million bpd in the light of the unpredictability induced by the pandemic.
Reaching a pact was incredibly hard. The Thursday meeting had been postponed for two days as officials strived to reach a consensus.
The latest reports of vaccine breakthroughs to inoculate against the coronavirus, which has supported the advance of oil prices to their peaks since the record crash in April, potentially spurred a difficulty in reaching an agreement.
A couple of producers deemed it less significant to tighten production and desired to accelerate pumping in an effort to complement roughly one year of abysmal earnings.
Also Read: Oil Sector Unemployment Rises to 40%, Poses Security Risks in the Niger Delta
It was remarkable that the United Arab Emirates, Saudi's long-standing ally, was hard to win over. According to analysts, the leaders of the UAE are pissed off by many developments like a limited quota, which steeply upsets their aspiration to profoundly ramp up production, and the Saudi-Russian domination of oil decision-making in the last few years.
Saudi oil minister and chair of a high-powered OPEC+ meeting, Prince Abdulaziz bin Salman, decided to resign on Monday as the chairman of an influential panel that makes plans for decisions by the cartel on account of the complications in achieving a convergence of interests.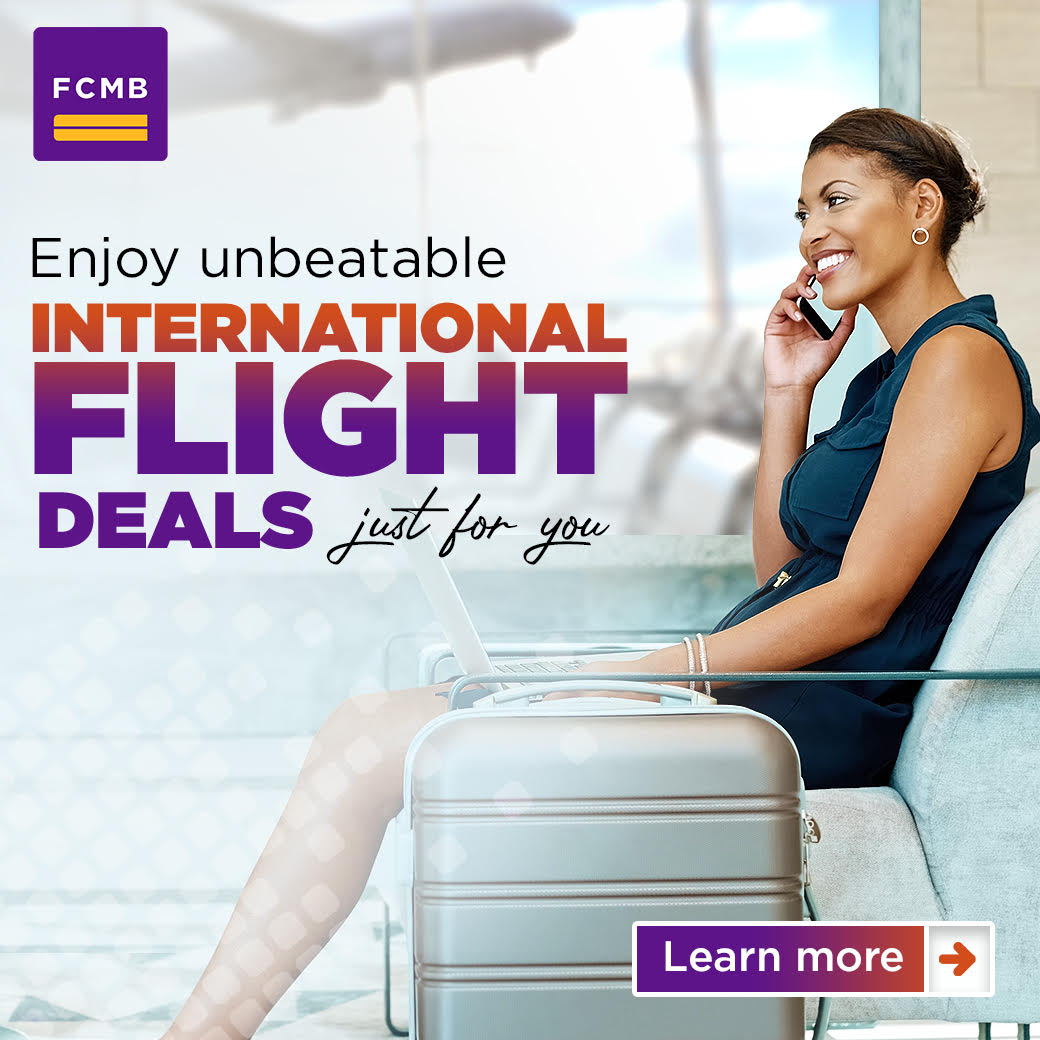 OPEC+ enjoined him to lead the committee on and OPEC+ meetings, noting his contributions were well valued, an OPEC news release said on Thursday.
The cartel now has to work to ensure members keep up a high level of conformity with agreed cuts. The compliance rate of OPEC+ with oil production cuts in October stood at 101%, three sources told Reuters last month.