Tech
OLED, QLED, clueless
From the massive monochrome Cathode Ray Tube to the slim Liquid Crystal Display (LCD) and Plasma TVs, television manufacturers have gained a lot from the evolution of TV technology to rake in millions of dollars.
Currently, the two largest players in the industry, Korean rivals, LG Electronics and Samsung, in a bid to keep a strong hold on their customers have thrown in confusion into the mix – OLED and QLED displays.
Don't stay confused. OLED and QLED are not the same and here is why:
OLED
● OLED means Organic Light Emitting Diode. TVs featuring the technology have organic light-emitting diodes (LEDs) used as the semiconductor material in creating the picture displayed on the screen. OLED TVs do not require backlight because each of the tiny semiconductors switches on and off independently and each of them is tiny enough to stand for a pixel (it takes millions of pixels to fill the TV screen). Thus, OLED TVs can be very slim.
Also Read: Apple picks LG Display as second OLED supplier after Samsung
● In terms of colours, OLED TVs have perfect black levels and almost lifelike colors
● It is currently manufactured commercially by LG Display and incorporated into TVs by Sony, Panasonic, TP-Vision, Loewe, Bang & Olufsen, Skyworth, and ChangHong. 
If you are looking for depth of colour, and extra realistic blur-free display in a package that is ultra slim and light, then OLED is for you. The only downside is that it is only found in three screen sizes: 55, 65 & 77-inch and you must be ready to part with at least N430,000.

QLED
●     QLED stands for Quantum-dot Light Emitting Diode. Naturally, one would expect that the TV employs Quantum-dots to light up the semiconductors but that is not the case.
Also Read: Finding the perfect television
●     QLED TVs require backlight and are not tiny enough to stand for a pixel.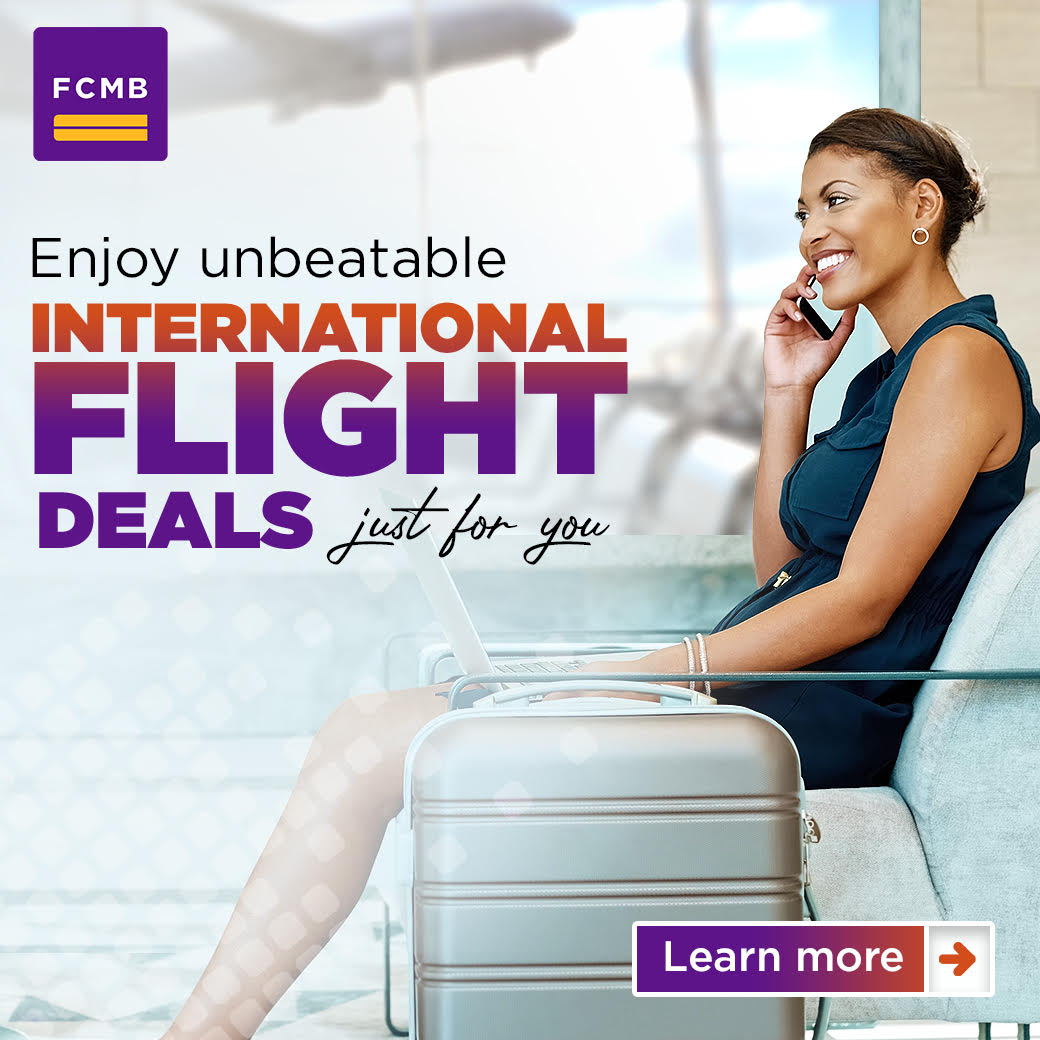 ●     It offers only a tiny difference from the old LED technology it claims to have improved on. 
Even though it offers variety and can easily be accommodated on a wide range of budgets, it offers no competition to OLED at all. Except the move is from Plasma or LCD TVs, it is not worth breaking the bank for.