Micro, Small and Medium Scale Enterprises (MSMEs) provide employment for about 86% of Nigeria's workforce.
With the current COVID-19 instigated and required lock-downs, a lot of these businesses will be unable to remain in operations much less pay salaries.
As at Q4 2019, Nigeria's unemployment rate was over 23.1% with underemployment at over 16.66%. This was prior to the impact of COVID-19 and the resultant double-barrelled demand and supply shocks.
It is easy to see what is happening with the big Corporates. Arik Air issued a statement that effectively puts a total of 1,500 jobs at risk in the medium term (with 1,300 jobs gone immediately). And this is coming unfortunately from an airline that is systemically and strategically important to Nigeria given the size of its fleet and its area of coverage.
MSMEs are even more strategically and systemically important, however a major difference when they lay off is that you are unlikely to see any press releases. The news will come when we are confronted with empty store shelves or shuttered businesses and an army of unemployed hungry and angry Nigerians.
How many of these businesses do we think can survive a 3-month lock-down without support?
How many do we think will not furlough or sack at least 50% or more of their staff if they do not receive support?
What do we think will happen to the unemployment and underemployment rates when SMEs and Micro-businesses that employ 86% of Nigeria's workforce begin to lay-off staff in droves?
Inflation is already projected to increase to about 19% and with the attendant spike in Nigeria's Misery Index, what do we think will happen to crime rate and insecurity?
At the national and sub-national (State and Local) government levels, policy response to this crisis has been grossly inadequate (or lacking), and where available, often lethargic and through the wrong delivery channels.
The Central Bank of Nigeria (CBN) recently announced a N50 Billion targeted facility for households and SMEs affected by COVID-19 and I will assume this to include almost all MSMEs.
The largest loan under this scheme is N25 Million and it requires a simple deposit of registrable title as collateral, a collateral requirement that immediately disenfranchises a significant number of SMEs who are battling to obtain Certificate of Occupancies (CofOs) for their properties.
Beyond this bottleneck, a N50 Billion loan is just about 0.03% of Nigeria's US$450 Billion GDP for 86% of the nation's work force (compare that to a N128 Billion 2020 NASS Budget at 0.07% of GDP for 109 Senators and 260 House of Representatives members).
Nigeria's MSMEs urgently require payroll support and wage subsidies. They need income / corporate tax and VAT breaks or deferrals. They need tax and rates breaks from sub national governments (States and Local governments and all their collection agents, formal and informal), and power subsidies.
They need loan guarantees from government, loan principal and interest repayment deferrals from their commercial banks, loan interest rate reductions, targeted loans, grants, grants, more grants and subsidies.
These interventions are needed urgently and should not be politicised via audio interventions. Where possible, they should be deployed through digital channels to ensure both transparency and immediate availability.
The Federal Government must urgently come up with appropriate interventions for MSMEs.
The Central Bank must increase interventions targeted at MSMEs.
State and Local Governments must urgently come up with interventions for MSMEs.
State Governors must set up a task-force to work round the clock and issue Certificates of Occupancy to eligible applicants to enable them use the title to access funding under the various schemes.
The underlying principle is twofold; provide payroll support for businesses to weather the storm, provide liquidity, cash in the hands of consumers to start spending again.
We need to jump-start this economy back to life.
View these measures like the para-medic who uses a defibrillator to shock and jump-start the heart of a patient who suffered a cardiac arrest. In this instance, the patient is Nigeria's economy, the shock is the spending force of all the consumers who now have cash in hand to start spending again.
As to where the funding will come from? The same place that the first line charge funding for the NASS will come from. We can also look in the direction of the source of funding for the CBN's N100 Billion intervention fund for the Healthcare sector, and of course, there is non-tax Ways and Means, hoping that the CBN has not exhausted its goat-skin bag of monetary policy instruments that are used to manage the resultant inflationary and exchange rate pressures.
Now is the time for all our local development finance institutions to earn their mandate; Development Bank of Nigeria (DBN), Bank of Industry (BOI), NEXIM Bank, NIRSAL MFB etc.
Finally, we must have a central body coordinating these interventions to ensure that the three levels of government are not pulling in opposite directions, that the interventions are adequate and appropriate and that we do not have parochial understandings of the post COVID-19 economic fallouts.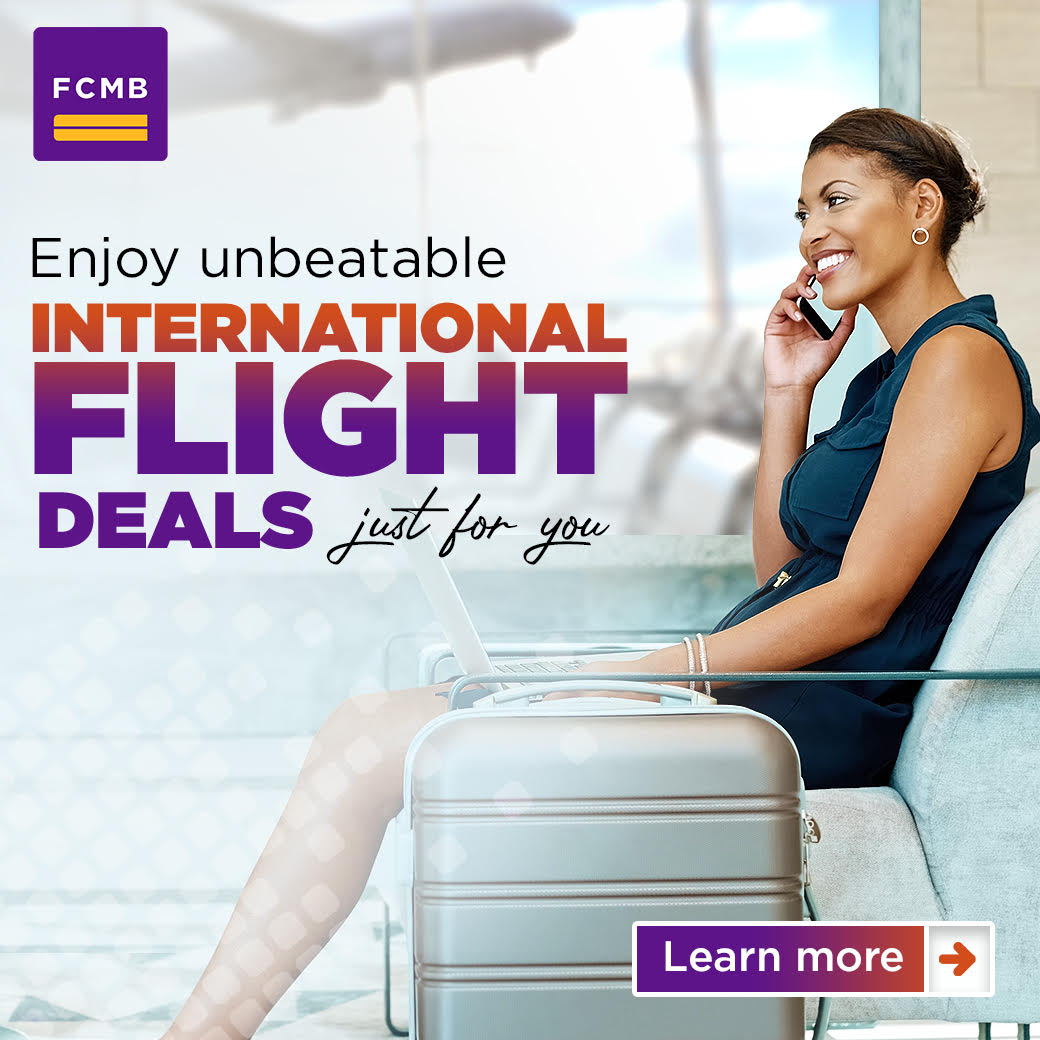 More importantly, citizens should be eternally vigilant and be ready to rise against vested interests hijacking the interventions.
Dr. Jekwu Ozoemene is the Managing Director / CEO of Lyceum Alliance Limited.